"For an optimistic person like myself I always saw my failures  as temporary events in my life and always used them to my advantage," says Shamo Jemima, a fresh graduate of the Ghana Institute of Journalism.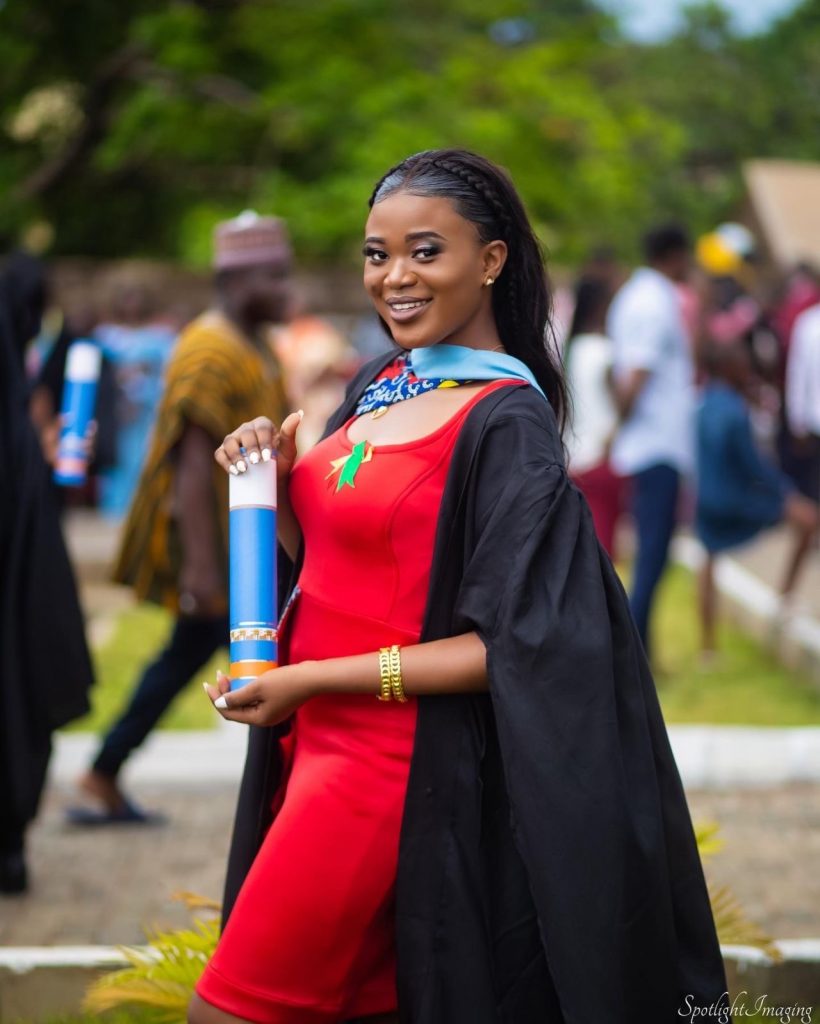 Jemima happens to be one of the people who were enrolled in school at a very early age and has gone on to graduate from the university at the young age of 19. She graduated from Junior High School at the age of twelve and was immediately accepted into OLA Senior High School in Ho.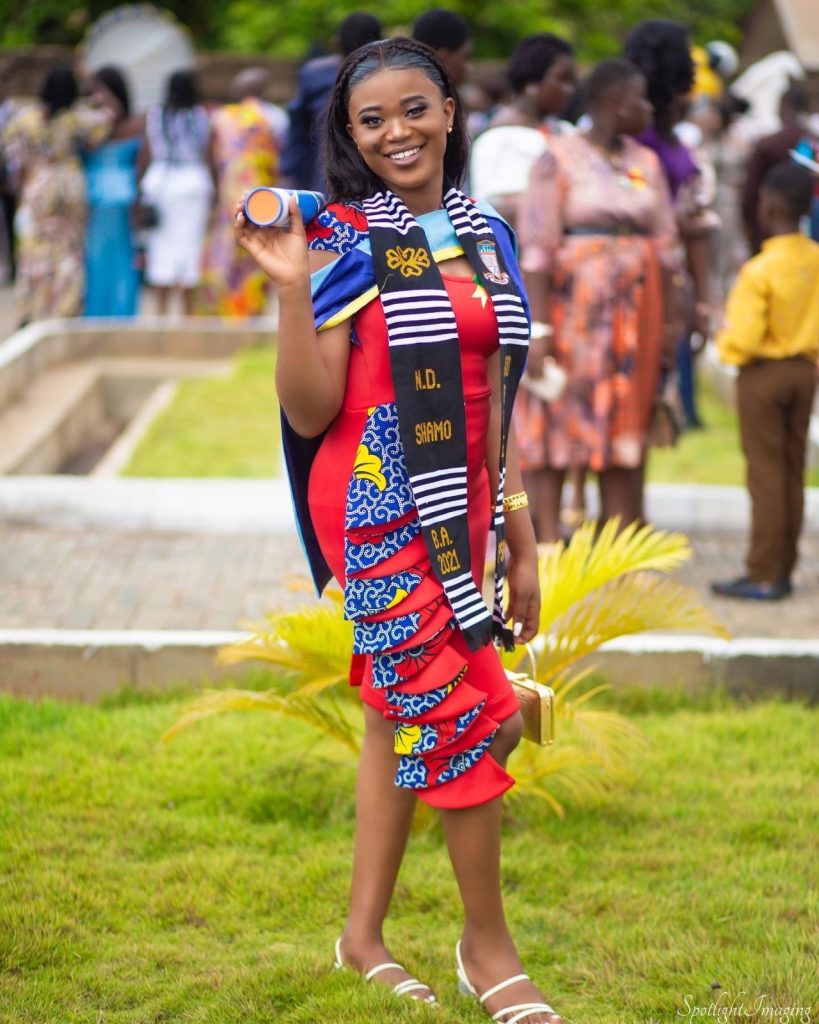 In secondary school, Jemima was hoping to study General Arts but was placed in the Business Class. According to her, she had a lot of difficulties in high school and had to take a lot of extra classes to keep her grades up, determined to make her family proud and eventually doing so.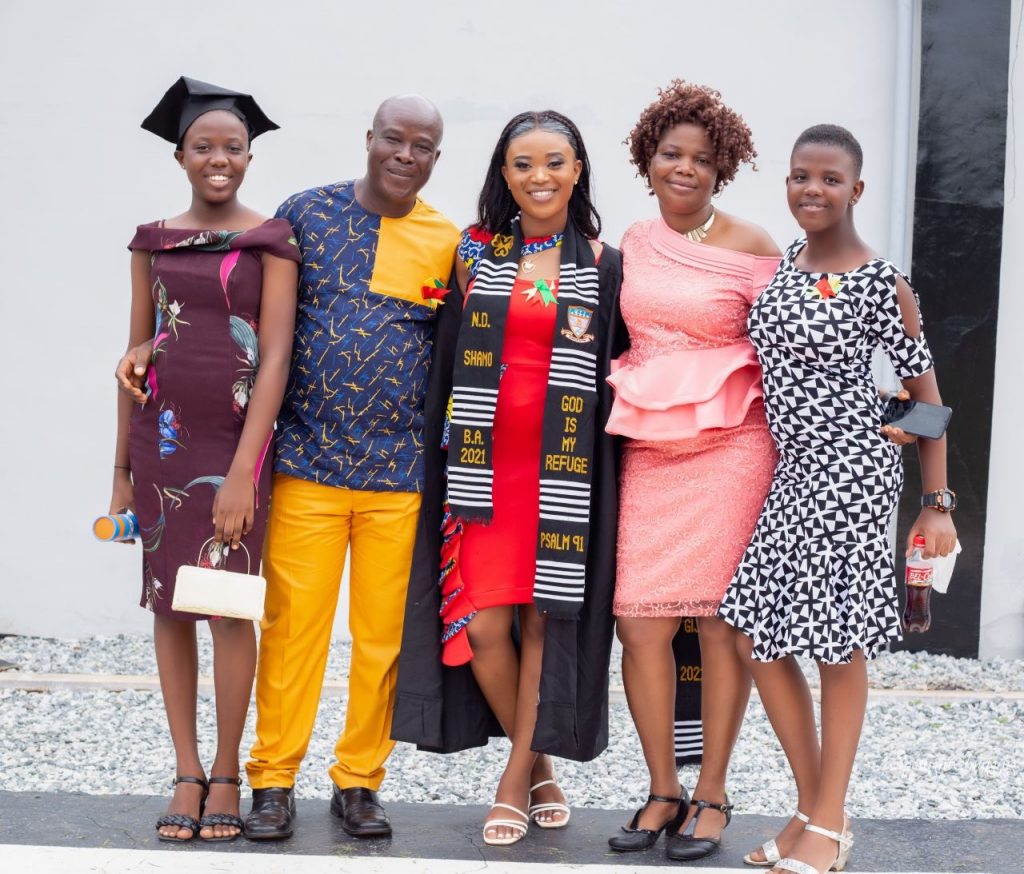 "I was accepted into the Ghana Institute of Journalism at  sixteen to pursue a degree in public relations. It was a roller coaster ride ,I was on the verge of giving up at level 200 since I was tired up with not obtaining the grades [that I wanted]", she shared. Jemima was having a hard time, but her parents supported and encouraged her. She didn't give up and has finally graduated at only 19 years of age.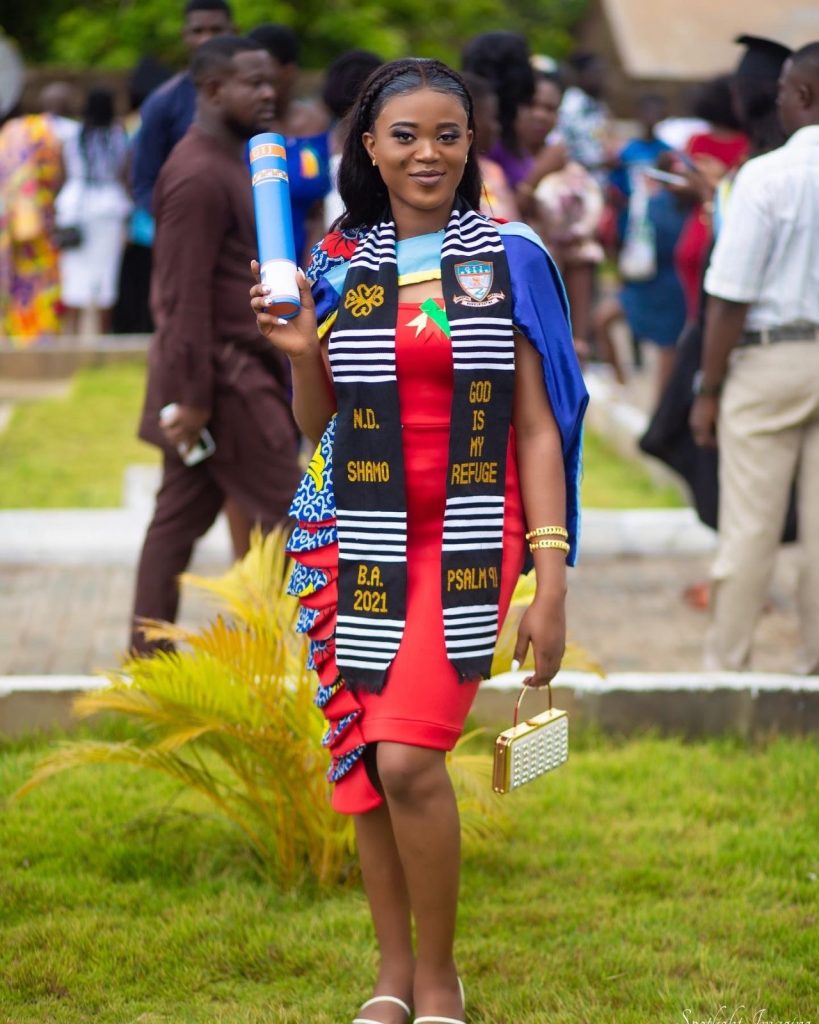 "I am grateful to God, my family and friends for being part of this journey", she shared in a post on LinkedIn detailing her journey. She hopes to become an excellent digital marketer and is passionate about graphic design as well.