Ama O. Sarpong, otherwise known as Ama Nettey would be known as the 2010 winner of the famous Miss Malaika pageant. Winning the crown at only 19 years at the time, she beat out 9 other ladies all the while balancing it with her school work at the University of Ghana Legon.
Ama is an old student of Achimota School and studied Earth Science (Geology) at the University of Ghana, Legon. After winning Miss Malaika in 2010, she dedicated her efforts towards achieving her academic and professional goals. Unlike most pageant winners, Ama's goals diverted from the limelight towards something more concrete.
She dared to enter the oil and gas sector and did her national service at GNPC. Her dedication and hard work later got a her a permanent position at Eni, an oil & gas exploration company.
Now, she has over 6 years experience in the sector and holds an MBA in Energy and Sustainability from the University of Cumbria, with certification in Oil & Gas Management and Public Relations from the Ghana Institute of Management and Public Administration(GIMPA). She is happily married to Kwaku Osei-Sarpong, an entrepreneur and business executive who specializes in renewable energy(solar), infrastructure and investments.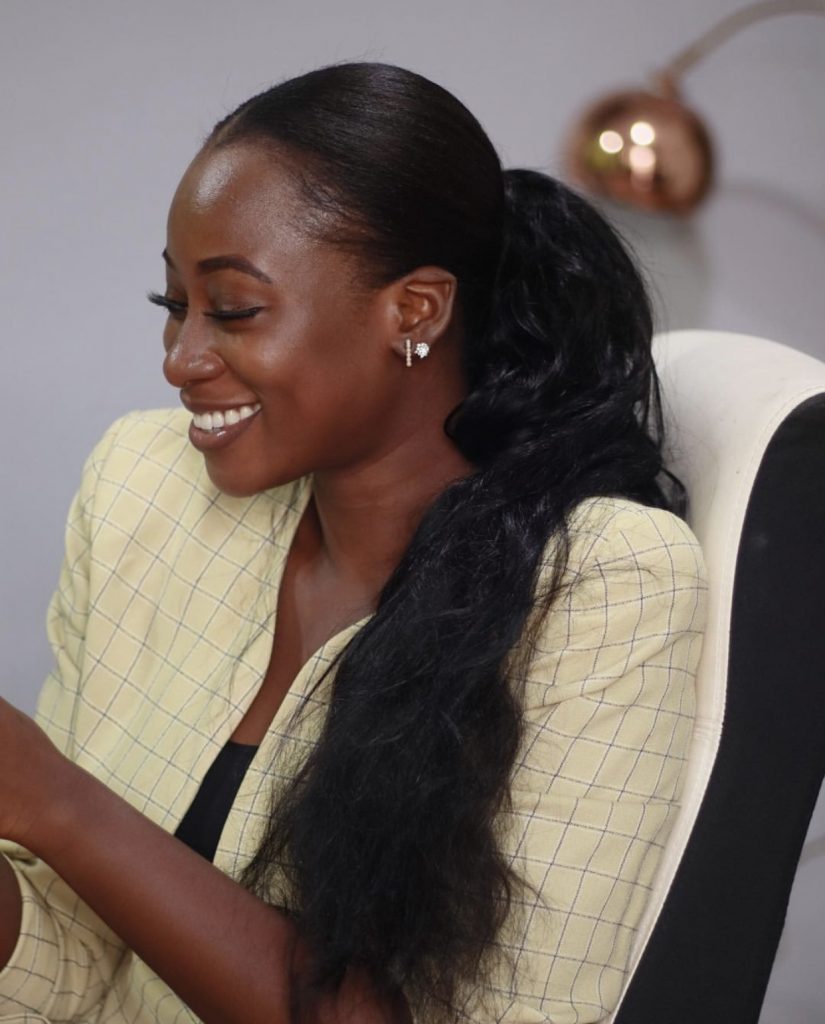 Hoping to guide and pave the way for other young people like her looking to build a career in the oil and gas sector, Ama and other seasoned speakers are hosting a virtual conference on Saturday, 5th February 2022 via zoom.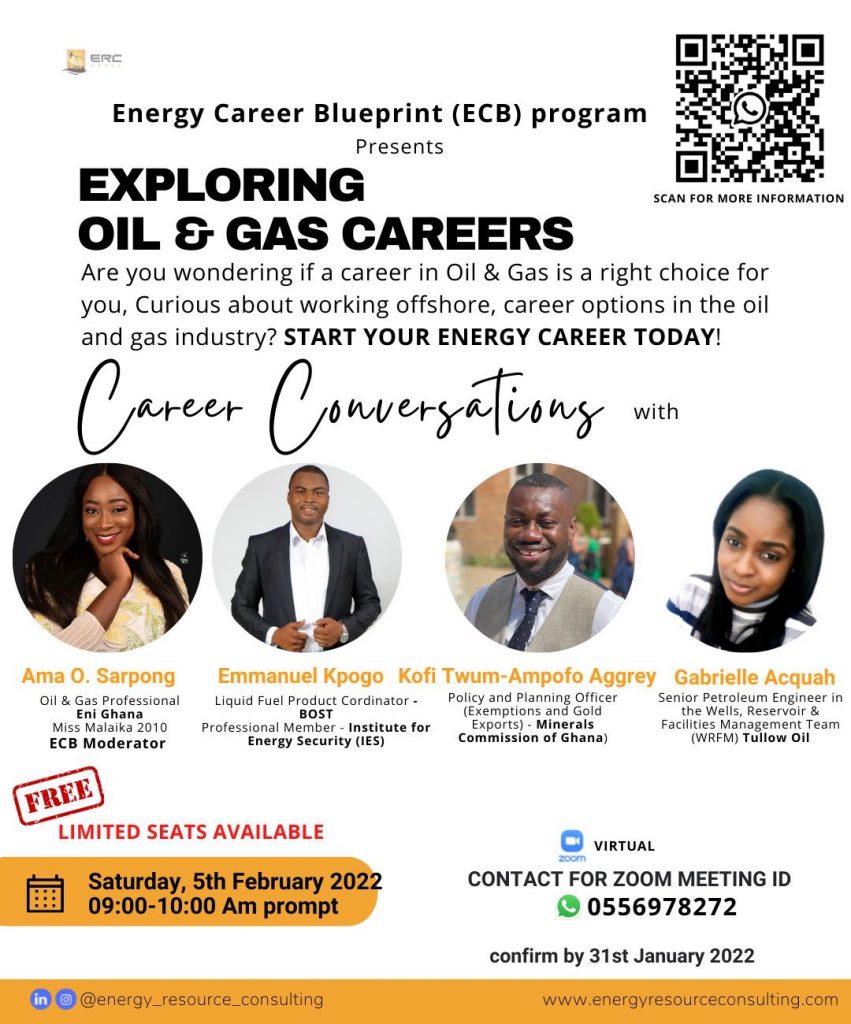 To be a part of this, reach out through this link to secure your participation.