Richard Osei Agyemang known popularly as Winter is a Ghanaian social media influencer and content creator. He goes by the username @I_am_Winter and was born on February 24, 1997. Since 2014, he has been working hard to carve a niche for himself in the content creation industry.
Winter is an alumnus of Kwame Nkrumah University of Science and Technology with a Bachelor's Degree in Geomatic engineering. Before then, he attended Opoku Ware for his senior high education where he read General Science before bagging a bachelor's degree at KNUST in the year 2019.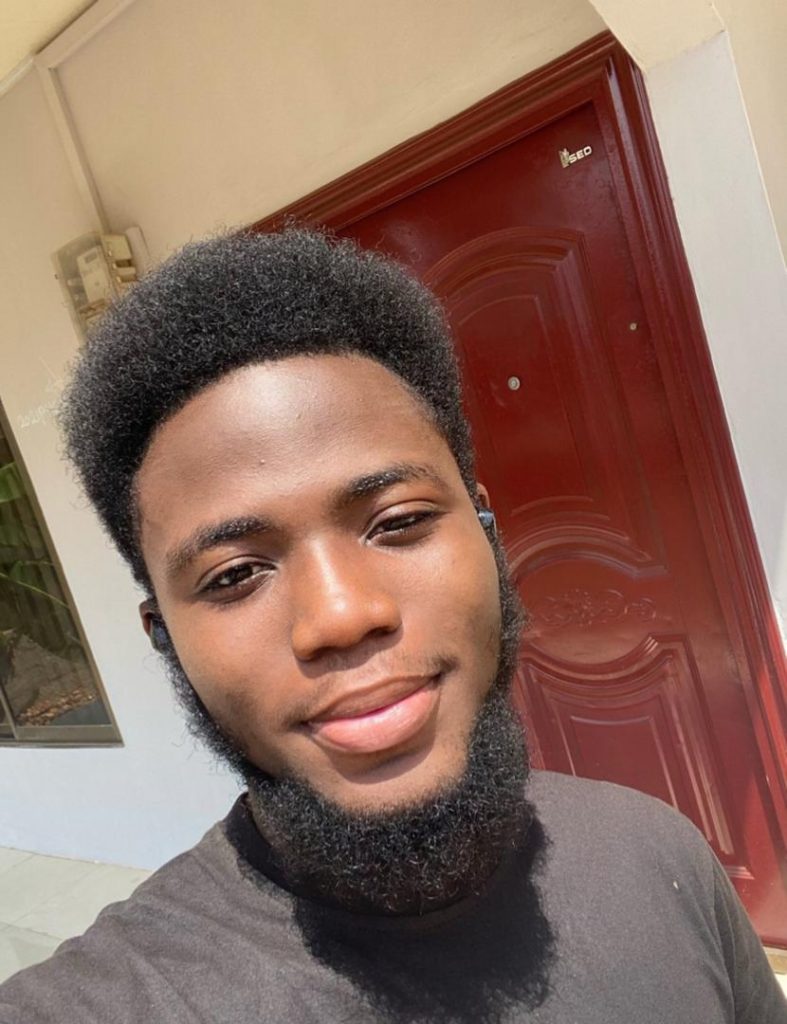 He is a postgraduate student of Finance at the prestigious KNUST, Kumasi and also a student of the University of Glasglow, Scotland, pursuing a master's degree in structural engineering Scotland via virtual platforms.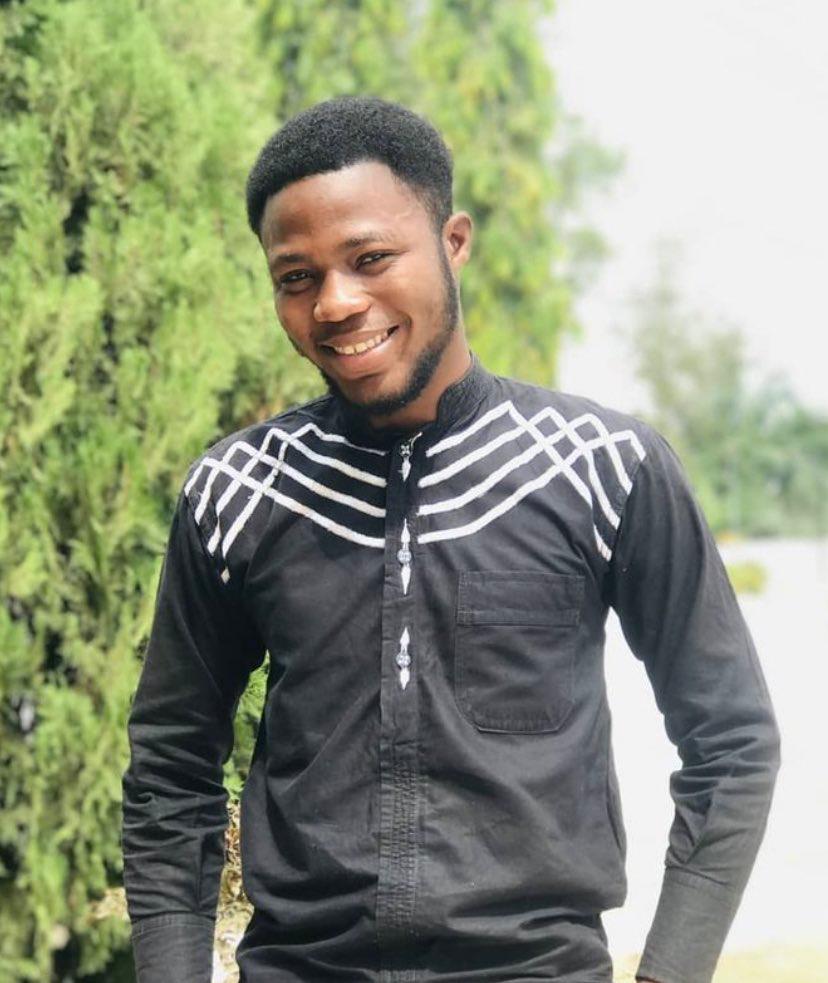 Winter started out in 2014 as a social media influencer and content creator. His Twitter page begun to gain traction in early 2019. With over 100K followers, he began performing influencer functions through promotion, and championing appeal for fund cases for the needy and sick. He has since through his platform garner ambassadorial deals and sponsorships from notable companies including Absa, Pepsodent, IxBet, 22bet, Msport, and many others.
Abiding by his inspiration of putting smiles on people's faces by any means possible, his accounts @I_am_Winter are well known for creating humorous content and apt reportage.
In 2020, he won, Reporter & Twitter Influencer of the Year and this year, he was nominated for the Content creator of the year at the Ghana Twitter Awards 2021.