AmaliTech is a driving force in empowering tech talent, driving industry growth, and delivering cutting-edge tech solutions to global companies. AmaliTech is headquartered in Germany, with offices in Ghana and Rwanda.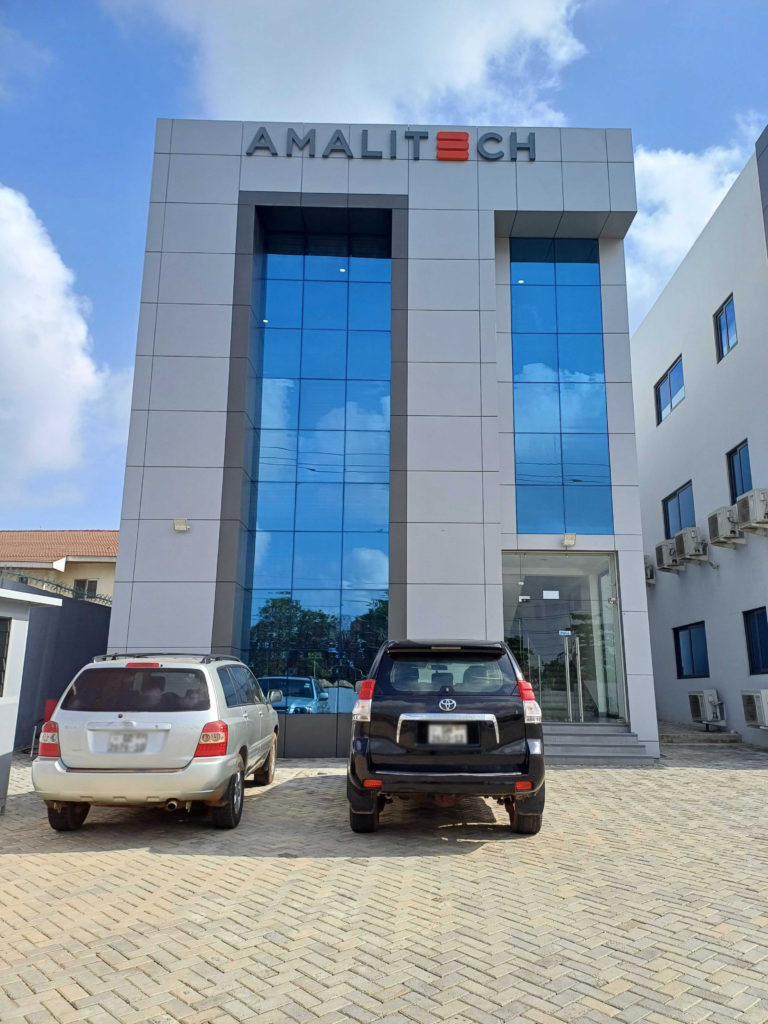 Following their presence in Takoradi, the Western Region of Ghana, for almost four years, AmaliTech has recently opened a new office in East Legon, Accra, to attest to their growth and offer trainees and clients an optimised service.
As a social business operating in Sub-Saharan Africa, AmaliTech aims to create employment opportunities for young graduates by bridging the gap between their skills and the global demand for tech talent through their Graduate Trainee Programme. By combining training, employment, and continuous learning, AmaliTech paves the way for a future-proof industry with tremendous growth potential.
To further solidify its presence in the tech industry, AmaliTech offers top-tier IT and digital solutions. Their Service Centre serves both local and international clients, helping companies concentrate on their core business while accelerating their time to market in today's fast-paced technological environment. With a range of adaptable IT and digital solutions, AmaliTech enables businesses to stay at the forefront of digital transformation.
AmaliTech has successfully catered to a clientele based in Europe, and now the company aims to expand its services to African countries, particularly Ghana and Rwanda. Leveraging its experience working with international businesses, AmaliTech Services is well-positioned to bring its expertise to these regions. What sets them apart is their dedicated team of tech experts, a majority of whom are Ghanaian youth. This not only supports local talent but also ensures a deep understanding of the African market's unique requirements.
They help businesses achieve their business goals by collaborating and identifying the right solutions to their digital needs. Some of our services are outlined below.
A key differentiator for AmaliTech is their commitment to social impact. The surplus generated by their services is reinvested into projects that benefit women, children, and persons with disabilities. By prioritising these initiatives, AmaliTech creates a positive ripple effect within the communities they serve, fostering inclusivity and equality.
To learn more about AmaliTech's Services, visit their website https://amalitech.com and LinkedIn profile via https://www.linkedin.com/company/amalitech-services/ to learn more about their expertise in delivering IT and digital solutions to a global clientele.
To learn more about how AmaliTech is empowering tech talent, and rolling out its social impact projects, visit https://amalitech.org/.