About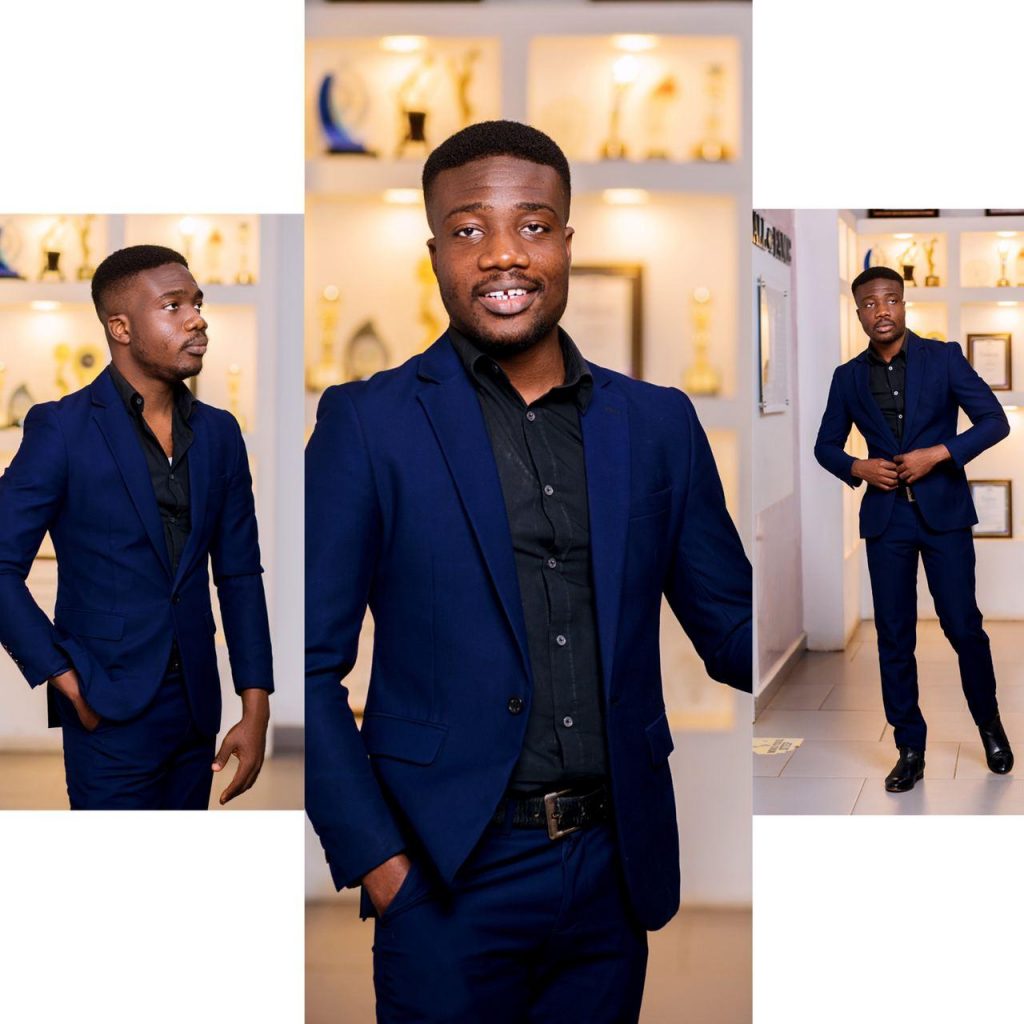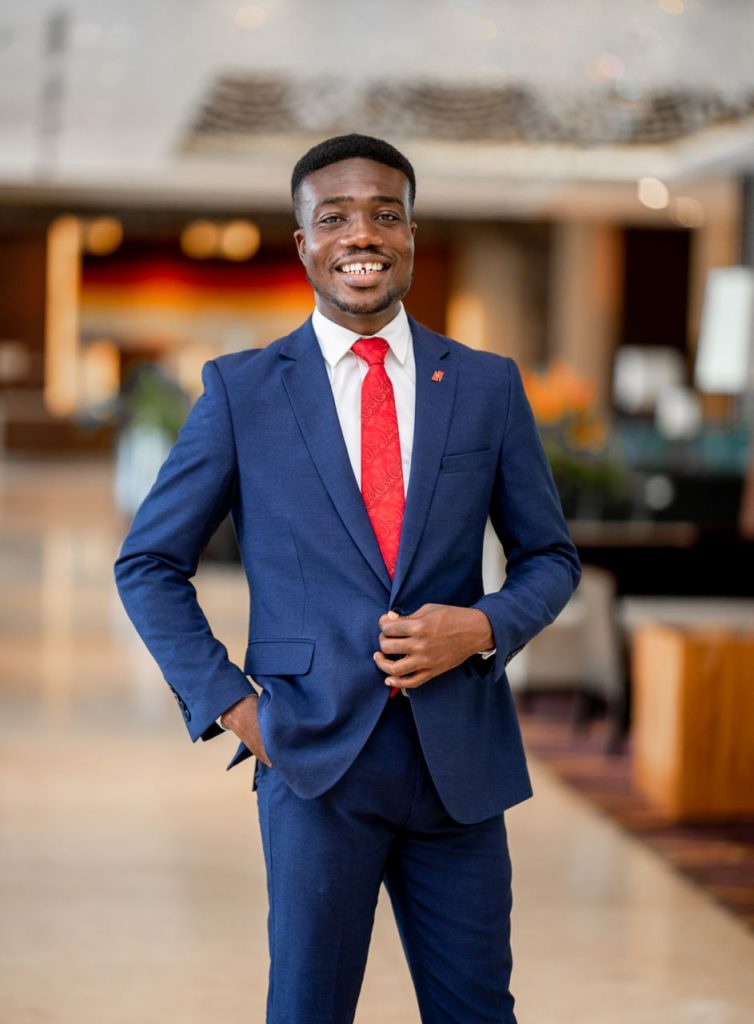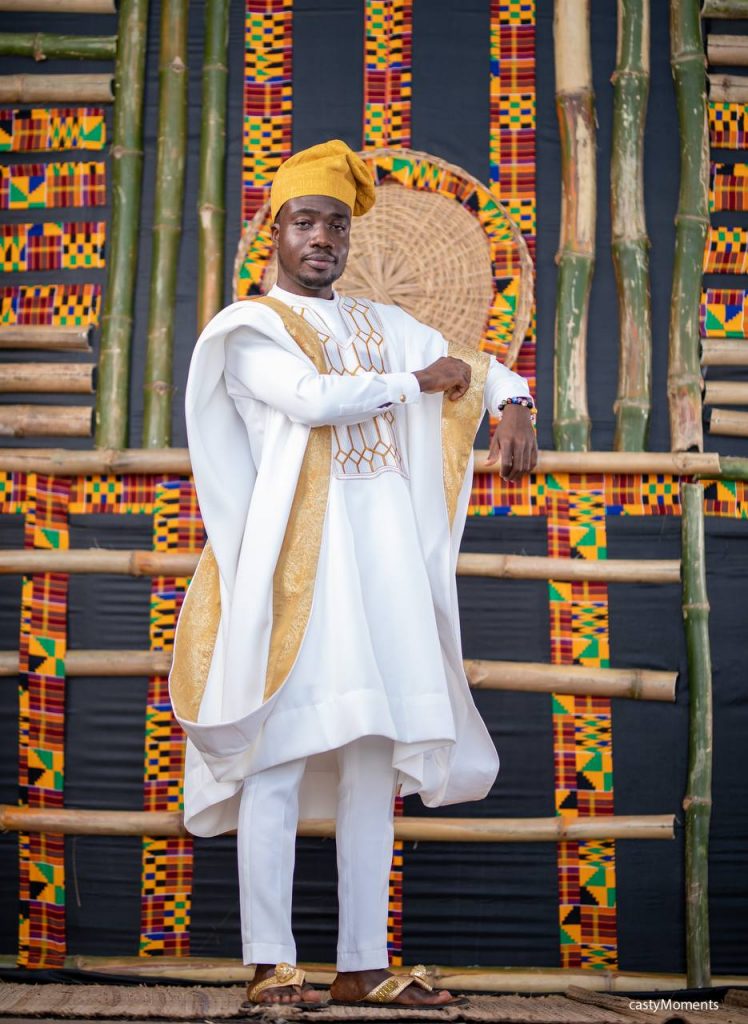 EDWARD ASARE
Edward Asare is a multiple award-winning Digital Marketer in Ghana, Media Expert, PR Professional, Blogger, Publicist and an Influencer passionate about helping individuals, brands and businesses communicate their value and build their online presence. He helps brands communicate with their target audience by leveraging effective digital media and communication strategies that increase brand awareness, visibility, and engagement.
Currently, Edward works as the Digital Marketer at UBA Ghana, one of Ghana's leading banks. In this role, he is responsible for directing the company's digital marketing efforts. Prior to joining UBA Ghana, Edward Asare worked with YEN.com.gh, and Media General as a Social Media Manager.
He has worked with leading brands and businesses both locally and internationally including Standard Chartered Bank, Credence Microcredit, Peduase Valley Resort, Ankobra Beach Resort, Step Up Business School among others. He has also had the opportunity to work with other notable personalities.
With competencies that span across Digital Marketing, Public Relations, Brand Communications, Strategy Public Speaking, Project Management, Copywriting, Blogging among others, Edward Asare is widely known in his field. His skills and experience make him a sought-after thought leader on a global and national front.
Edward was recently appointed as a Board Member and Marketing Committee Chair of Educational Communities Worldwide, a non-profit aimed at providing quality education through educational training and opportunities for students across the globe.
He is constantly looking for ways to drive growth through digital marketing, branding, and communications strategies that convert to sales. He is passionate about personal development, education, innovation, and youth development. His impact has been felt by his community of followers who are inspired by his work. Edward uses his platform to spotlight young millennials, thought leaders, and industry experts who are making a difference. He also uses his platforms as a knowledge-sharing medium.
He has spoken at several seminars and events. Edward Asare was recently honored as the Digital Influencer of the Year 2020 at the Youth Excellence Awards. He was also nominated as Youth Blogger of the Year and Digital Marketer of the Year.
Brands I have worked with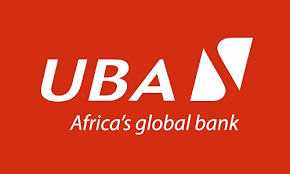 UBA Ghana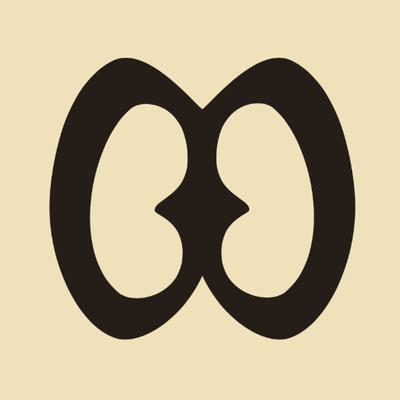 Ankobra Beach Resort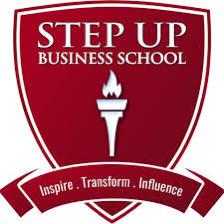 Step-up Business School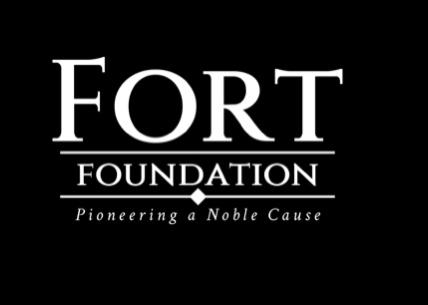 Fort foundation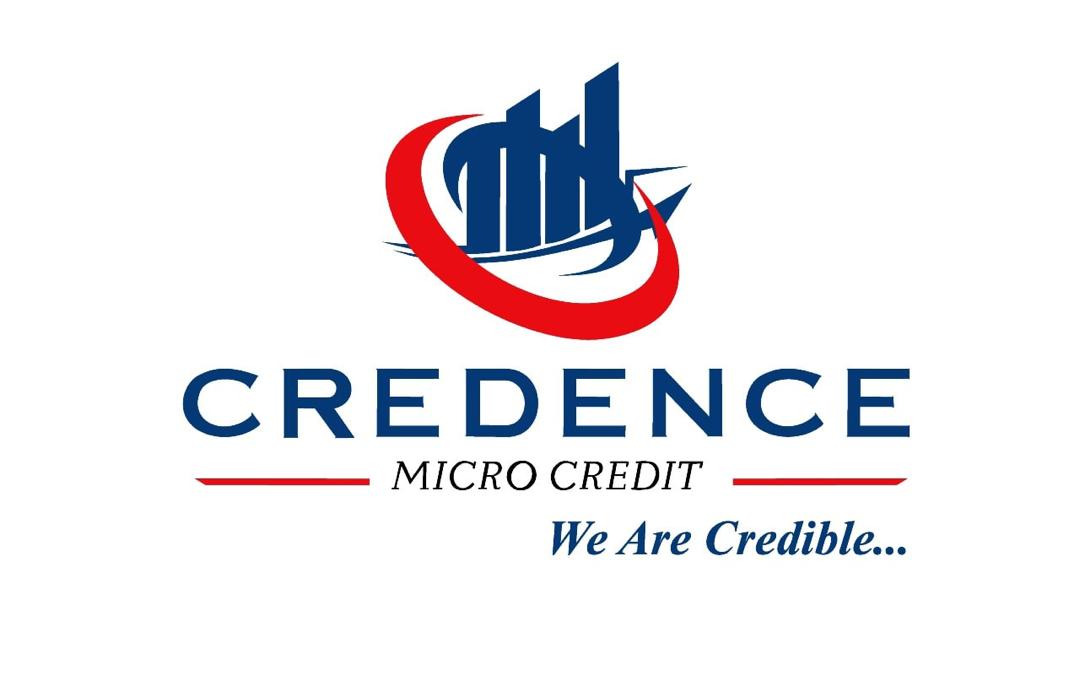 Credence Micro Credit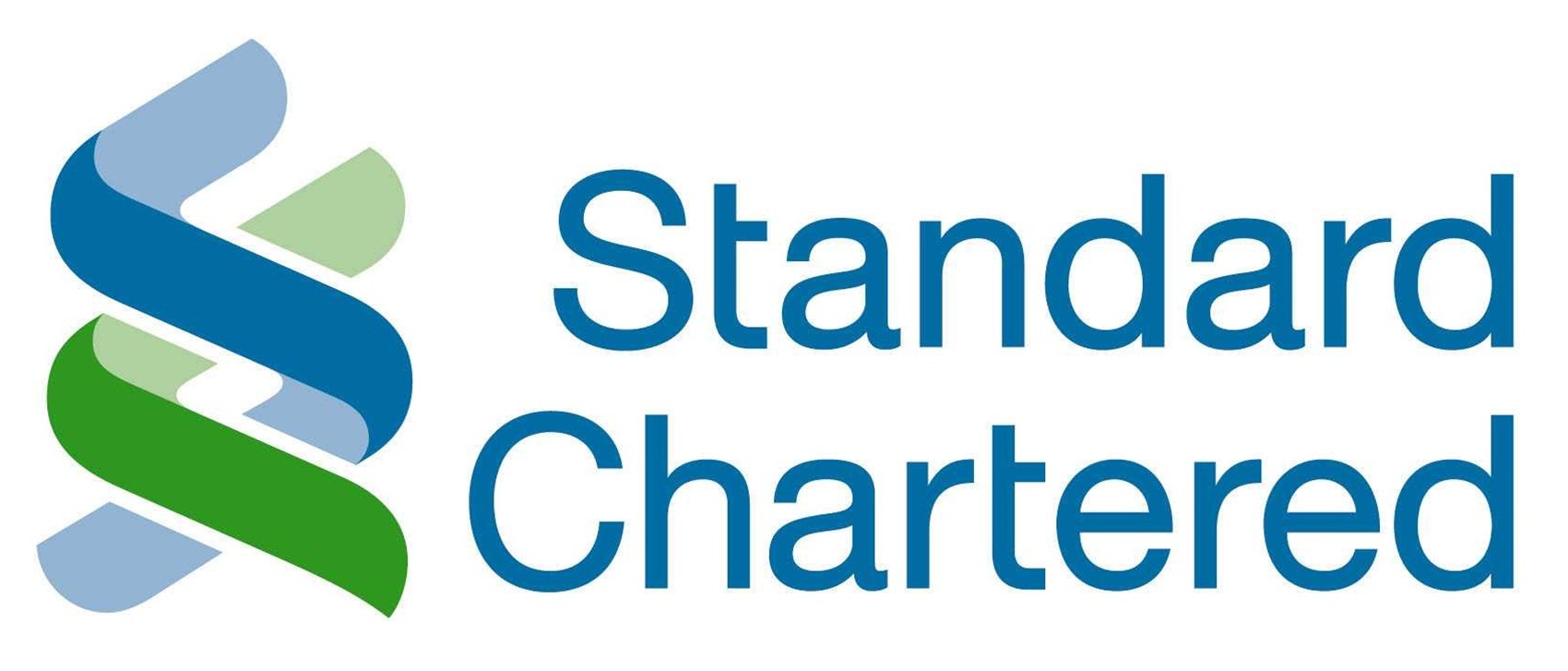 Standard Chartered Bank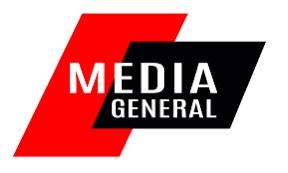 Media General Ghana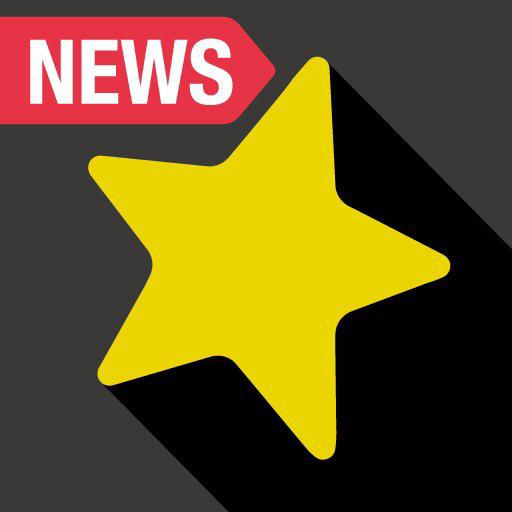 Yen.com.gh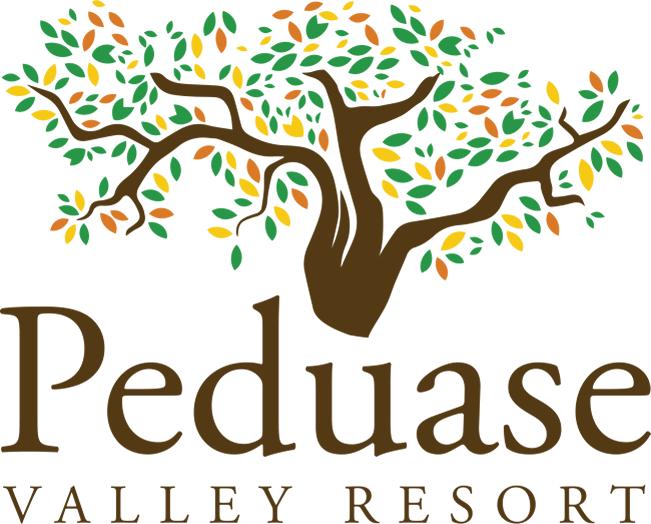 Peduase Valley Resort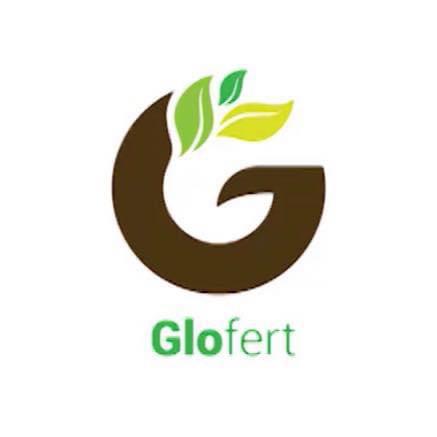 Glofert Ghana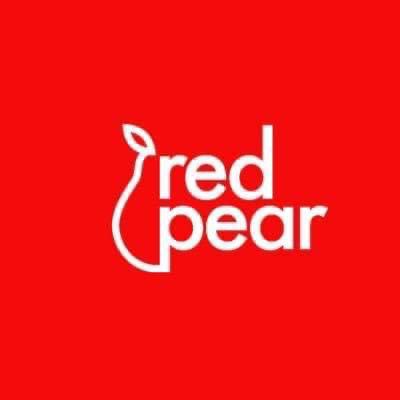 Redpear Communications Ghana
I've known Edward from High School through to University. His hunger for success is admirable. It reflects in other endeavors of his life as he applies some sort of urgency to whatever he does
Efficient social media professional
I worked with Edward whilst I worked as the Head of Station for 3FM 92.7 and he was a breath of fresh air! He joined the team as an intern and very quickly became an integral part of the team. He managed our social media pages and helped grow the following (organically) by significant margins. Edward understands how social media works as a communication tool and I have no doubt that he will continue to make great strides in the area of digital marketing and social media management
Edward is excellent at social media marketing, and has a unique ability to build a brands social media presence in a sustainable manner. I highly recommend him!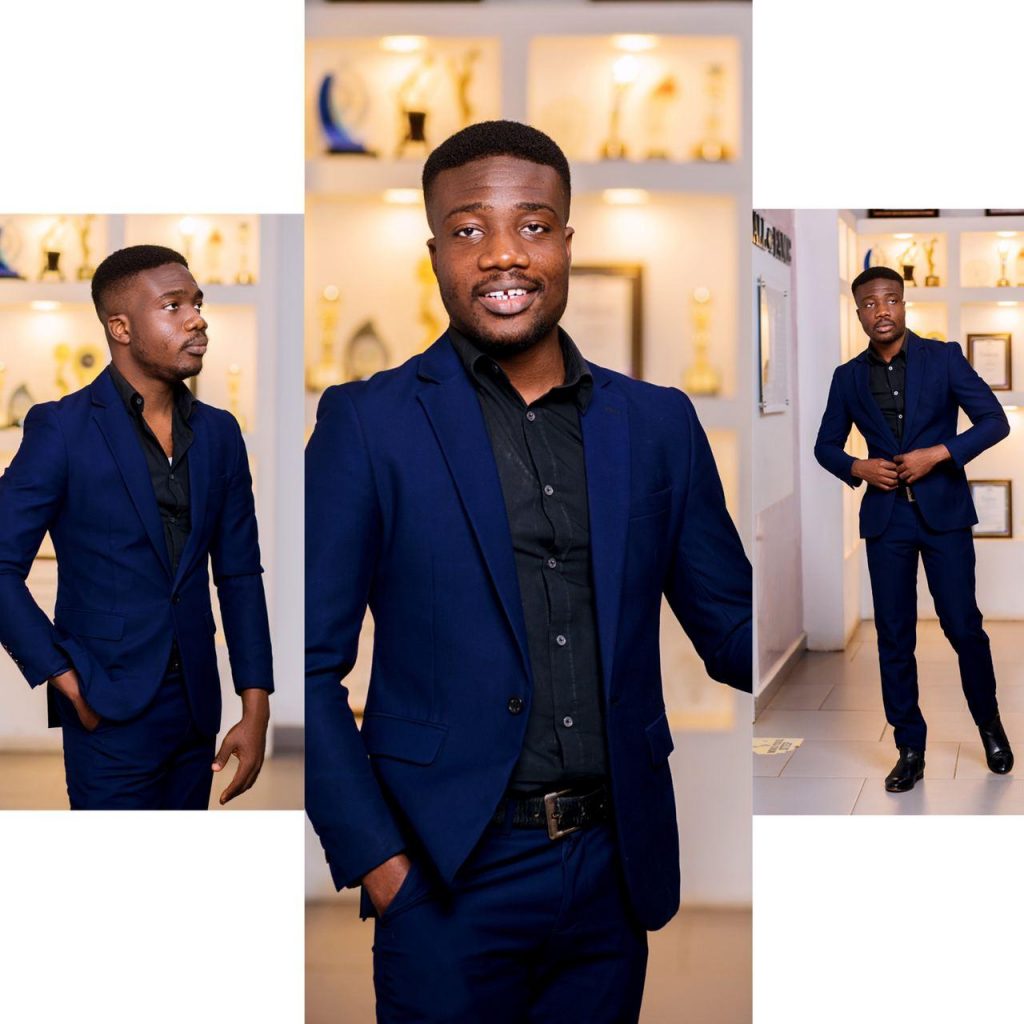 Shoot me a mail here and i will get back to you in a second