Politics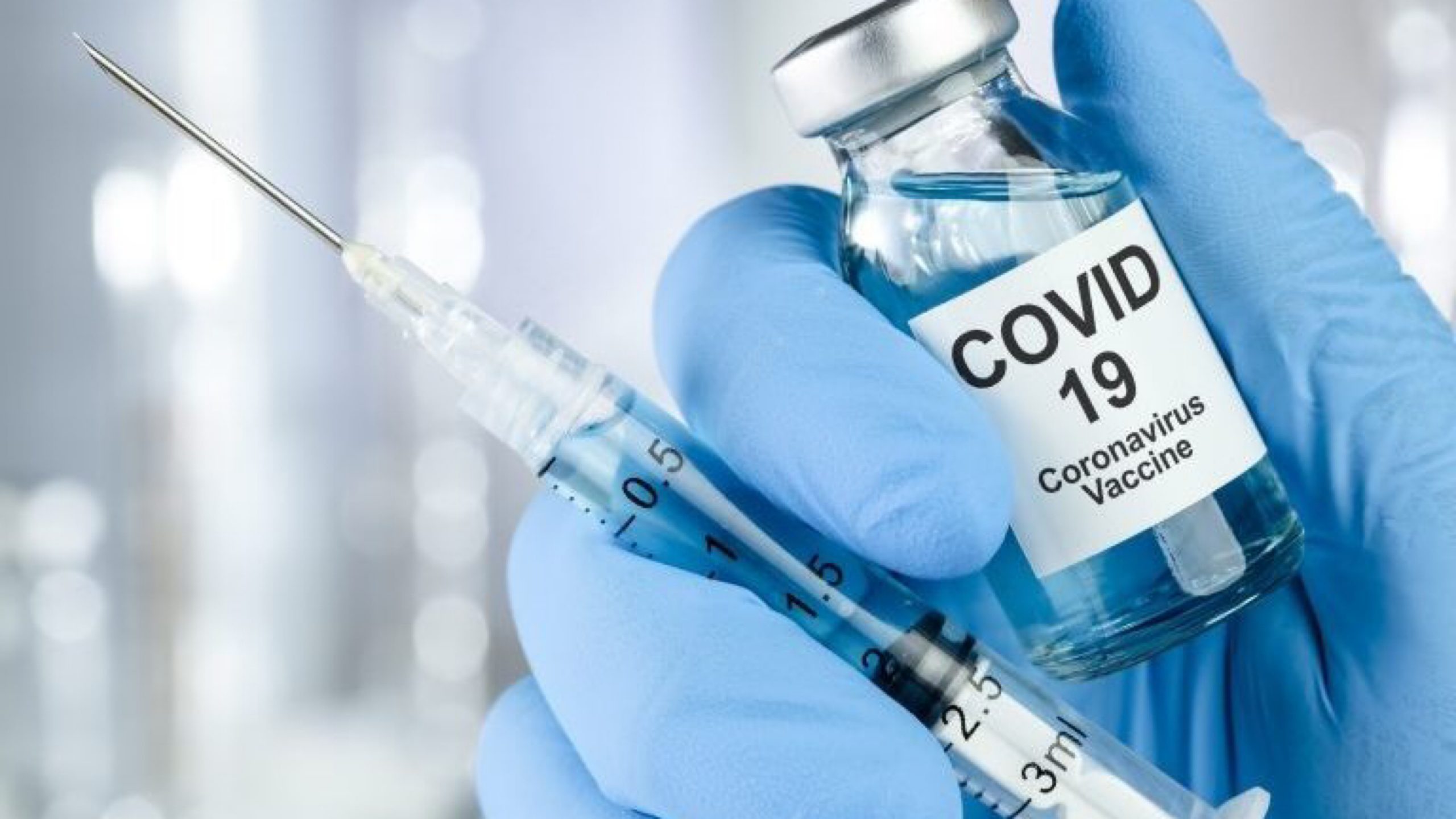 As part of the State Of the Nation's Address by...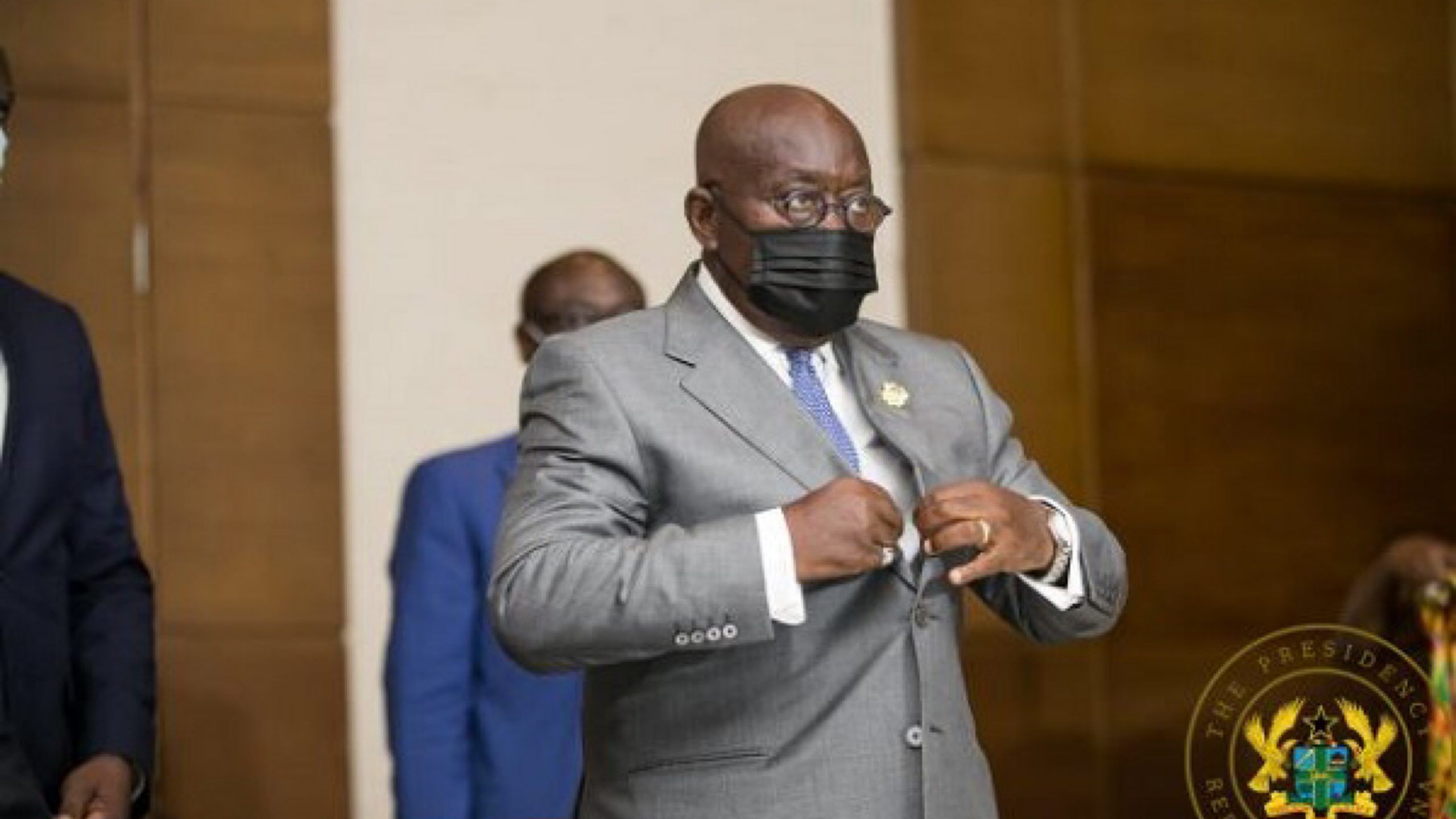 Ghanaian President Nana Addo Dankwa Akufo-Addo on Sunday 27th March...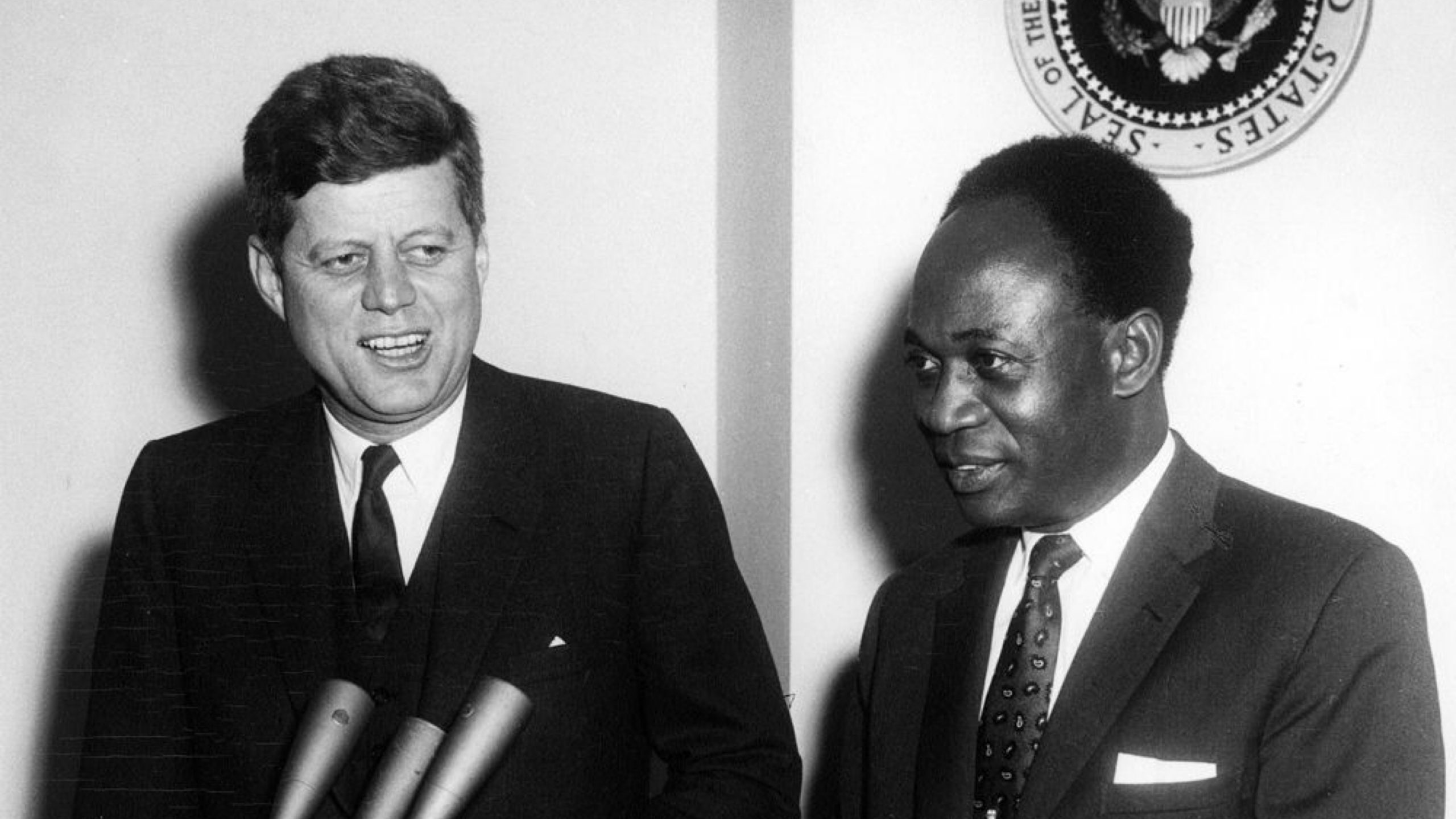 The 8th of March, 1961 is a significant day in...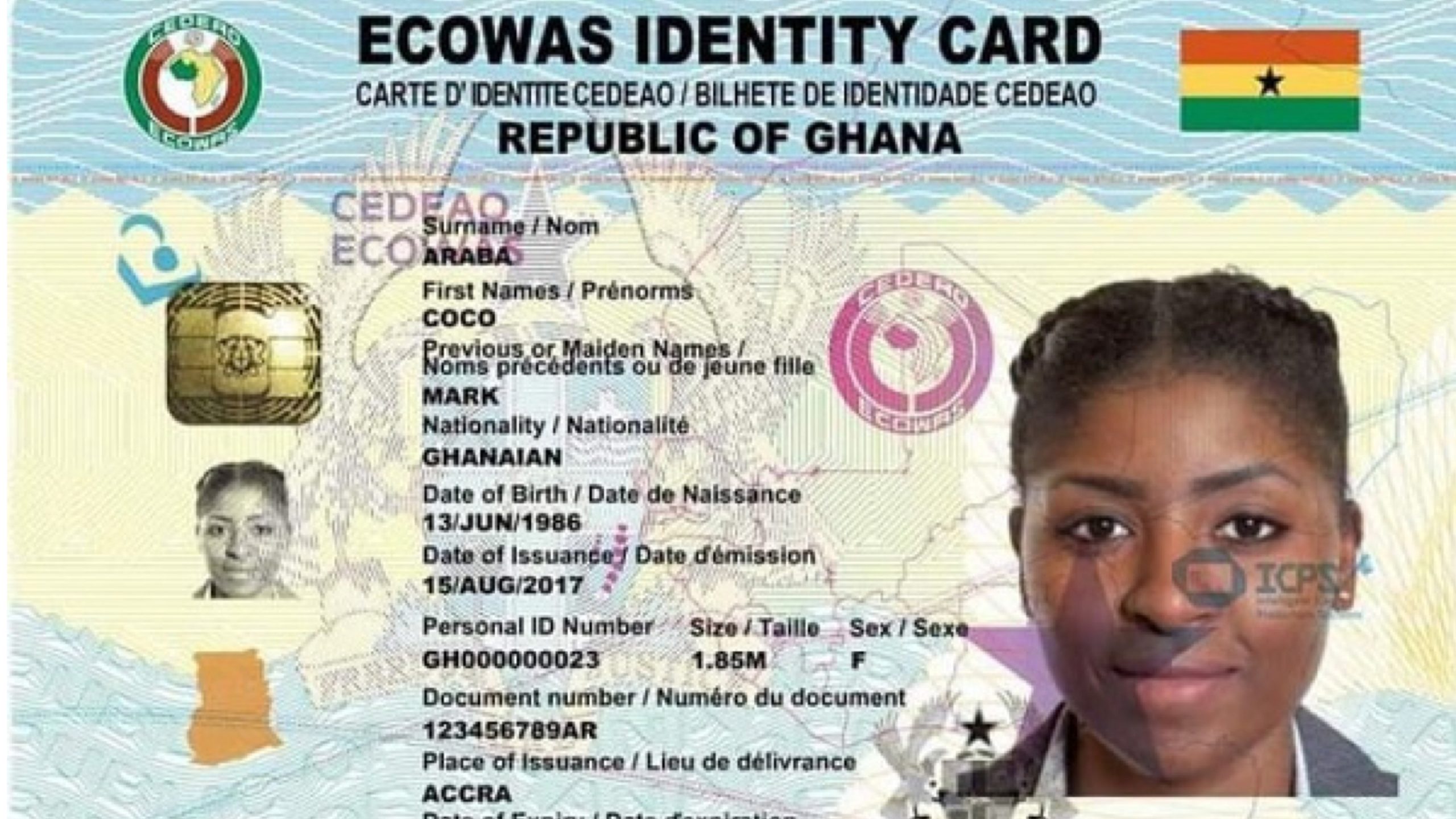 In a bid to digitalise the Ghanaian experience, the government...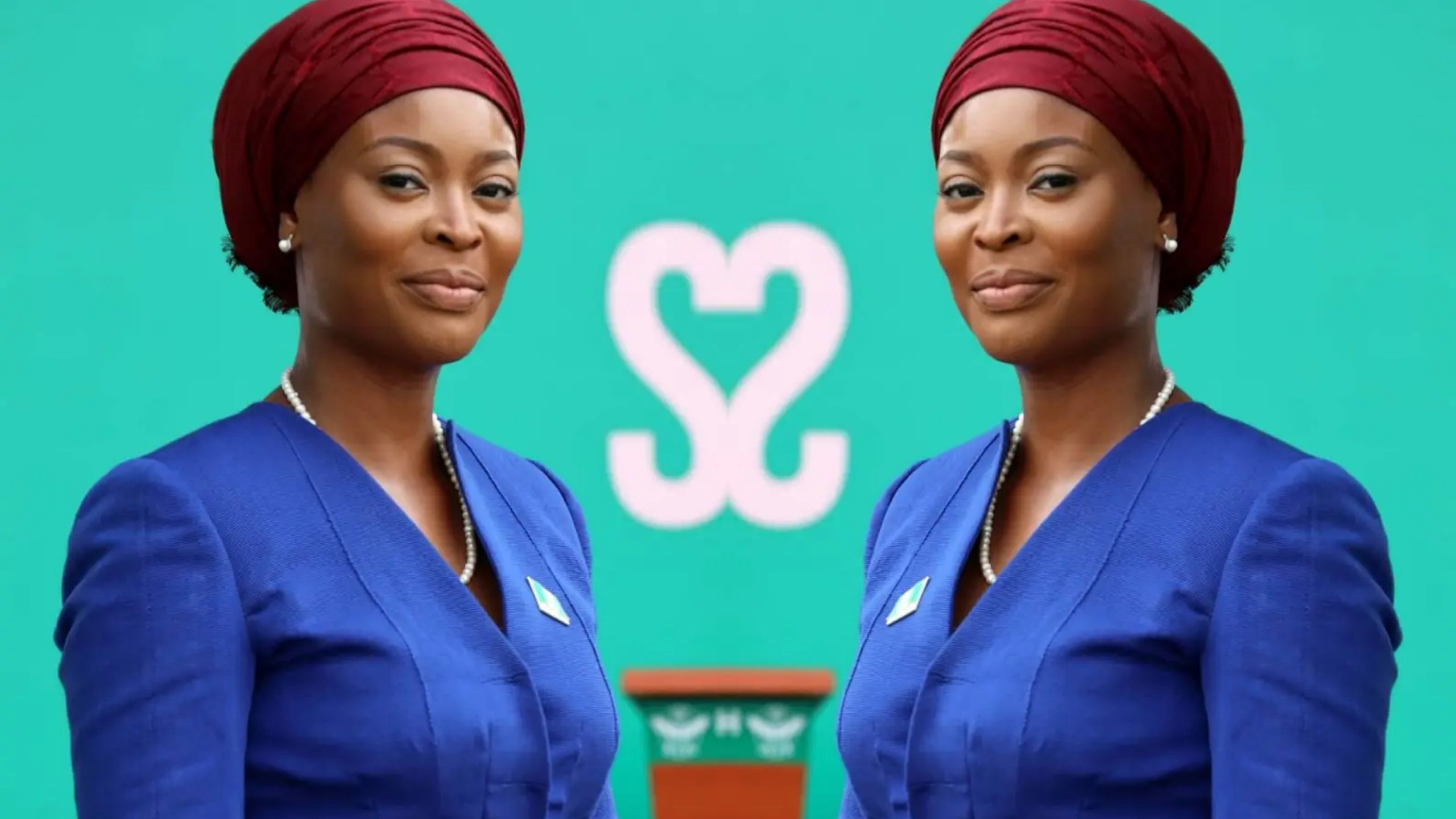 Since the events of October 2020, the Nigerian youth have...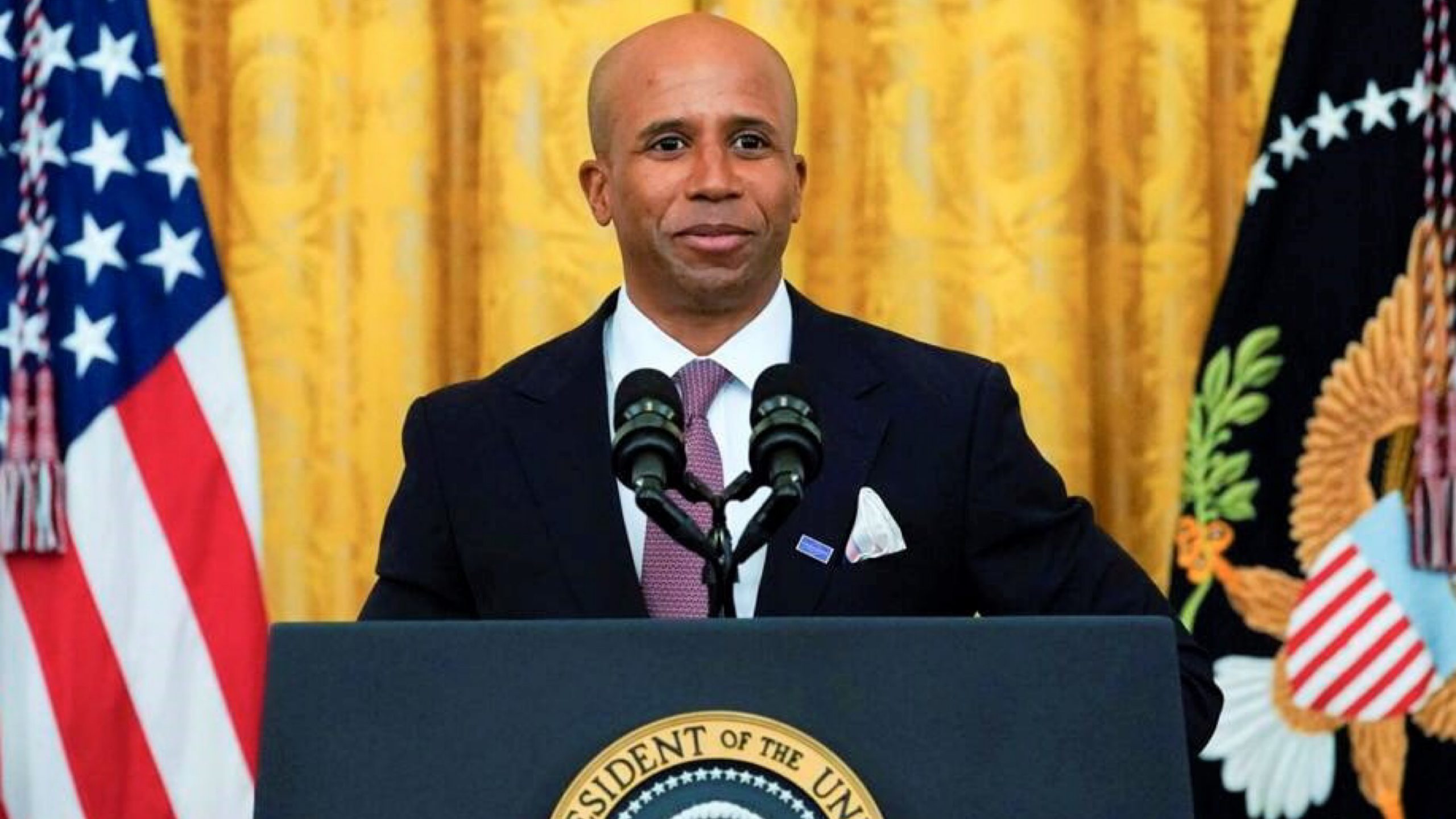 Edjah K. Nduom, the second son of Ghanaian businessman and...