Politics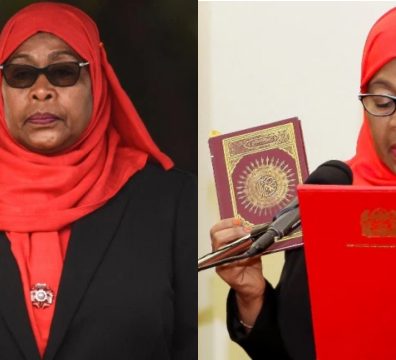 As women across the world reclaim their voices and work...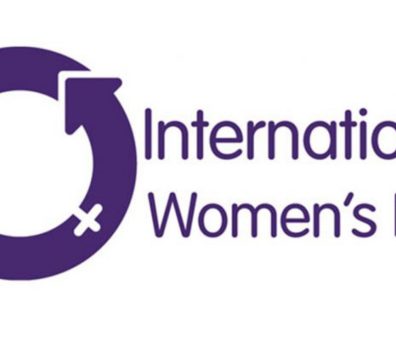 International Women's Day is a day set aside globally to...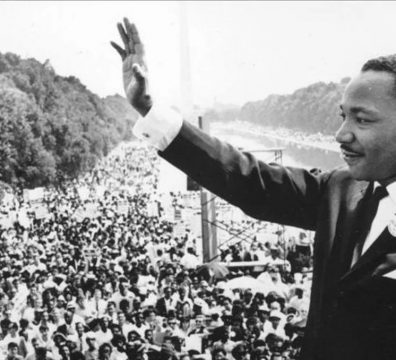 Ghanaians in the country and across the world hold the...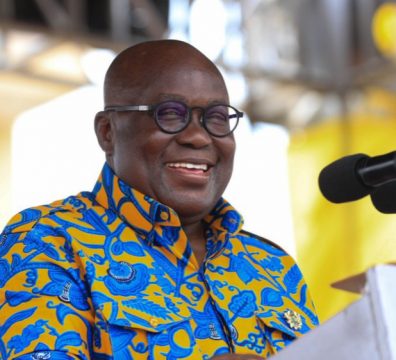 The president of Ghana, His Excellency Nana Akufo-Addo will be...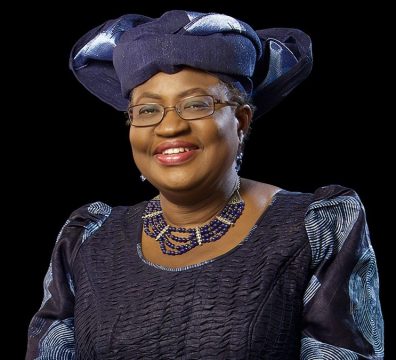 On 15 February 2021, Ngozi Okonjo-Iweala was officially appointed as...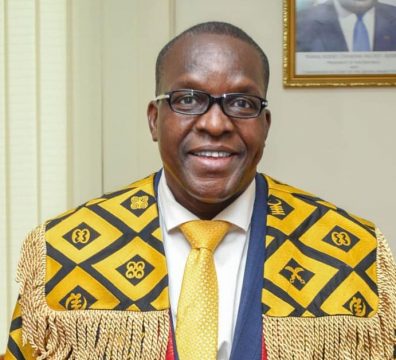 This follows the decision of the Independent MP for Fomena,...