Kindness is a virtue that is celebrated by all but rarely possessed by many. In a post on LinkedIn, American journalist Ashonti Ford shares a story of the kindness a stranger showed her and the ripple effects it had. This is how she put it: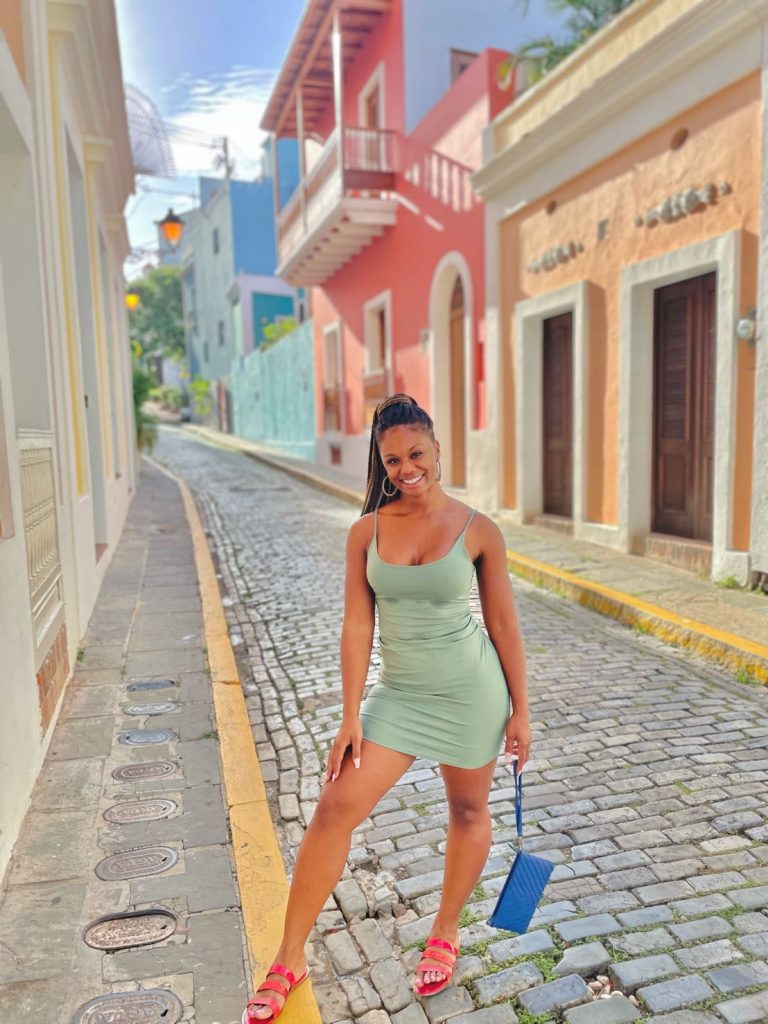 "Can I tell you a quick story? I was in a boutique in San Juan, looking for a dress with a friendly stranger that took this picture. The store was much more expensive than I would have liked but I decided I'd treat myself."
"I tried on 5 dresses, each were beautiful authentic pieces. I picked the one I wanted most and handed everything else to the sales clerk through the dressing room curtain as I got changed."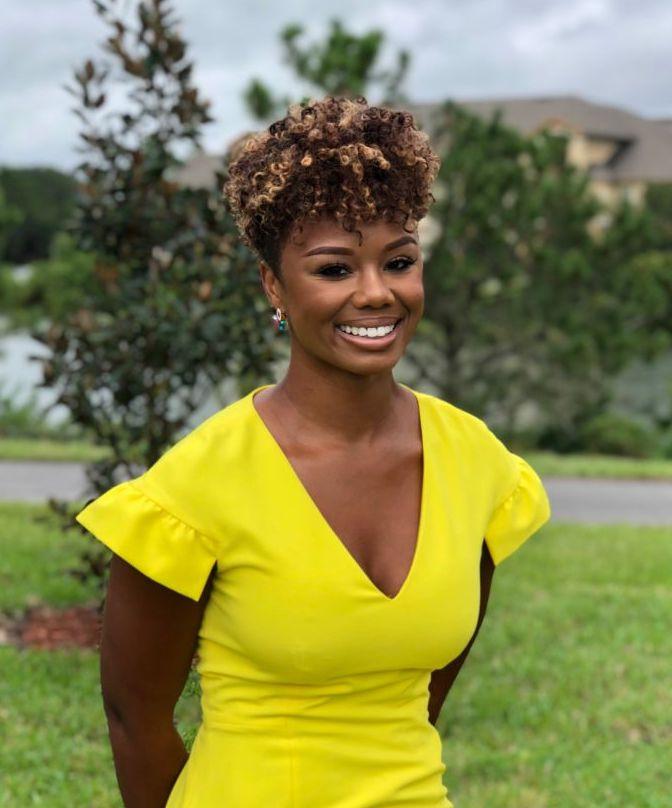 "When I came out, the stranger I just met had bought each of the dresses for me and left a note in the bag that said "You have a light, keep smiling." I was almost in tears because these days, folks usually expect something in return for such a nice gesture but this person genuinely just wanted to do something kind."
Now, the $150 that I planned to spend in that boutique went to 4 homeless people that I saw on my walk back to my hotel. There is so much power behind kindness and its ripple effect can be long lasting. This lesson inspired me to say less and do more ❤️"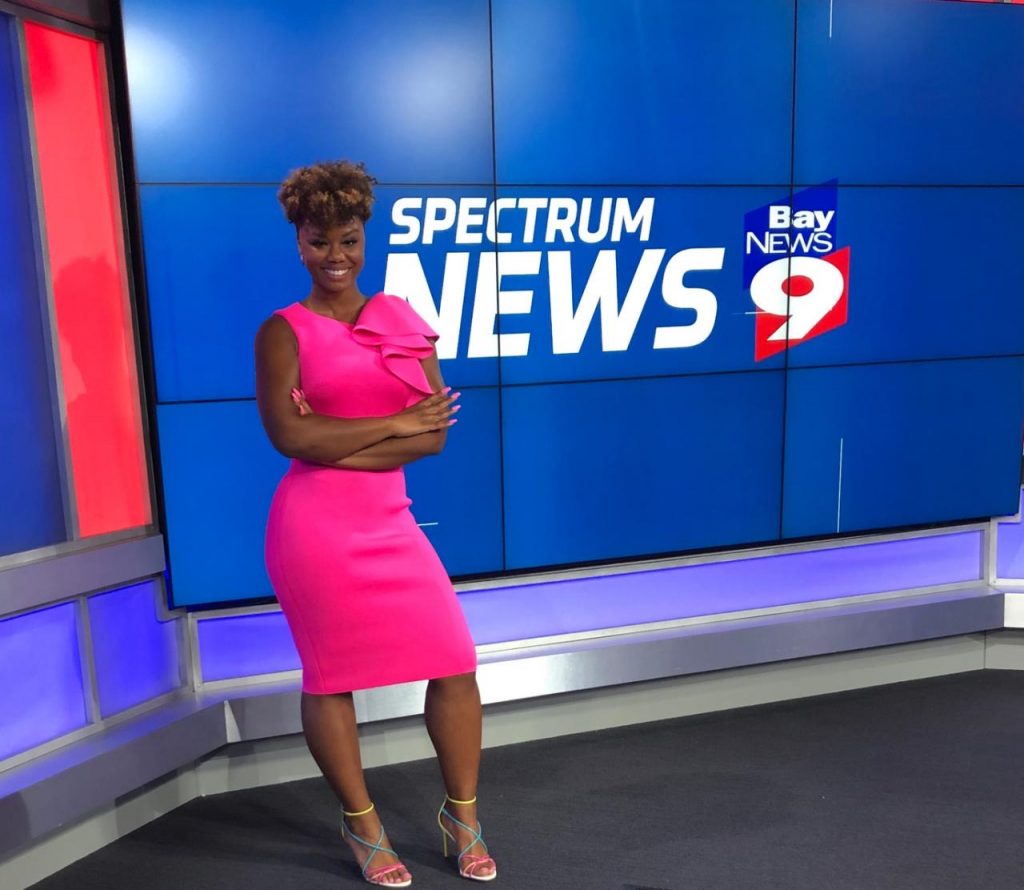 Her post now has almost 50,000 interactions, with people sharing their stories of being kind and receiving kindness from people.
Ashonti is a journalist with Bay News 9 in Tampa, Florida. She has stories that have changed legislation and spearheaded important conversations about race and gender to her name.