Ifeanyi Obi, PhD is an Associate professor at Girne American University, Cyprus and the founder of ObiSoft Innovations UK, Harcom Holdings Cyprus, HARCOMTech Cyprus, AH Danismalik Turkey and AH Limited Nigeria. Born and raised in Nigeria, the young man has surmounted the odds to become who he is today.
At only 8 years old, a Prophet declared that he will never do well academically and that He should be sent straight to learn trade, shattering his dreams of becoming a professor in the future. All through his undergraduate degree at the University of Nigeria – Nsuka, Ifeanyi felt the weight of the prophet's words. Eventually, he graduated with a 2.2 honours in 2006 from the Building and Construction Technology program he was studying.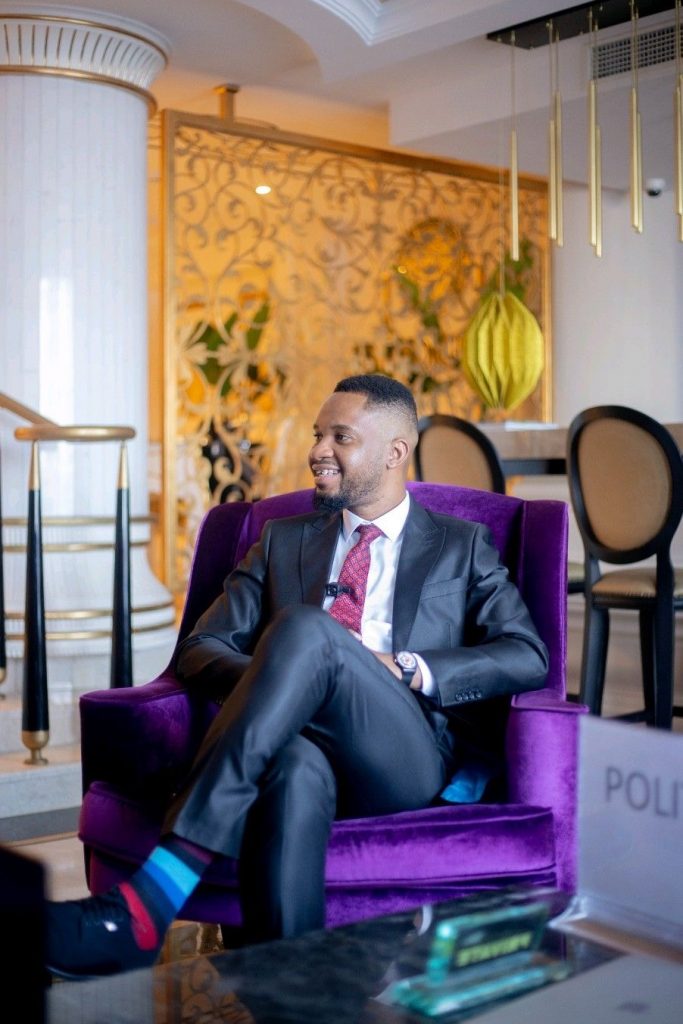 After his Bachelor's degree, Obi applied to many Universities in the UK, USA and Canada to study for a Masters degree but got rejected by all of them. During this period, he visited many Government offices in Abuja – Nigeria trying to sell his ideas on Software Innovations and was told there was no room for a 2.2 graduate or his ideas in the professional world. Around this same time, he realised in order to break through academically, he needed to apply to Universities in Countries with lesser competition.
Shortly afterwards, he got admission to study for a Master of Architecture in Sustainable Architecture and Construction at Girne American University in Cyprus and went on to graduate as the 2nd best Student in the faculty (CGPA of 3.8). Right after his masters, he was offered a PhD opportunity with the same school and went on to graduate as the Best Student for his PhD studies in Software in Construction- BuildTech.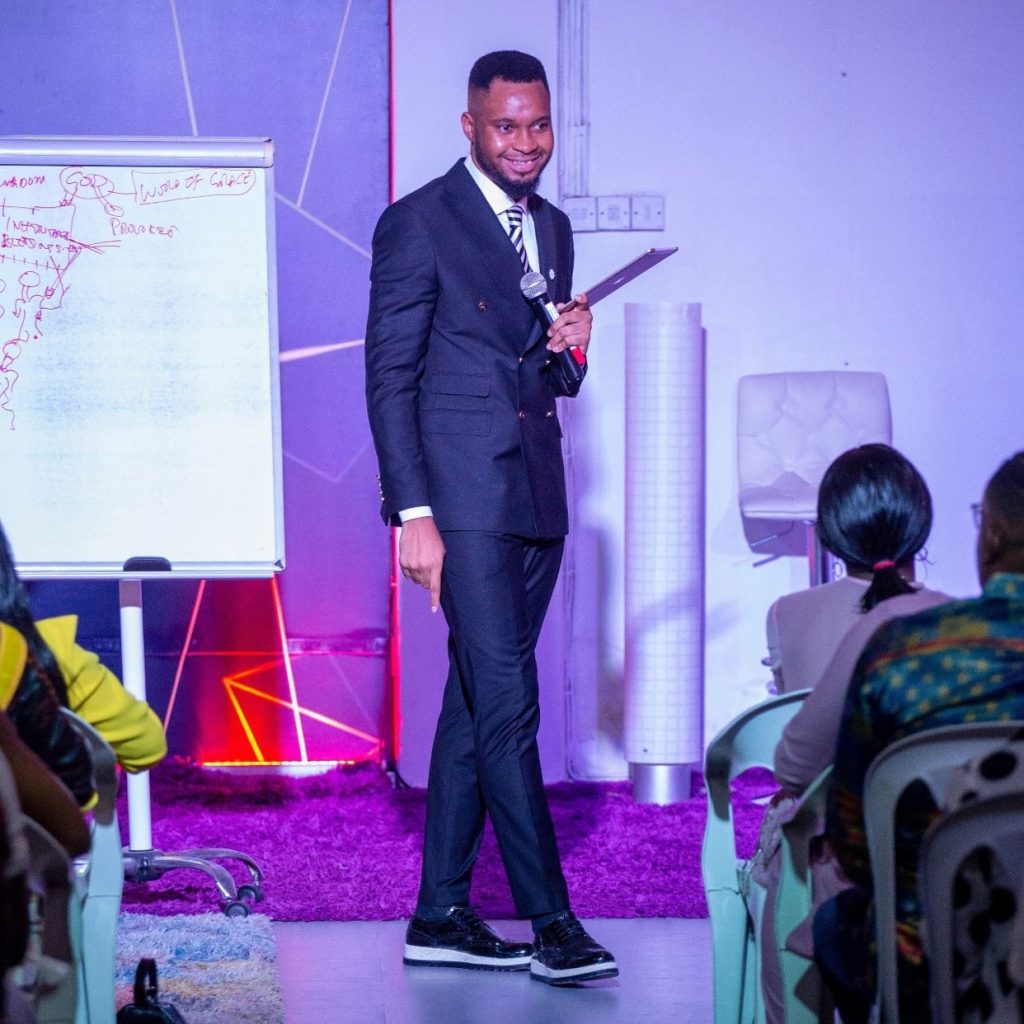 Today, he is an associate Professor in just under four years after he began as a lecturer, having achieved that "at a record breaking age". He is also the founder of the first fully African-owned Limited Company in Cyprus- HARCOM HOLDINGS. His ideas that were "not needed" in Nigeria have also received a UK Government Endorsement, earning him a UK Innovator Residency Visa and approval to establish a Software Company in the UK.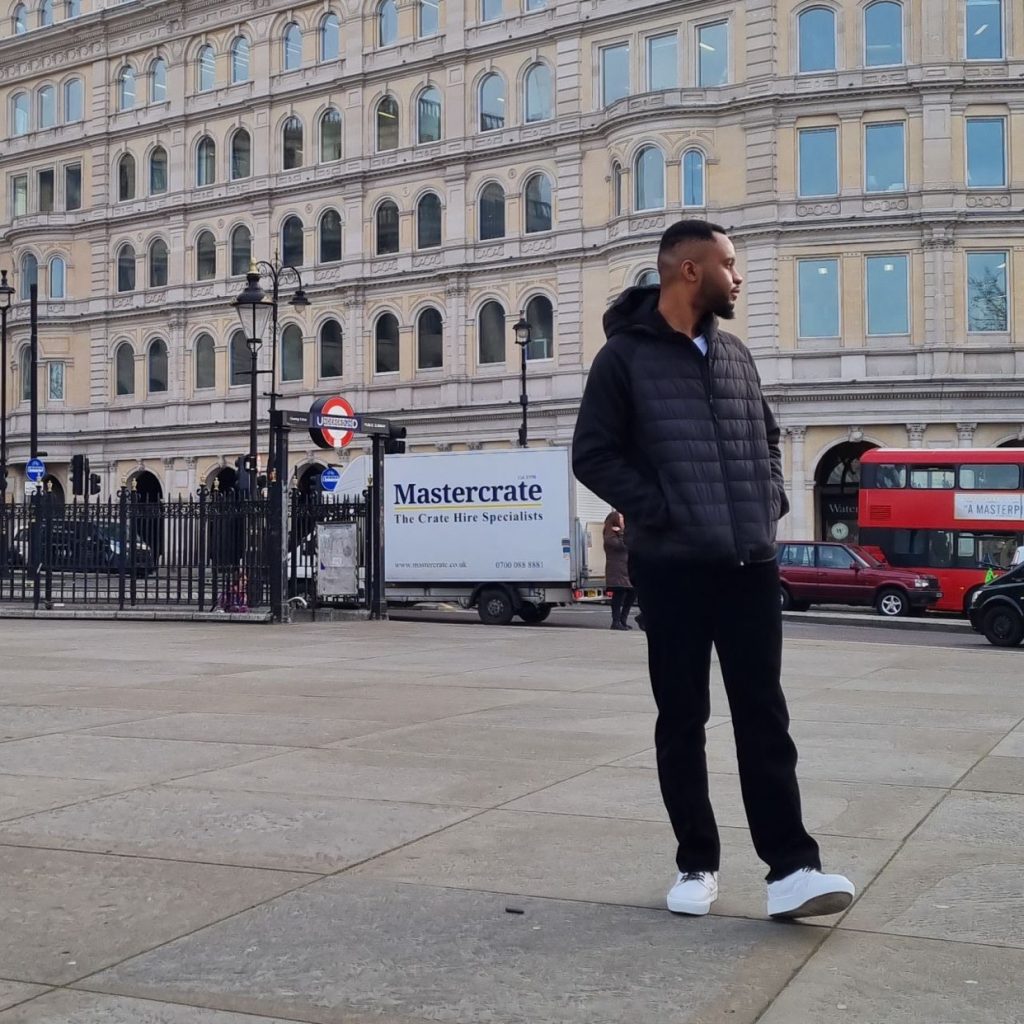 According to him, he has now travelled to almost all the Universities he got rejections from for research collaborations or study visits. He attributes his success to determination and grace. "Stop taking your dreams for granted. Success is about consistently pursuing your dreams. Pursue your dreams both Physically and Spiritually until you birth them…There is such thing as Grace; He has separated men from men," he says.