Dela Yawo Seade, beloved Ghanaian actress, influencer and serial entrepreneur marks her 25th birthday today.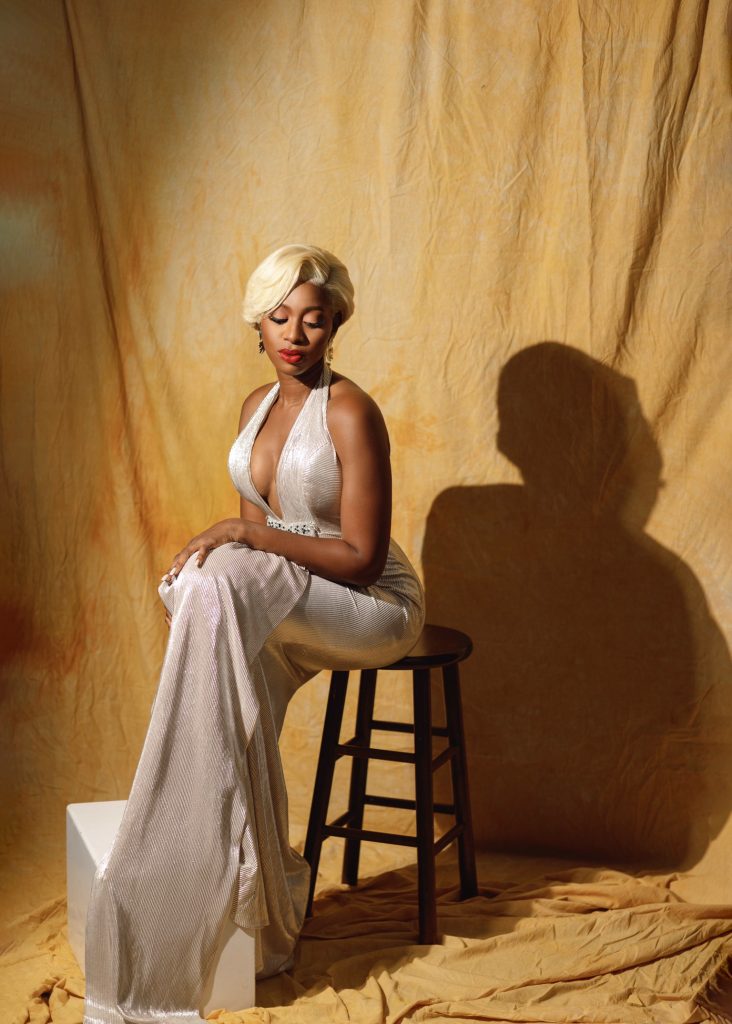 Known on social media for her relatability and down to earth persona, Dela is gradually making a name for herself as one of the most notable entertainers of her time.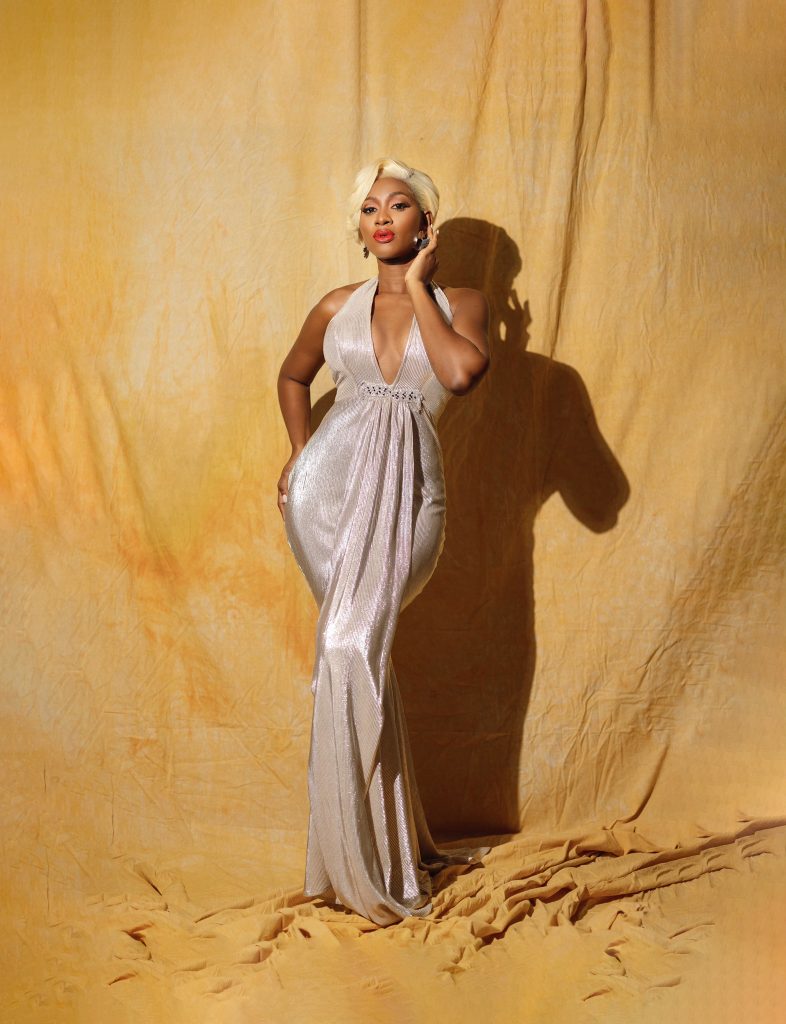 She is a graduate of the Keta Business College and Alliance Française. She holds a certificate in Digital Marketing from the University of Ghana and is currently a student of The Ghana Institute of Management and Public Administration (GIMPA).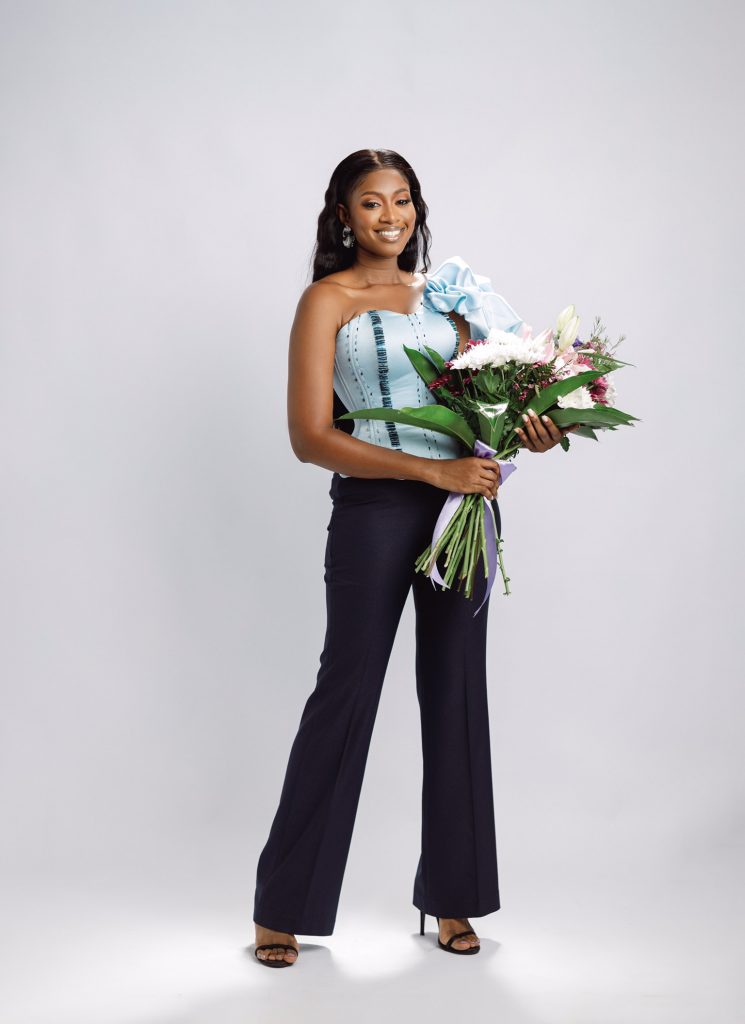 Working as an actress, she has starred in movies and shows like Sugar the movie with Kidi, UBA Red's Public Figure , Famous, Stryke, Infatuations among others. She is also in the reboot of the classic Ghanaian TV show Inspector BEDIAKO as Ama and has been nominated for awards for her work in films.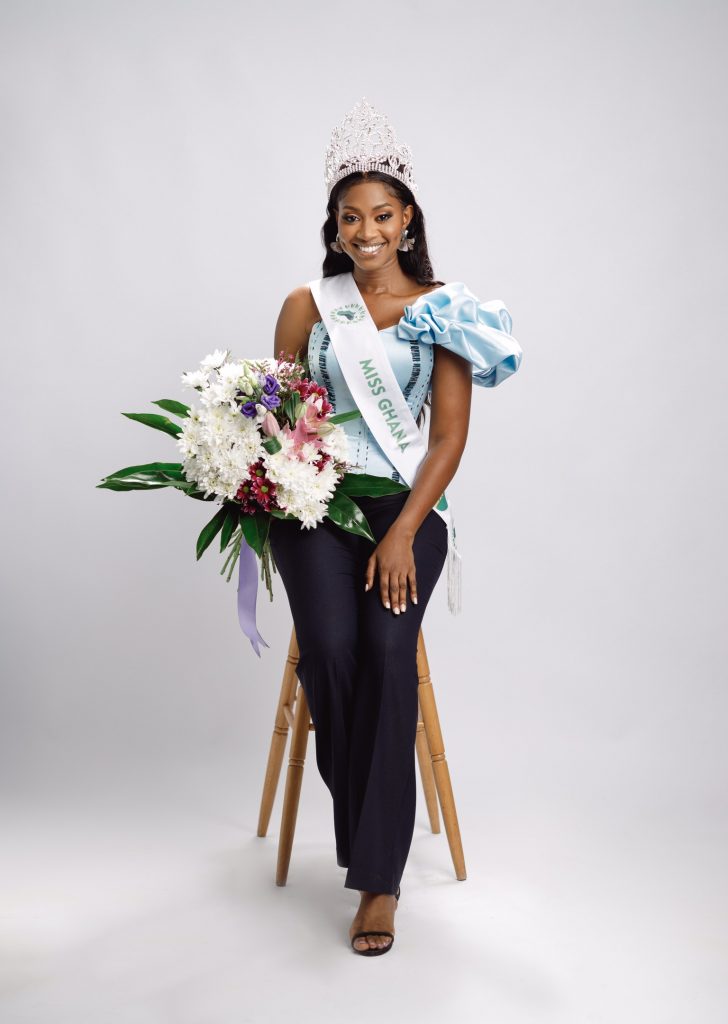 A former beauty Queen, Dela is an alumnus of the Miss Africa beauty pageant which took place in Calabar, Nigeria. Over there, she came up among the top 5 contestants. In 2018, she was one of the top 10 finalists of the Miss Malaika beauty pageant.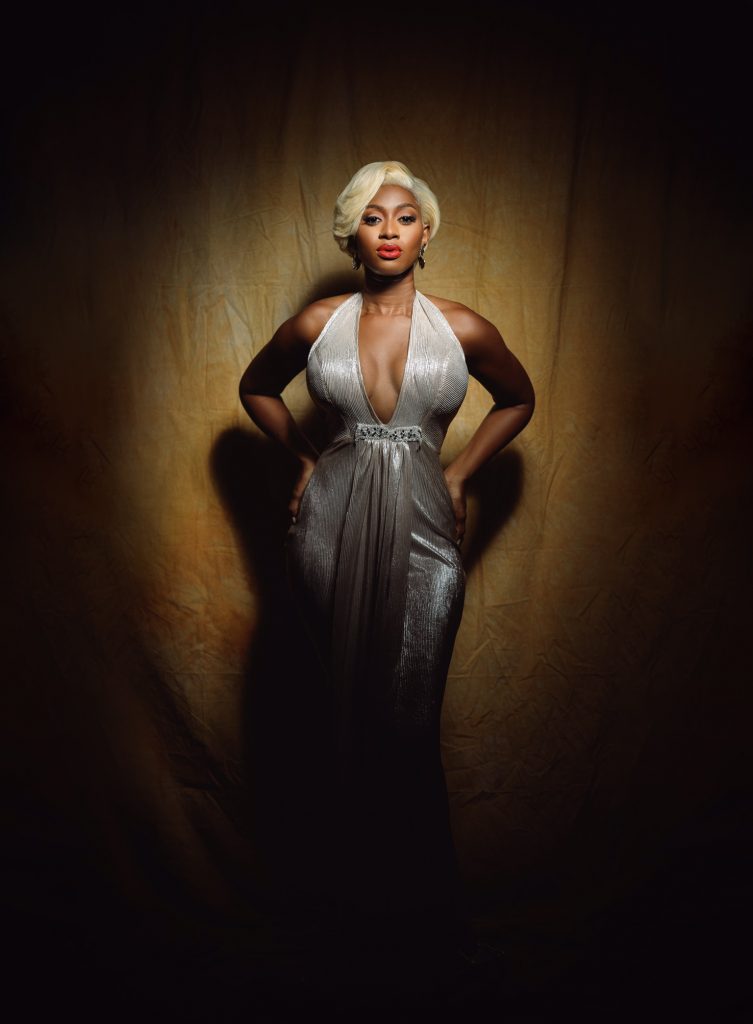 At only 25 years of age, she is poised to make her mark on the African entertainment industry. We wish her a happy birthday and more success in the years to come.