Adisa Amanor-Wilks, a senior communications and public relations specialist has just been honoured by Humanitarian Awards Global, an awards scheme that celebrates and recognize NGOs, volunteers, leaders, donors, organizations, philanthropist, corporations and professionals advancing the important work of humanity and making a difference in the lives of people in their localities and across the globe.
Adisa Amanor-Wilks was nominated for the Social Entrepreneur Award of the year for her work with Abjel Communications. Unfortunately, another nominee took home the award. Adisa however has received a certificate of achievement for her honourable service to humanity.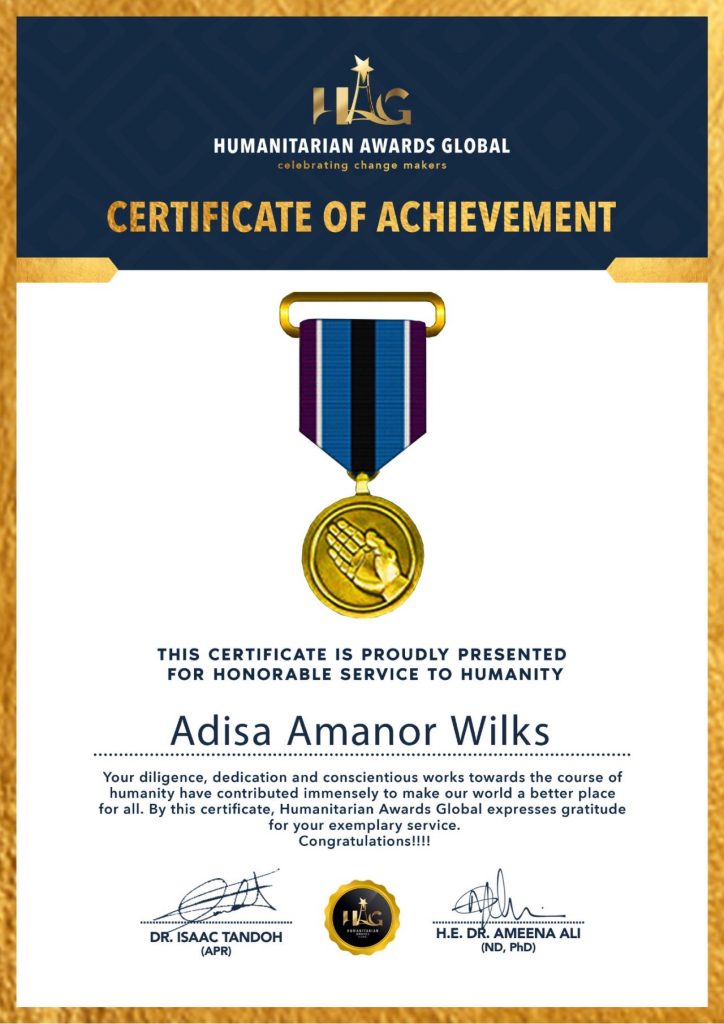 Sharing the news on LinkedIn in, this is what Adisa & Abjel Communications had to say:
"We didn't win, BUT it didn't matter. We were so proud to be nominated in [the] Humanitarian Awards Global , and our great work was recognized with a certificate, which meant the world to us," Abjel Communications shared on their page.
"I'm honoured to have been nominated. To all the other nominees and winners, I say well done! Keep up the good work," Adisa also shared.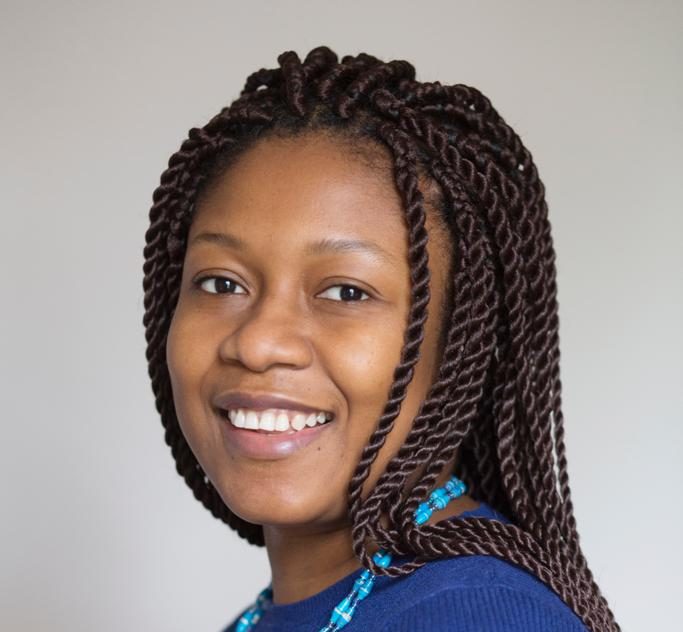 Over the past 18 years, she has provided strategic communication to various organisations in aviation, energy, fisheries, charity and financial technology throughout Europe, Middle East and Africa, Asia Pacific, North and Latin America. She is currently the director at Abjel Communications, Africa's first social enterprise branding, content and media relations consulting agency.
She started Abjel Communications in 2016 to provide for the need of skilled communication agencies available to the ever-increasing pool of entrepreneurs on the African continent. A sizeable portion of Abjel's income is dedicated to charitable causes, most notably the Igrieve foundation, a non-governmental body dedicated to supporting bereaved children. She is a board member for Chance for Childhood and DWIB Leukemia Trust.
We send our warmest congratulations to Adisa and her entire team on this great accomplishment.