The founder of UT Bank, Capt. (rtd) Prince Kofi Amoabeng, disclosed that philanthropist and businessman Alhaji Seidu Agongo offered to extend his benevolence towards him when he appeared in images wearing an unusually scruffy beard.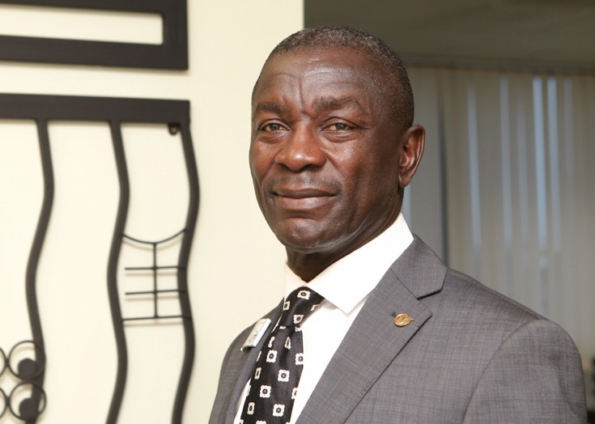 The retired Ghana Armed Forces Captain said while other Ghanaians mocked and laughed at him, Alhaji Agongo, also the founder of the collapsed Heritage Bank reached out to him on the quiet to ask if he could be of help in any financial difficulty that he might have found himself.
In an interview with Nana Otu Darko on the Citi Breakfast Show, he stated that he had never set eyes on Alhaji Agongo but reached out to him to offer support. He said this led to him forming a pleasant image of Mr. Agongo's personality although they had not met him before. He also said although he did not pursue the humane request, the gesture by Alhaji Agongo, among other businesses, touched him in a way that made him understand that at least, one of his fellow Ghanaians cared about his welfare.
"Of course, I did not pursue it but I am ever so grateful that, at least, one Ghanaian thought that instead of laughing at him, let me help," he said.