The inaugural edition of the Women in Energy Panel at the Ghana Oil & Gas Energy Summit, organized by the INVR, brought together esteemed female professionals from the energy sector to explore the opportunities and challenges faced by women in this vital field and identify practical solutions that can mitigate these obstacles prevalent in Ghana's energy landscape.
Mrs. Ama Osei-Sarpong, a prominent figure on the Women in Energy panel, shed light on the significant gender gap in the energy sector's workforce, the need for tailored strategies to address the specific needs of women, and the potential for women to drive innovation, creativity, and profitability.
Esteemed industry experts, including Dr. Juliette Twumasi Anokye, an Independent Consultant in Energy, Oil & Gas, Sheena Owusu-Ansah, an Operations Geologist in Ghana, and Jo Ann Sackey, Acting Country Director & Business Engagement Lead at the UK Department for International Trade, participated in the panel discussions.
One of the key takeaways from the panel was the recognition of the immense opportunities that the energy transition and the move towards cleaner energy sources present for women. The discussions highlighted the potential for women to play a pivotal role in accelerating action on clean cooking initiatives, expanding access to education, and reducing gender-based violence.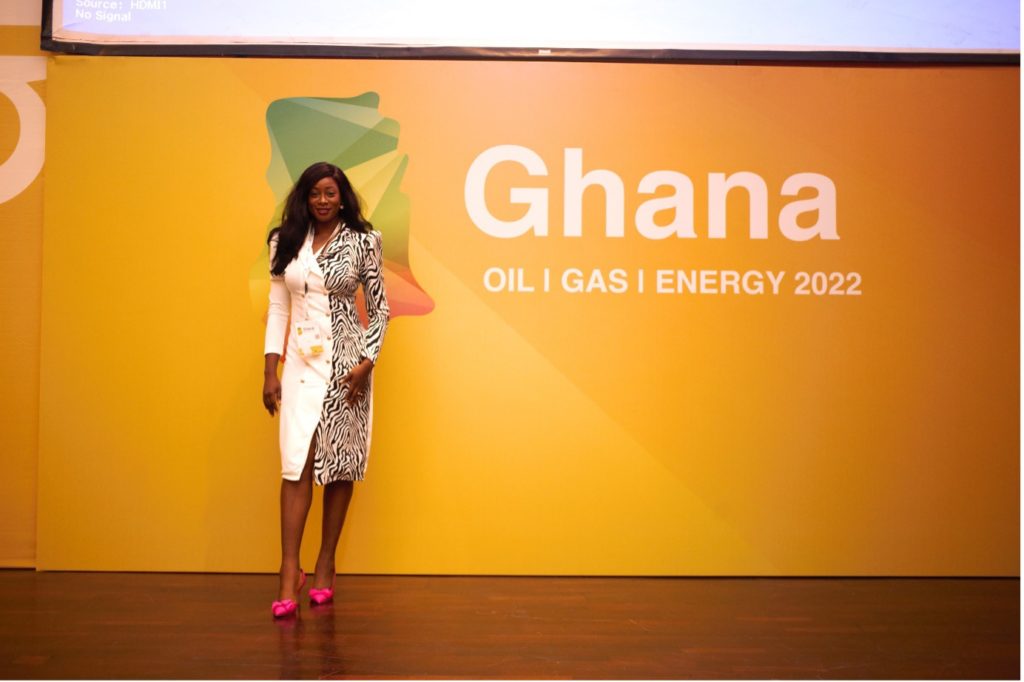 Moreover, the panelists emphasized the importance of creating an inclusive work environment that addresses the challenges faced by women in the industry, such as sexual harassment and unequal opportunities for career advancement. They also stressed the need for organizations to establish platforms for women to voice their concerns, exchange ideas, and network effectively.
"We believe that empowering women in the energy sector is not only a matter of fairness and equality but also a strategic imperative for sustainable development. By fostering an inclusive environment and providing equal opportunities, we can harness the untapped potential of women and drive positive change within the industry." Mrs. Osei-Sarpong stated.
The Ghana Oil & Gas Energy Summit is dedicated to advancing the energy sector in Ghana by facilitating meaningful discussions, fostering collaboration, and promoting innovation. The Women in Energy panel was a significant step towards creating a more diverse and inclusive industry that leverages the talents and contributions of women.
The Women in Energy panel received endorsements from key industry stakeholders, including the Ministry of Energy, Ghana Upstream Petroleum Chamber, and Ghana Investment Promotion Center.