Getting a formal education has become a necessity for success in today's world. If you're fortunate to get it early on in life, it opens doors and propels you ahead of others. At 18, a young Nigerian lady Oluwateniola Shyllon has graduated with a bachelor's degree in Economics from Babcock University. Not only did she graduate, she did so with honours.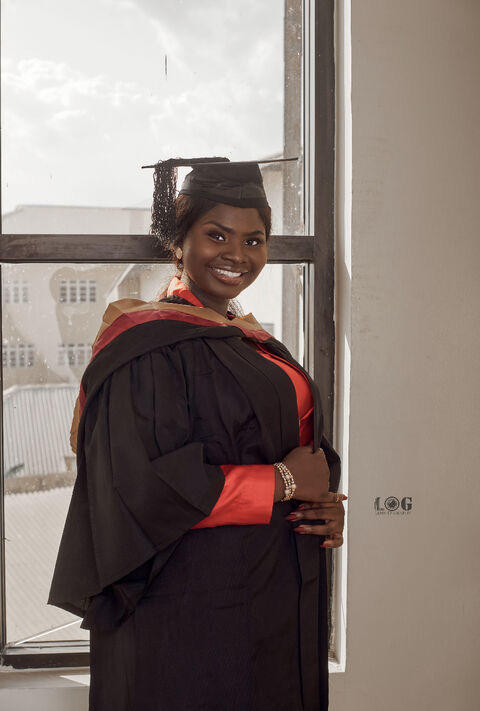 In a fashion typical of young people today, Shyllon has dabbled in and gathered a plethora of experience from many avenues. From freelance writing to marketing, she has done a lot. She has also held a lot of leadership positions, including the presidency of the Babcock Finance Society.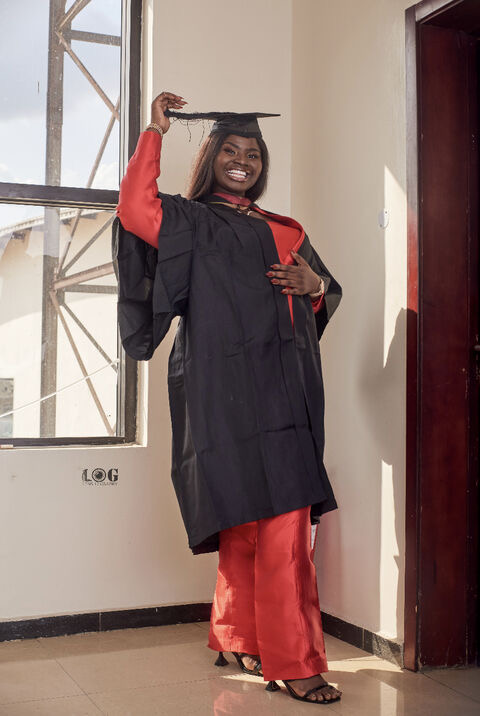 She graduated with 5 different awards, including Personality of the year. Sharing the news of her graduation on LinkedIn, Shyllon posted her photos with the following caption:
"…I'm excited to announce that I am a first-class Economics graduate from Babcock University! 🏅Coming in to university at 15 was so tough on me, and it took a while for me to get used to. But in my first semester, when I emerged top in my class (GPA:4.91/5.0), I knew that I would be okay."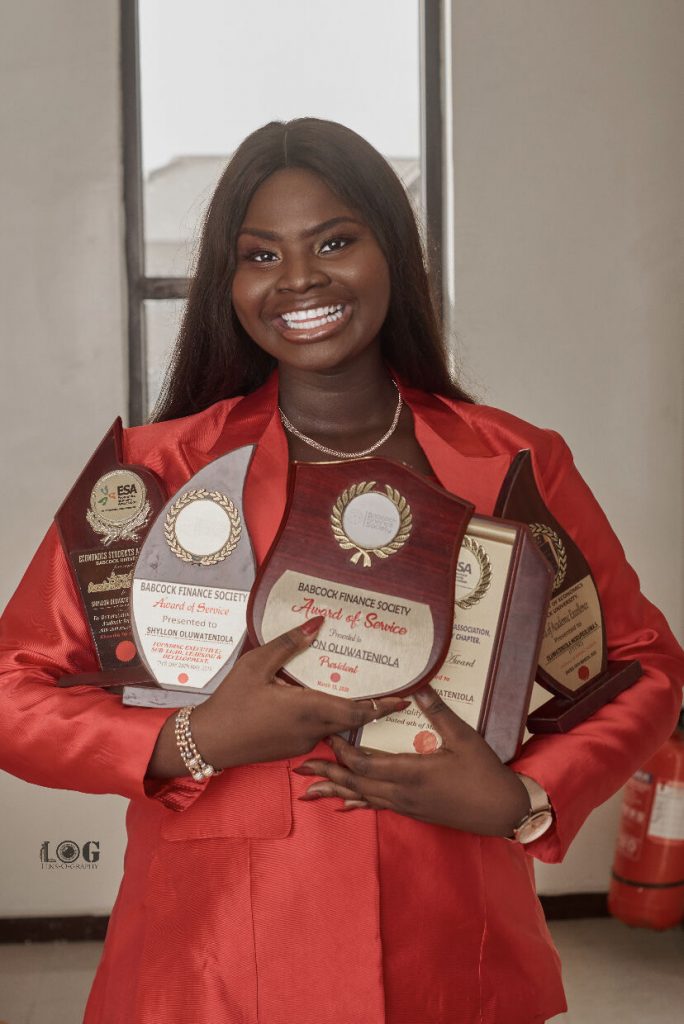 "The journey has finally come to an end and I'm filled with mixed emotions. However, I am grateful to God for helping me, and for bringing such wonderful friends to my life in my stay at Babcock University. I am also grateful to my family and my mentors…
Amidst my multiple academic awards, I am most excited about being awarded "Personality of the Year" by the Economics Students Association 2021."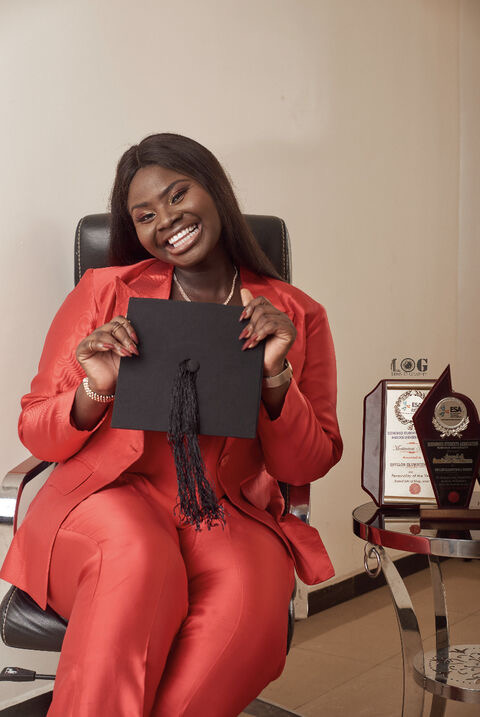 Shyllon is on her way to study for an MSc in business analytics at the University College of London. Talking about it, [she is] a bit apprehensive about this new journey, but [knows] that everything up till this moment has prepared [her] for a time like this.
Today the 6th of July marks her 19th birthday.