Calbank Plc, Ghana's leading indigenous bank, last Thursday was among the recipients of honours presented at the 2022 Networking Soiree hosted by TECHAiDE and Implementers under the theme, The Sustainable Development Goals (SDGs), A Catalyst To Promote A Sustainable Future For All.
The event which was held on the 15th of December 2022 at the Tang Palace Hotel in Accra saw the likes of reputable leaders of companies and international development organisations present. Among them were Dr. Humphrey Ayim-Darke the President of Association of Ghana Industries (AGI), Hon. Gifty Twum Ampofo, the Deputy Minister of Education for TVET, heads of Korea International Cooperation Agency (KOICA), Mr. Philip Owiredu, the Managing Director of Calbank, Dr. Deborah Rose, the President of Helping Africa Foundation, Heads of Students Bridging the Information Gap (SBIG), Heads of KOICA and others.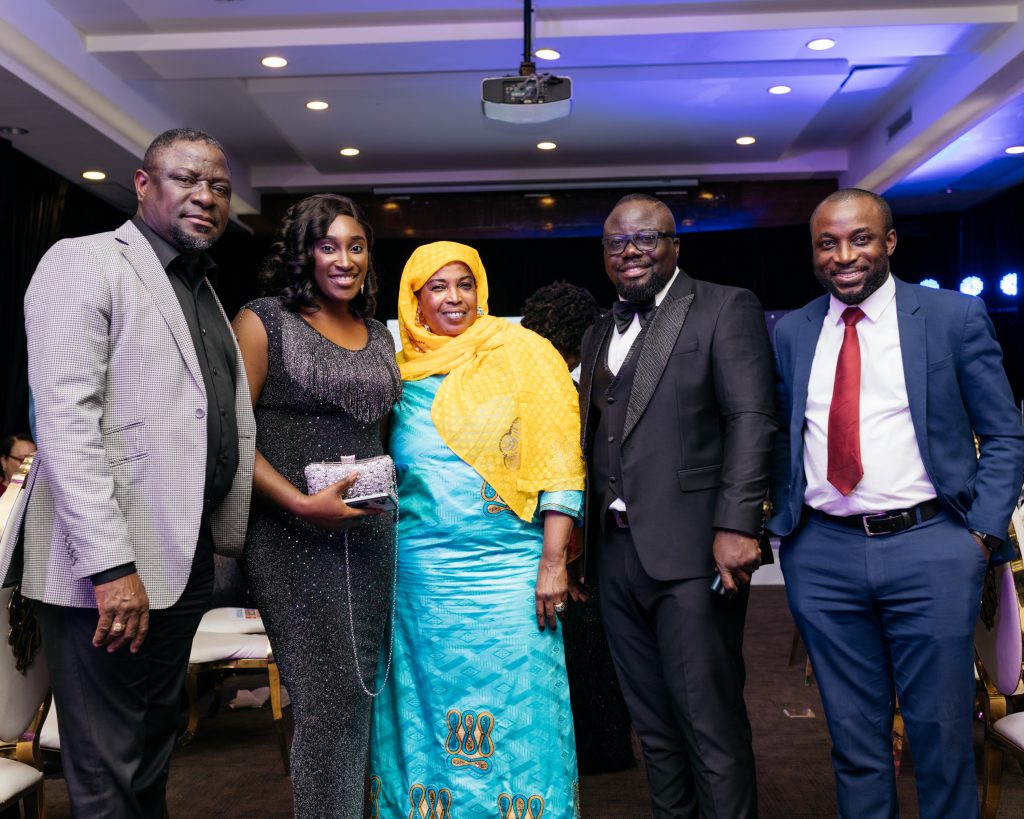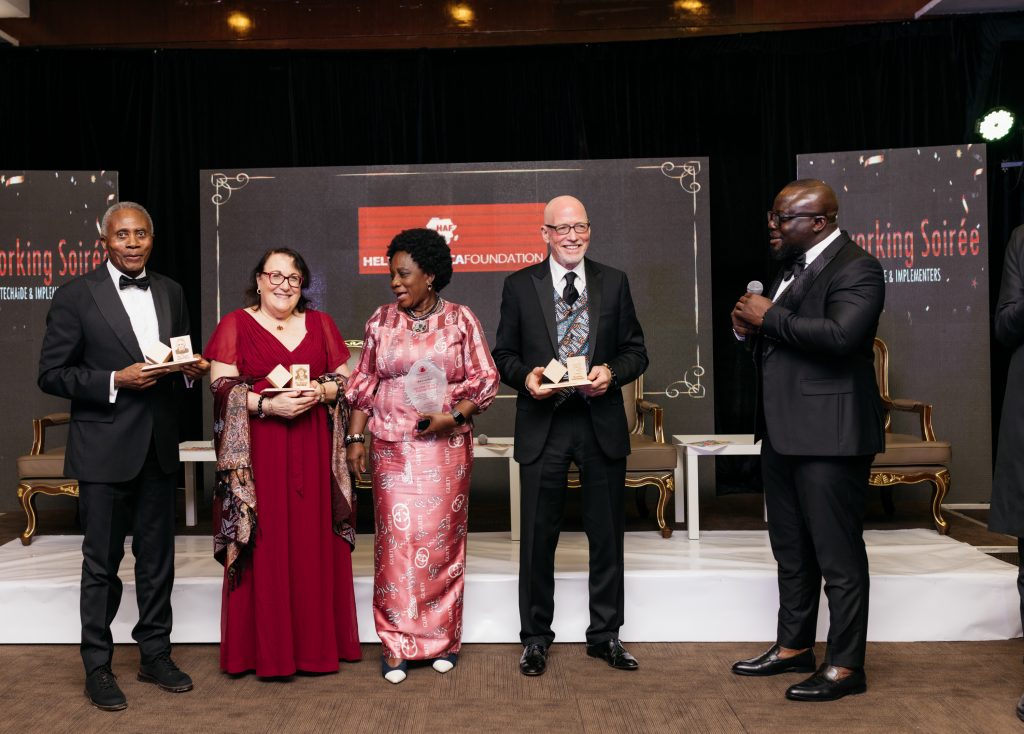 According to the organisers, the honour was given to the reputable companies and institutions for their commitment towards promoting educational excellence in Ghana.
Other organisations that were also honoured during the event were Plan International Ghana,CAMFED, Students Bridging the Information Gap (SBIG) as well as Helping Africa Foundation.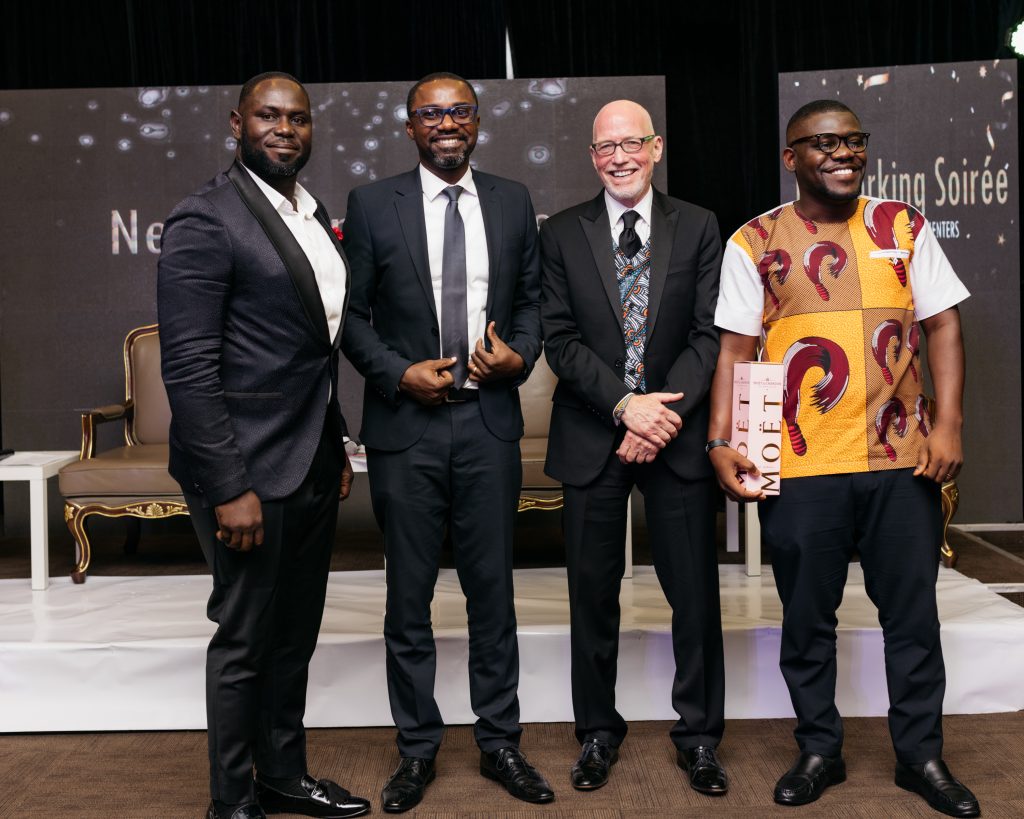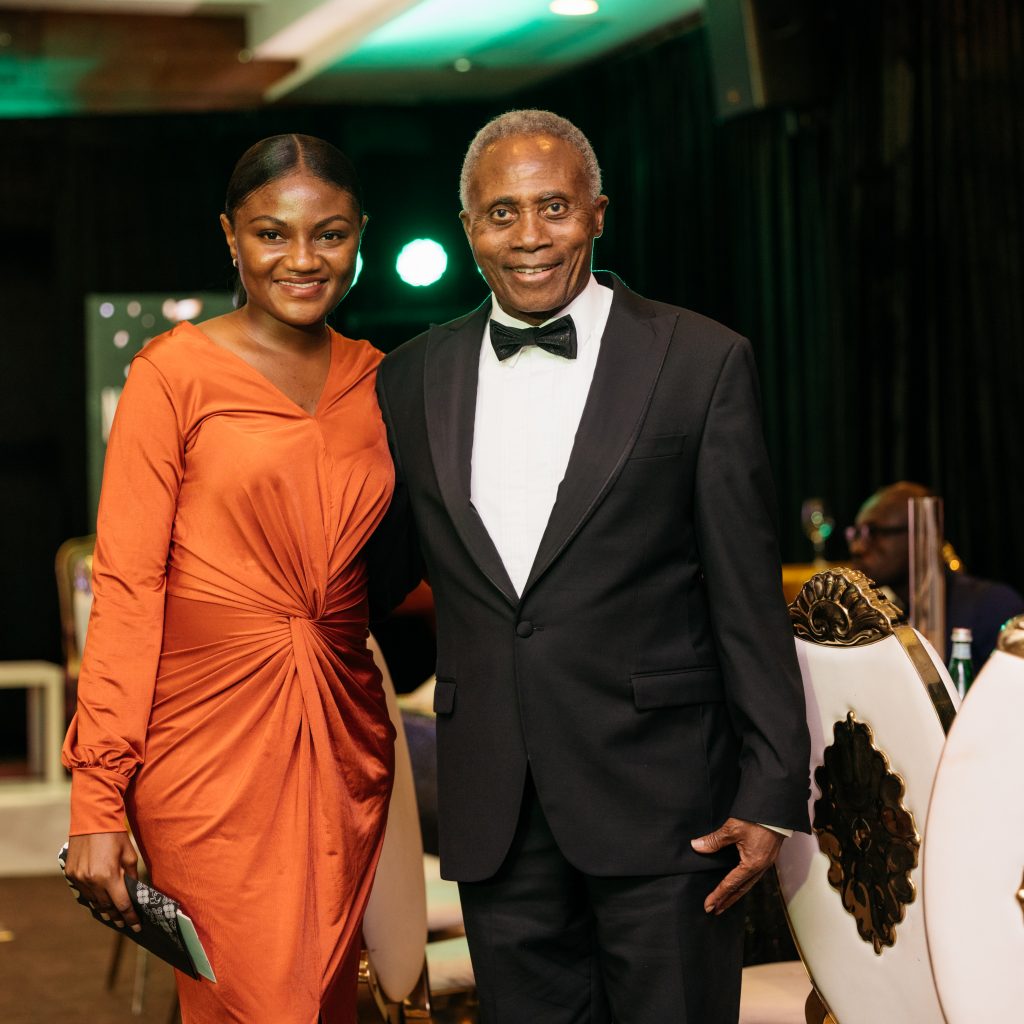 This Networking Soiree hosted by TECHAiDE and Implementers was the first of its kind. TECHAiDE (www.techiade.global ) is a technology social enterprise that has been using ICTs to improve education, support youth development and facilitate health delivery.
IMPLEMENTERS (www.TheImplementers.org) is a project management non-profit organisation that partners with charitable organisations, philanthropists and corporate institutions to positively impact communities.
In his address, Mr. Kafui Prebbie CEO and Project Director of TECHAiDE and Implementers said they have intentions of making this Networking Soiree an annual affair.