Dr. Victoria Kwakwa, a distinguished Ghanaian economist and development expert has been appointed by the World Bank as the Regional Vice President for Eastern and Southern Africa.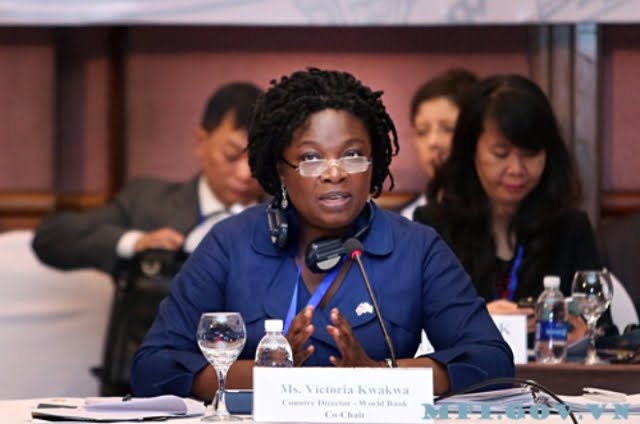 With over 30 years of experience, Dr. Kwakwa now leads the Bank's engagement with 26 countries, oversees an active portfolio of 313 operations totaling $58 billion and an extensive program of cutting-edge analytic work, technical assistance, and policy advice.
Prior to her appointment this month, Dr. Kwakwa served as the Vice President for Corporate Strategic Initiatives, working closely with the World Bank Managing Director of Operations and other operational and corporate units on select high priority initiatives to enhance the World Bank's operational delivery and impact.
She also served as the Vice President for East Asia Pacific from April 2016 to August 2021, where she led the Bank's engagement with 23 diverse clients ranging from countries on the cusp of high income, established middle income, to lower middle-income countries.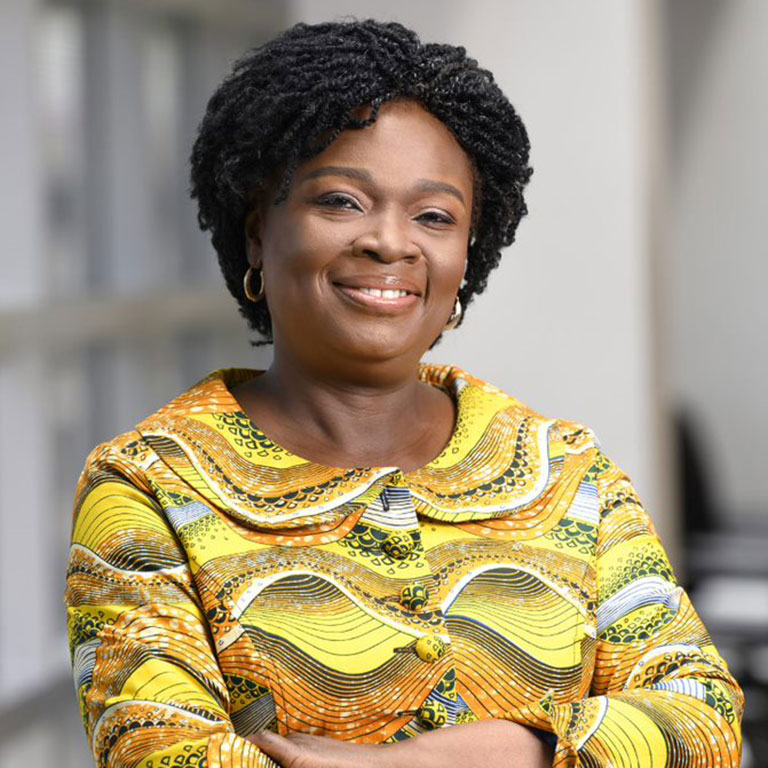 In addition to her work in the East Asia and Pacific region, Dr. Kwakwa has extensive work experience in Africa including in Nigeria where she led the Bank's economic work between 2001 and 2006. She was also Country Manager for Rwanda from 2007 to 2009.
Dr. Kwakwa began her career at the World Bank as a Young Professional. She holds a bachelor's degree in economics and statistics from the University of Ghana, and a master's degree and PhD in economics from Queen's University, Ontario, Canada.
Source: World Bank