E.I.M Learning and Development Consult is a student development centre that provides a learning safe space for the average Ghanaian student and graduate to equip themselves with practical employability skills, have professional mentors to look up in their career journey and serve as an opportunity hub for them. With the goal of offering corporate institutions and/ or organizations with well qualified and professional interns, they take students through high-end out-of-the-classroom trainings.
Since its inception in 2020, EIM uses self-development workshops, accountability partnership and mentorship programs to achieve their primary goal of student development. The team, Paulina Megase (Founder) & Kariellet Osei-Mensah (Co-Founder), guides students in choosing the right career path and developing their skills, thereby ensuring organizational growth and development to any institution privileged to hire them. They also help student/ graduate interns' transition smoothy into the corporate and entrepreneurship world using their personal experiences.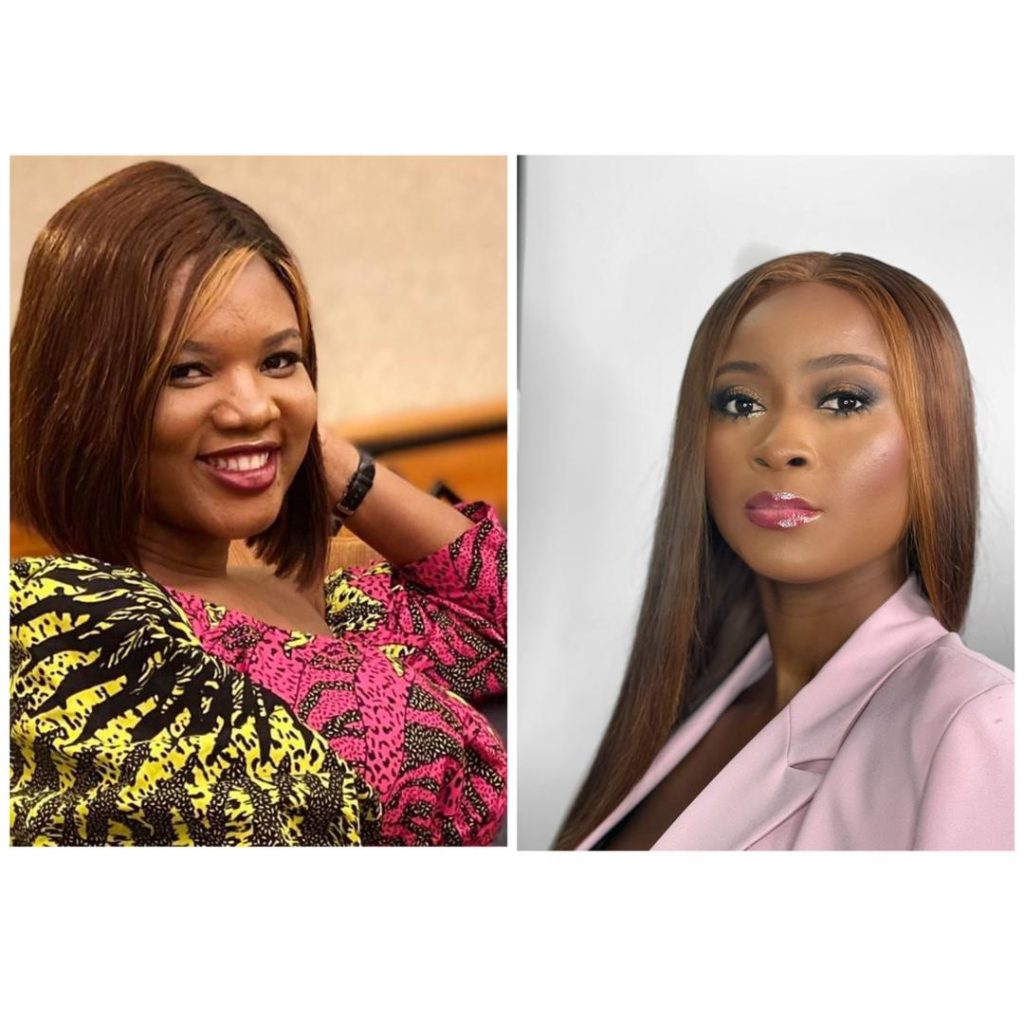 As part of their plans this year, EIM will be undertaking a Mentorship program which is set to be fully running by 30th May 2022. Currently, they are taking applications from qualified personnel to join their global networks of mentors & mentees who seek career & business guidance. If you have an interest in mentoring with them, you must complete the Mentor Application form https://forms.gle/AS84UwqpEvp5Wdqh9. Mentees can also sign up using by completing the Mentee Application Form https://forms.gle/JCG9r9CjARs6bFiT6. All necessary information and documents will be shared with you after receipt of your completed form.
All corporate organisations and/ or individuals who have an interest in working and/ partnering with EIM Learning & Development Consult can contact them via eimconsultld@gmail.com or +233 (0) 302526676.