Borehole Commission Ceremony: June 11, 2022
Adom Fie ,Ghana, West Africa.
On the 11th June , CEO Lawrence Owusu Fianko, Board member Veronica Safoa Owusu and CFO Joseph Hamelo represented EduCom to commission a borehole at the Graceland Shelter Orphanage in Adom Fie Ghana, West Africa.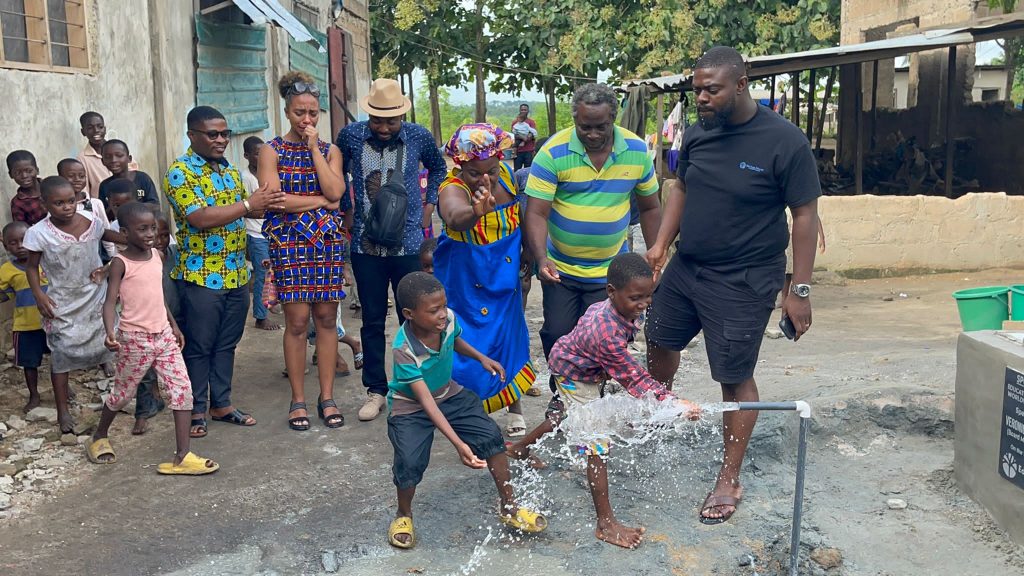 The borehole project was initiated by Board Member, Veronica Safoa Owusu after she visited the orphanage to donate computers three months ago. It was brought to her attention that the children at the Orphanage spent a lot of time walking miles to fetch water before heading to school.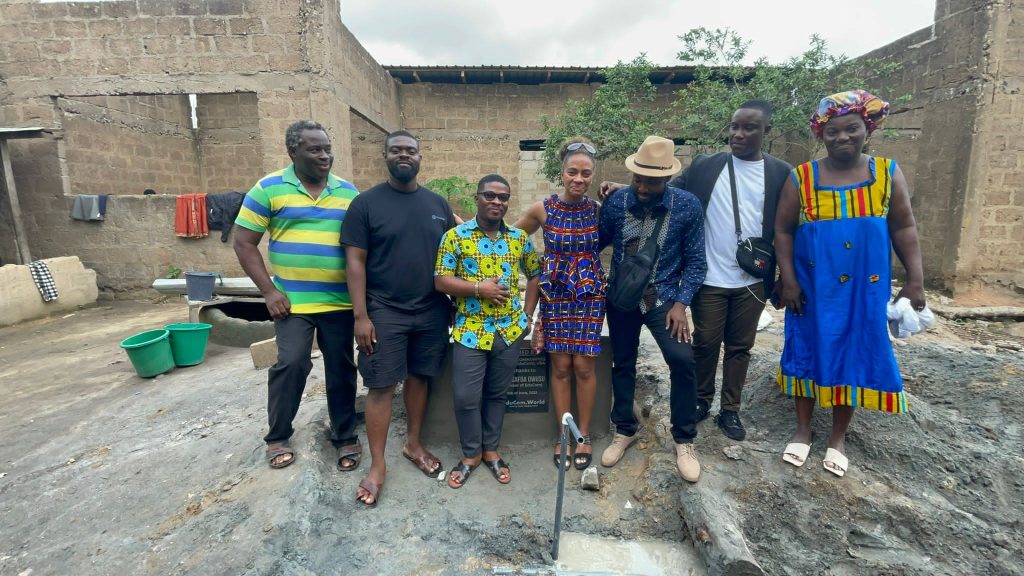 The initial plan was to raise funds and supply water to Graceland all year round but we miraculously exceeded expectations and decided to build a borehole which is a permanent solution to supply water to kids for life.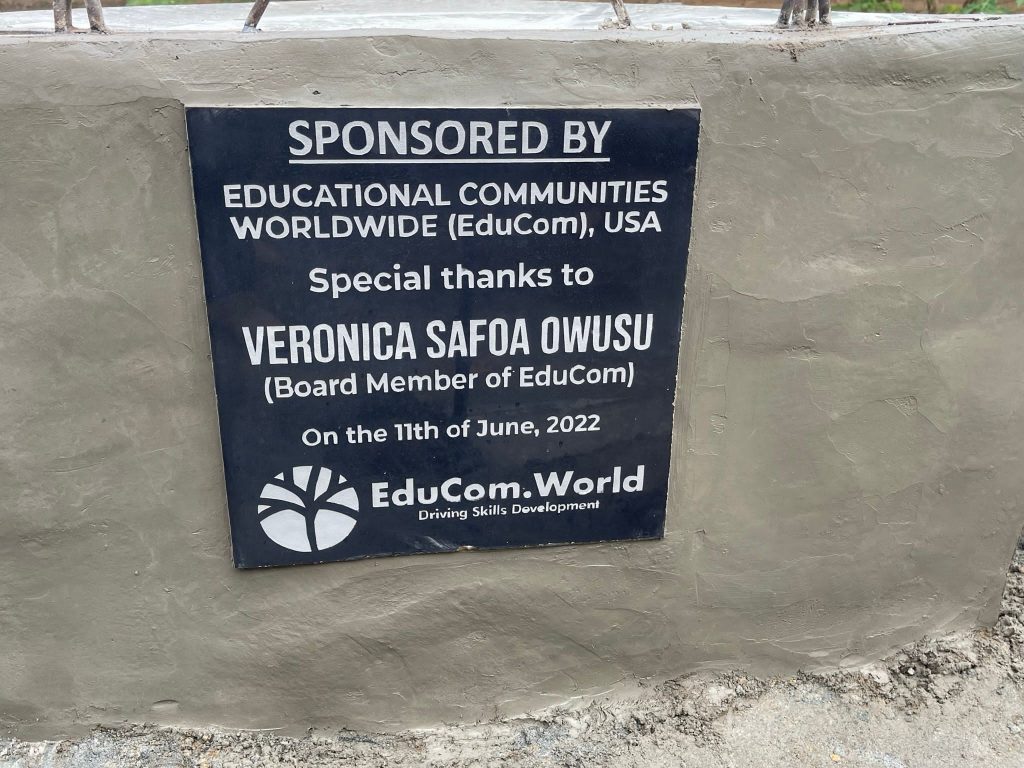 Exceptional thanks to Board Member Veronica Safoa Owusu for initiating this project. Because of your investment in this project the children at Graceland can now focus on their education without worrying about fetching water 6 times per day.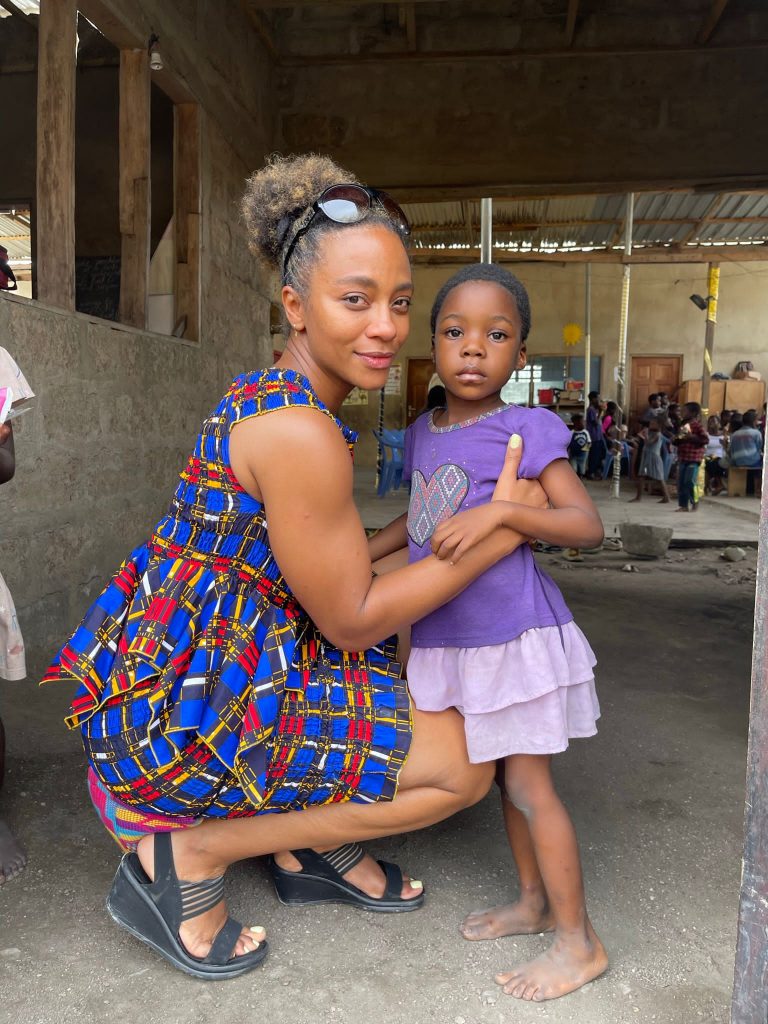 From EduCom and Graceland shelter , we are forever grateful to our donors especially our Linkedln community for supporting this project.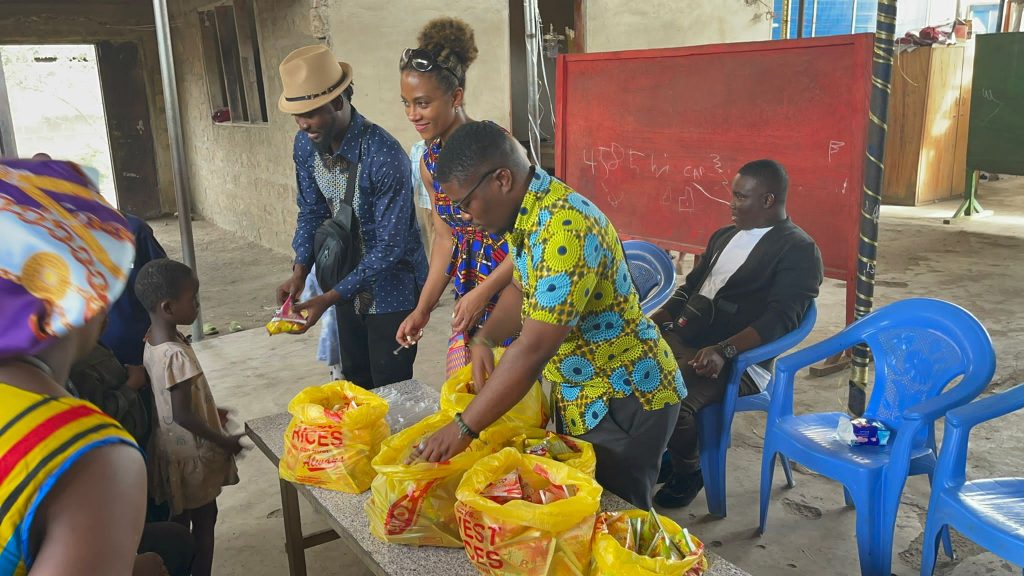 Educational Communities Worldwide (EduCom.World) remains dedicated to its core mandate of promoting quality education in Africa and beyond.