After 5 years of dedication and commitment, Marylove Opoku-Mensah Otoo, a young Ghanaian woman is now a lawyer after being called to the Ghana bar on October 1st 2021.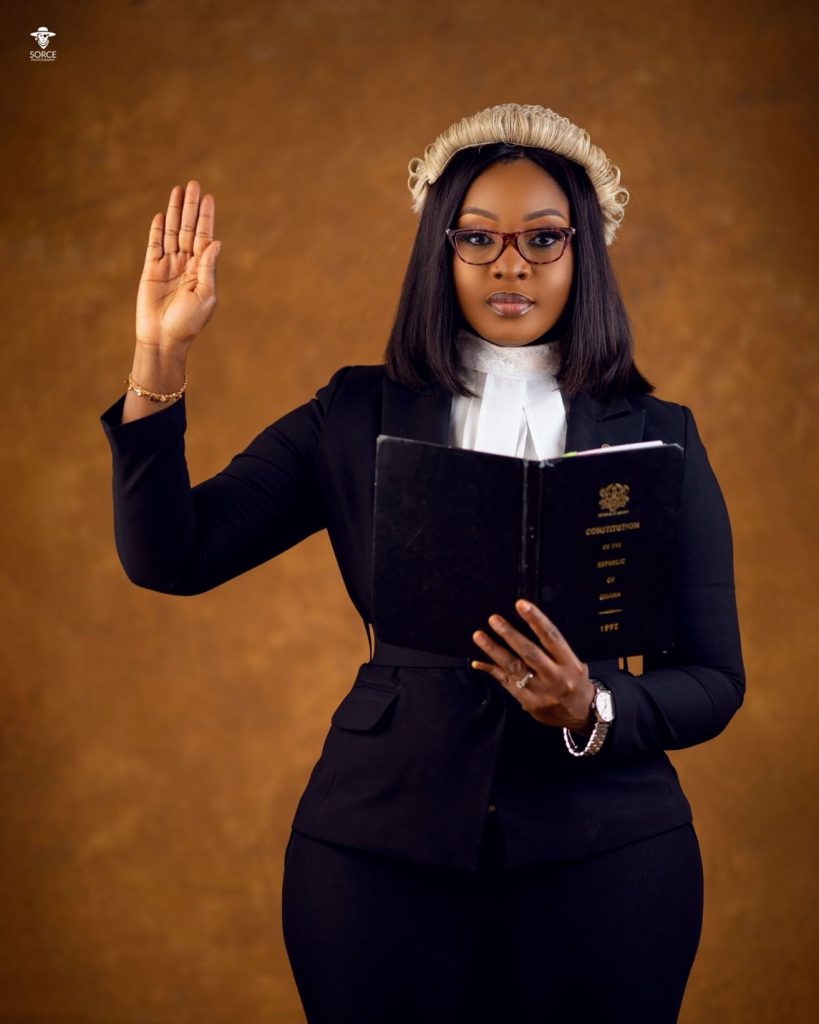 Marylove started her tertiary education journey at the University of Ghana where she studied for a Bachelor of Arts in Economics. After gaining admission to the university in 2010, she successfully graduated in 2014 and in 2015, she began her Master of Arts degree in Economics from the same university.
After this, Marylove who had nursed dreams of becoming a lawyer for a long time decided to pursue her passion by enrolling at the Ghana Institute of Management and Public Administration in 2016 to study for a Bachelor of Laws degree. In 2019, she graduated with first class honours.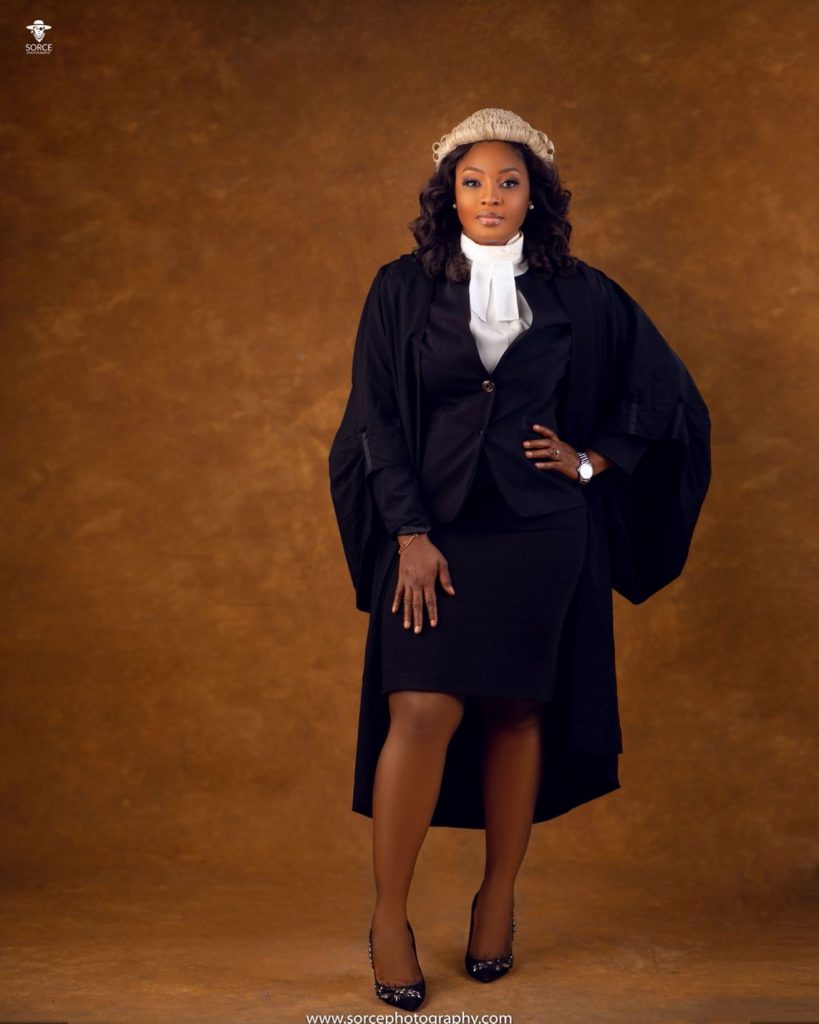 She then proceeded to The Gambia Law School where she graduated as part of the top 4. She went ahead to sit for the entrance exam to the Ghana School of Law, passed and was admitted in 2020. After a year, she has graduated as a Barrister-at-law and Solicitor of the Supreme Court of Ghana.
Sharing the news of her achievement, she shared pictures on LinkedIn with the following caption:
"Exactly 5 years ago, I started my legal journey. Ultimately, the will of God prevailed, and I am here. Oh yes, I made it! Glory be to God 🙏 Today, I become a Barrister and Solicitor of the Supreme Court of Ghana. I am more than grateful to God almighty for his goodness in my life. I wish to express my profound gratitude, to my husband, my family, my friends and loved ones I say ayekoo.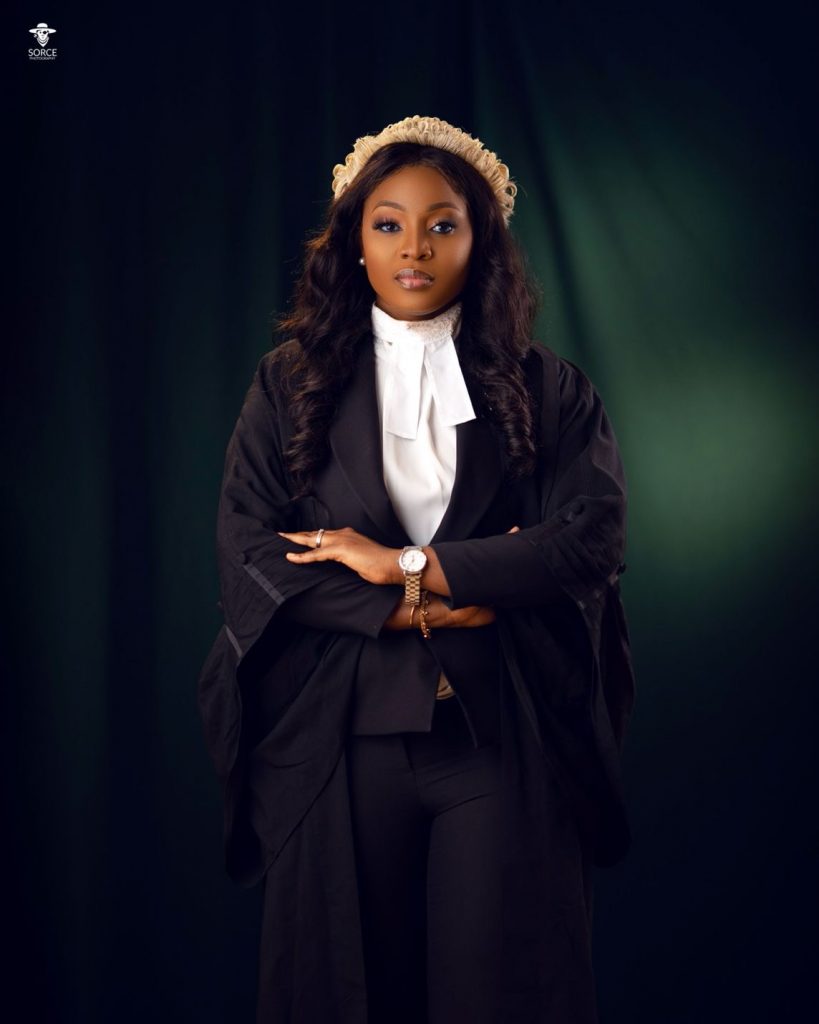 Your girl is a whole lawyer! Since on the 1st of October, 2021 the motion was granted, a reintroduction is necessary: Mrs. Marylove Opoku-Mensah Otoo, Esq. BA, MA, LLB, B.L, B.L…….. A Barrister at law and a Solicitor of the Supreme Court of Ghana."
Marylove is also in the middle of her Master of Laws (Business Law) degree from the University of Toronto, Canada. She is bound to graduate in 2022.