A young Ghanaian woman by name Abigail Amoakoa Okyere has joined Microsoft Canada as the Chief of Staff a year after beginning an internship with them.
Abigail is a product of the University of Ghana, Legon from where she graduated with a bachelor of science in Administration, specialising in Accounting. After her undergrad studies, she worked for a few years in various companies and capacities until January 2021 when she proceeded to the University of British Columbia in Canada to pursue an MBA.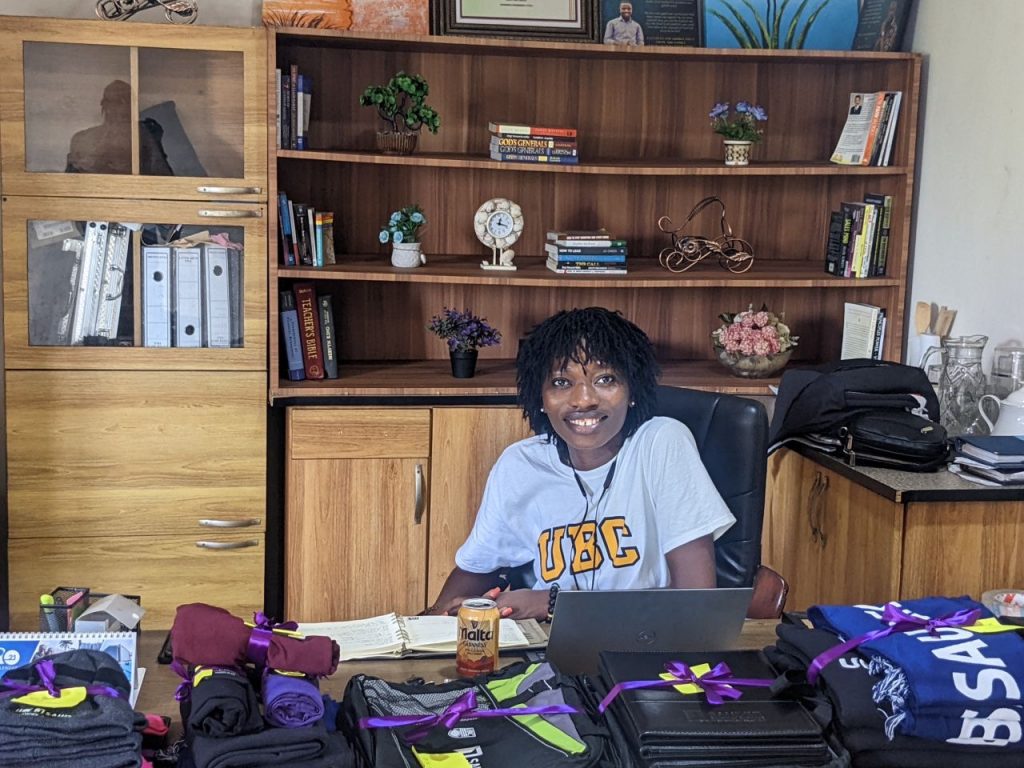 Abigail began interning with Microsoft Canada as a Customer Success Account Manager in May 2021, alongside her postgraduate studies. A year later, she is currently a Chief of Staff at Microsoft Canada, a far cry from her intern status a short while ago.
Sharing the news on her LinkedIn page, this is what she had to say: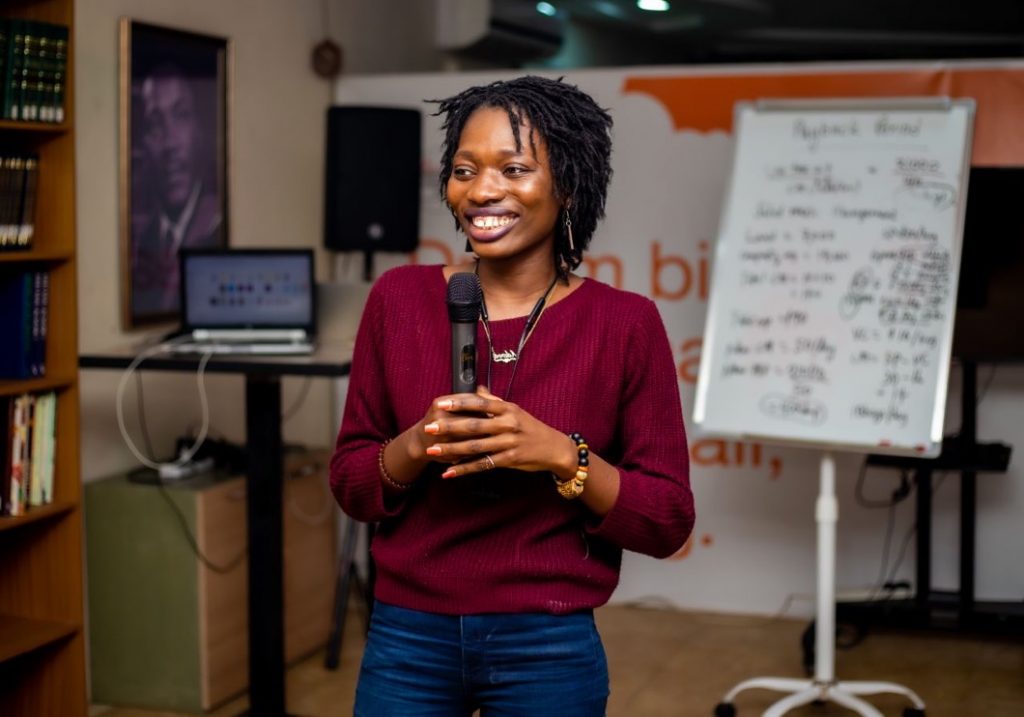 I am beyond thrilled to be joining Microsoft to help drive change, implement strategies and above all, contribute to empowering individuals and organisations as a member of the Cloud Security Engineering division."
Her post has since been met with lots of reactions and congratulations, wishing her all on the best on her achievements.