Universal access to education is one of the fundamental human rights enshrined in the UN charter, widely recognised across the world. In spite of this, many young children are unable to access education for varied reasons, chief among them being financial. In countries like Ghana and Nigeria, governments have set up public schools towards achieving universal access but unfortunately, there is still more to be done.
A young Nigerian man by name Chinedu Candidus Nsude on his birthday has shared the story of his meteoric rise from sales boy in Nigeria to a PhD student America.
Chinedu was born and bred in Nigeria, receiving his early education in the country. Like all of his peers, he had to register for the West African Examination Council's certificate exam at the end of his secondary school education. Due to lack of funds at the time, Chinedu could not register. To remedy this, he found a job as a sales boy at a local boutique.
His job at the boutique took up a chunk of his time, taking him away from school in the months leading up to one of the most important examinations of his life. Eventually he earned enough money to register for the exam. When the results were released, Chinedu had passed with 7 Distinctions.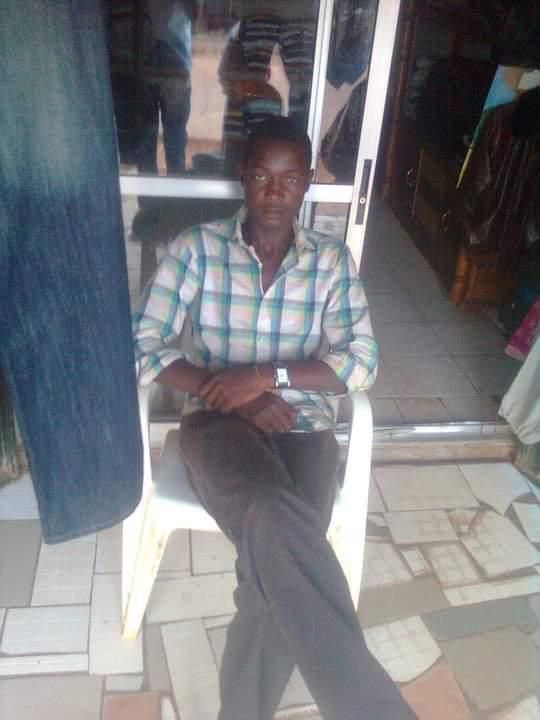 With these results, he was able to secure admission to the Abubakar Tafawa Balewa university in Nigeria to study for a Bachelor of Technology in applied ecology. In 2016, five years later, he graduated with First class honours.
In 2018, Chinedu was awarded a Commonwealth scholarship to study for a MSc in Applied Ecology and Conservation at the school of biological sciences, University of Aberdeen, UK. Barely a year after he graduated with his MSc, he was afforded another scholarship to pursue his PhD at the department of Geography and Environmental sustainability of the University of Oklahoma.
Putting a picture from his secondary school days beside a current one, Chinedu shared this on LinkedIn: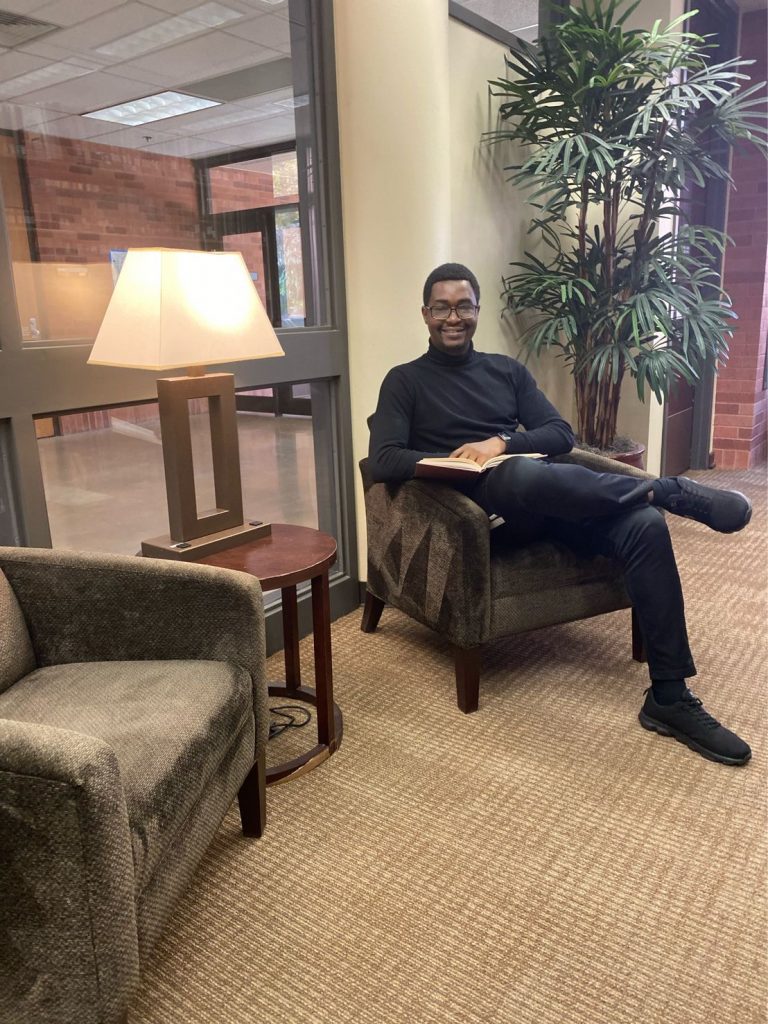 "How it started versus How it's going. First picture: I couldn't raise money to register for West African Examination, I became a sales boy at a small boutique. Missed several classes but at the end, I passed with good grades (7 Distinctions). Second Picture: Attending a conference as a first year PhD student at University of Oklahoma, USA on a fully funded scholarship. Although I am not there yet, I'm definitely not where I used to be. Cheers 🥂 to a new dispensation."
He is a recipient of many scholarships, this includes 3 Commonwealth Scholarships in the United Kingdom, World Bank Scholarship in Ethiopia and Orange Knowledge Scholarship in the Netherlands.
He is also widely published in his field of study.