Ebenezer Azamati, a visually impaired Ghanaian student of the University of Oxford has been elected president of the Oxford African Society (AfriSoc). Sharing the news on the official AfriSoc Twitter account, it was revealed that Azamati will take over from past president Elisha Ngetich, who had been serving in the role.
The Oxford University Africa Society (AfriSoc), established in 1958, focuses on African affairs at the University of Oxford. The Society seeks to set the agenda for the future of the African Continent by providing a platform for students hailing from or interested in Africa to critically engage. Above all, AfriSoc is a community of change agents passionate about Africa.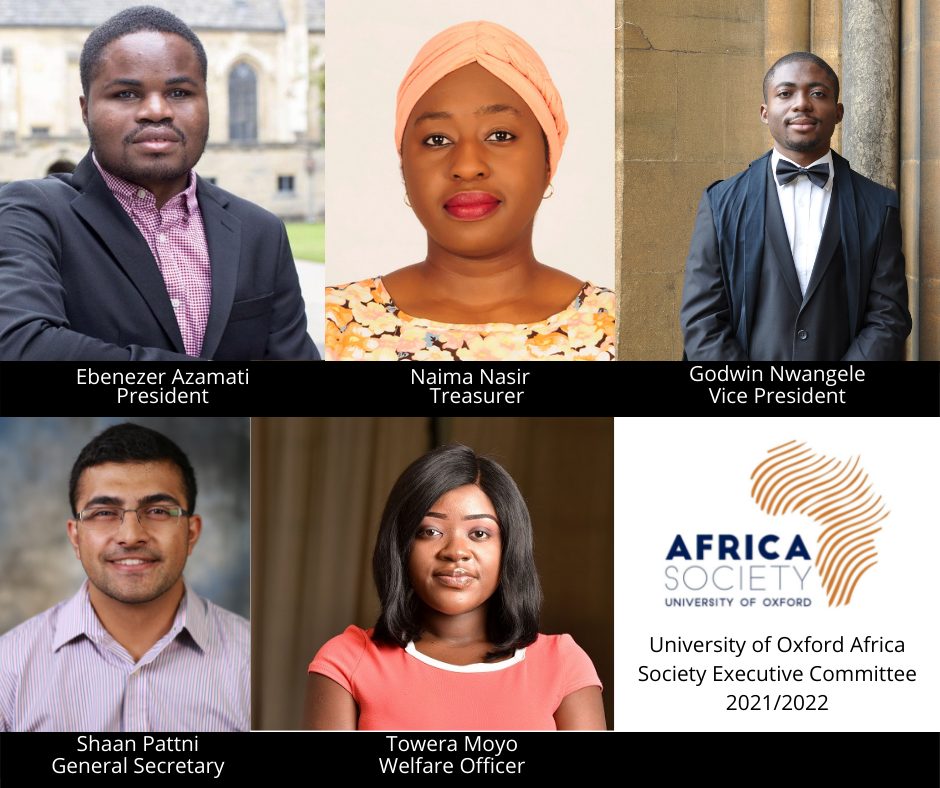 It can be remembered that in October 2019, Mr. Azamati arrived early at a Union debate and reserved an accessible seat near the entrance by placing a book on it before leaving for dinner. When he returned, he was refused entry, manhandled out of the building and had his Union card confiscated.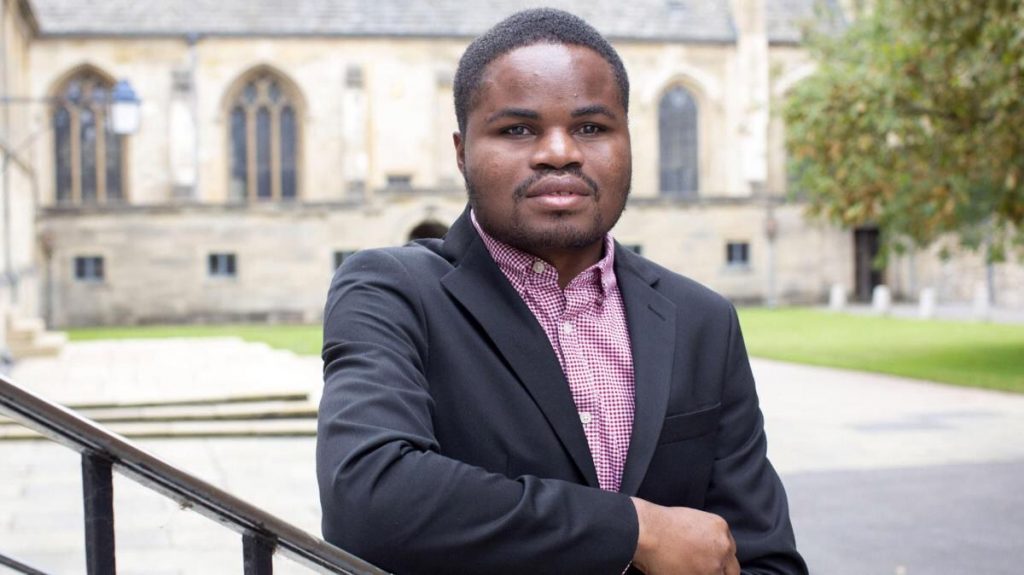 A video of this incident was widely shared in the internet and garnered international outrage over the treatment of the young man. In August 2020, it was reported that an out-of-court settlement had been reached with the society. It was reported that the Union agreed to pay Ebenezer Azamati a settlement of several thousand pounds and an independent inquiry into its operations.
Azamati is currently a Radcliffe Scholar reading for the DPhil International relations at University of Oxford and a member of Univ College. He is a product of the University of Ghana from where he proceeded to read a Masters of Science in International Politics at the University of London's School of Oriental and African Studies.