Education has evolved over the years, thus making it necessary for virtual learning to complement the traditional classroom approach. Accessibility of these learning resources can be daunting coupled with the limited internet connection within certain regions globally.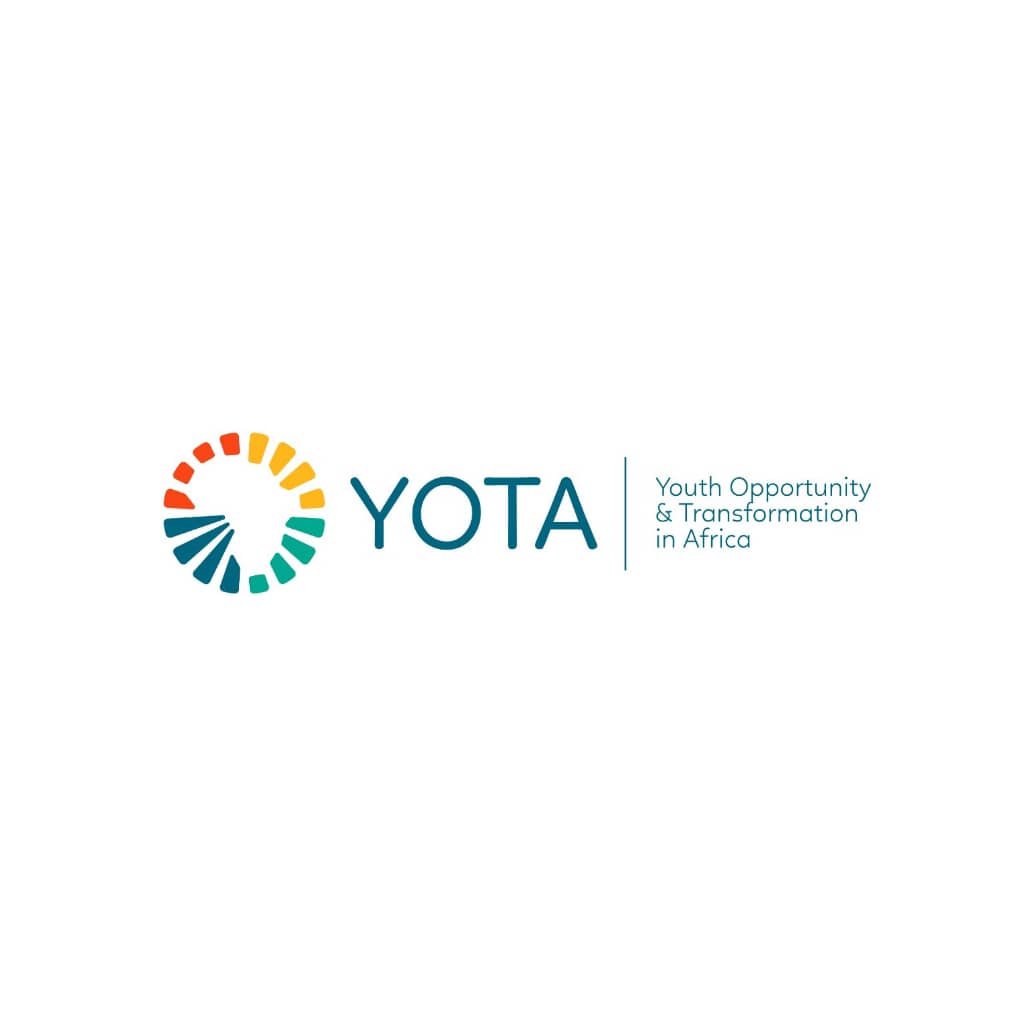 COVID19 led to the disruption of the education system. YOTA Skills Hub by partnering with Funzi, a learning service from Finland on the #100LearningChallenge wants to provide 100 young people in Ghana and beneficiaries on the Pathways for Sustainable Employment for women and youths (PASEWAY) project access to valuable learning resources with courses ranging from; communication, negotiation, entrepreneurship, teamwork, financial literacy, leadership and many more.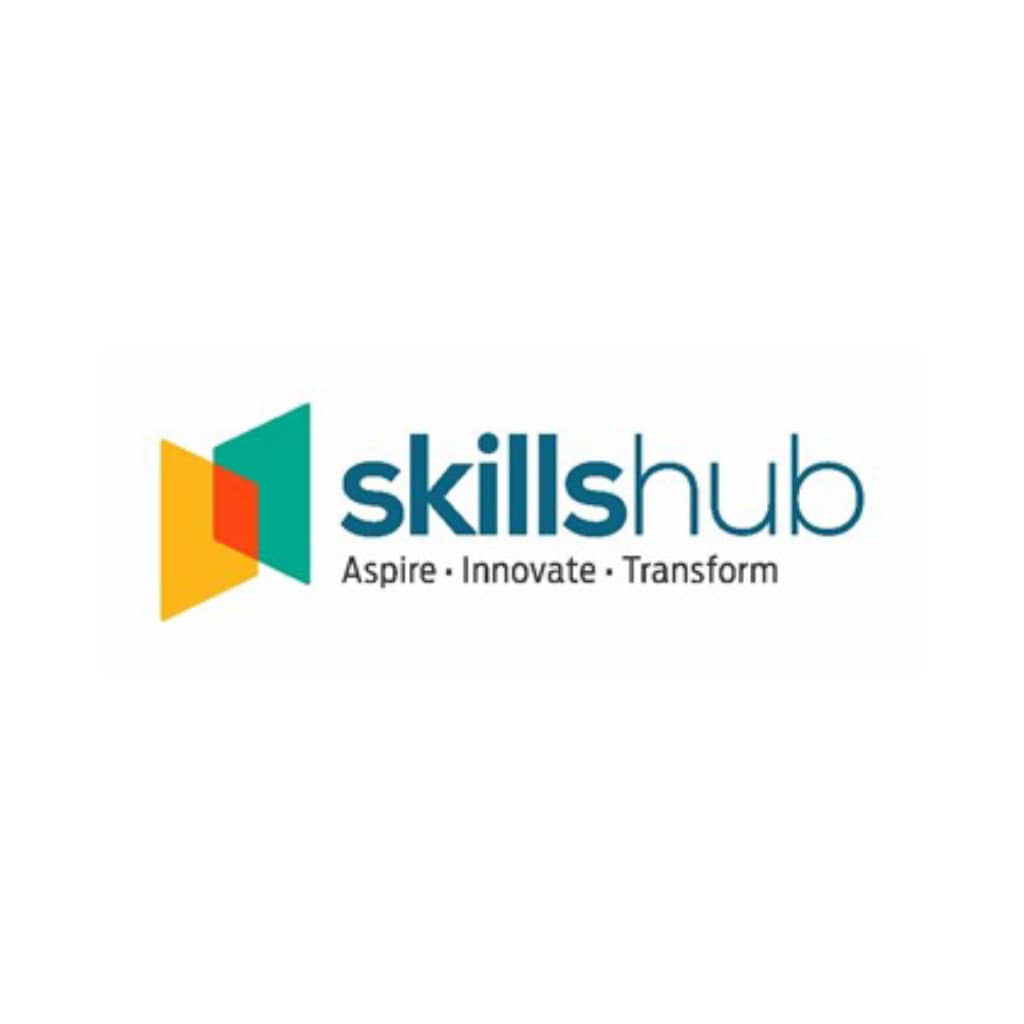 Learning new skills at your comfort for career advancement and finding a job for the 21st century youth is now accessible on mobile phones via the web page: www.funzi.mobi. Funzi is on a mission to deliver learning to billions of people via their mobile devices. Their service combines a unique pedagogy and mobile technology to make learning accessible to just about anyone in the world.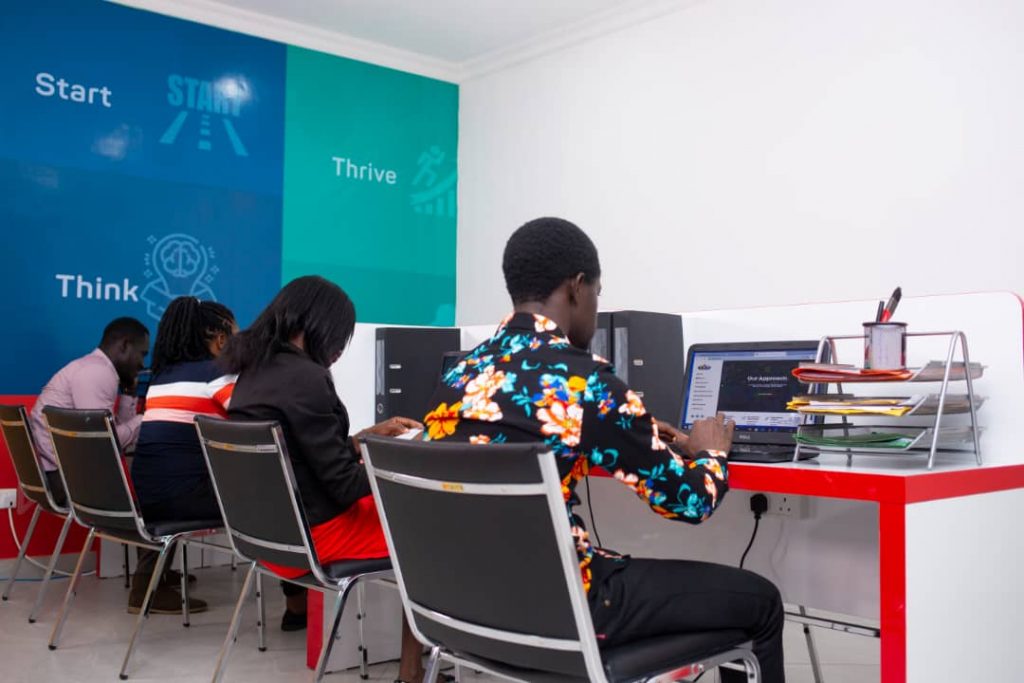 By launching on the 30th of September 2021, the first 100 young people including entrepreneurs, students and anyone to have signed up with their details for this learning opportunity would be provided with a free access unlocking the learning platform to further explore the plethora of courses while learning at their own pace.
Funzi and YOTA Skills Hub are doing this to make learning career advancement and job search skills accessible to young people in Ghana. All free and paid short courses are easily accessible on mobile phones via the web page: www.funzi.mobi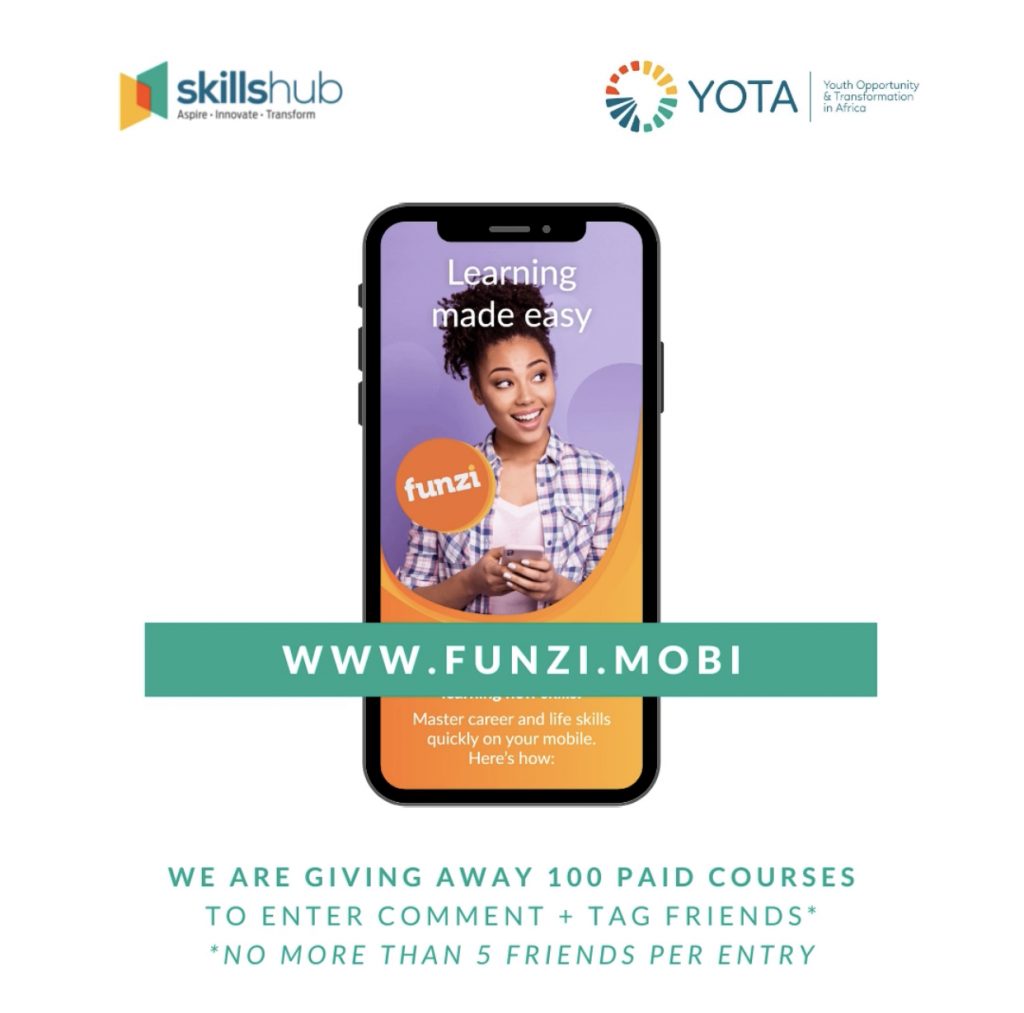 Eligible people can win a paid course by following these steps:
1. Follow and comment on the #100learningchallenge post on Skills Hub pages on Facebook, LinkedIn, Instagram
2. Tag up to 5 friends in your comment
3. YOTA will DM you with your 100% discount code that can be redeemed for any PAID course on Funzi
4. First 20 people to be selected can use the curated library at the Skills Hub to compliment their virtual learning experience
Don't forget to browse the FREE course selection on Funzi! Social Media Handles to tag:
Instagram: @SkillsHubByYOTA | @funzimobi
Facebook: @SkillsHubByYOTA | @funzi
LinkedIn: @SkillsHubByYOTA | @funzi