As part of the State Of the Nation's Address by the President on Wednesday 30th March 2022, Ghana will start producing its own COVID-19 vaccines in January 2024.
According to the President, a National Vaccine Institute will be established to lay out a strategy for commencement of the first phase of commercial production. "A bill will shortly be brought to you, in this House, for your support and approval for the establishment of the National Vaccine Institute," he said during his speech at the Parliament House.
This comes only a few days after the German-based BioNTech, which co-developed with Pfizer an mRNA COVID vaccine, announced that it will set up modular "turnkey" mRNA vaccine facilities to produce the vaccine in Rwanda and Senegal in 2022 – with a fill-and-finish collaboration in Ghana as well.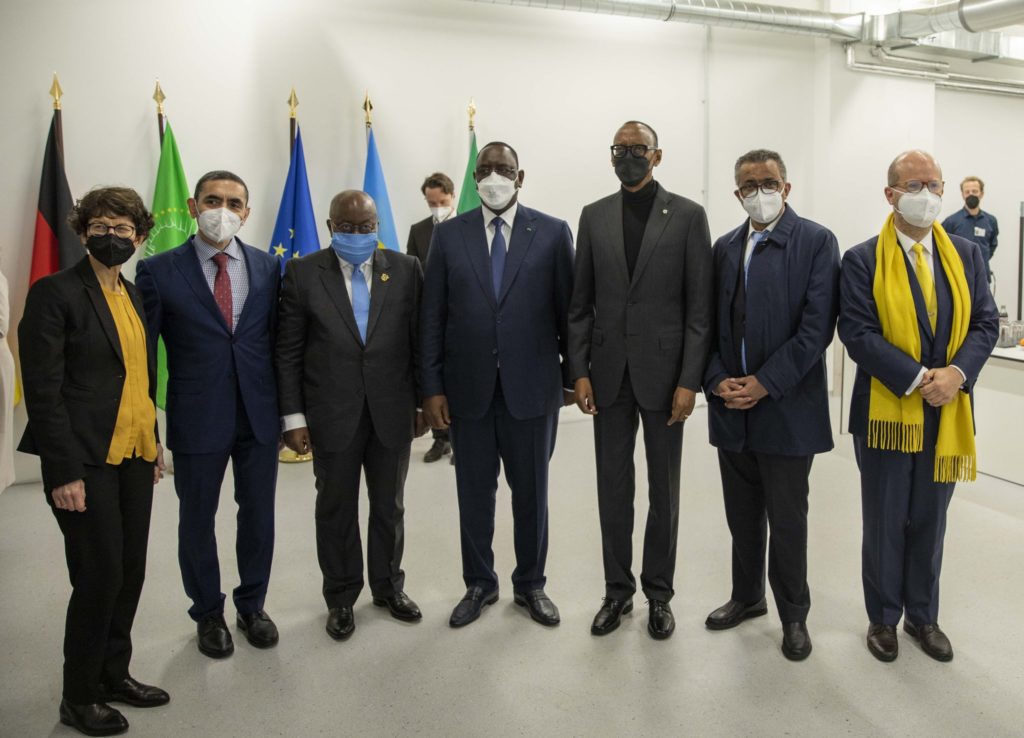 BioNTech CEO Ugur Sahin described the new cutting-edge BioNTainer initiative for vaccine production as being about collaboration among the names countries as the production facilities are designed to produce not only COVID-19 vaccines, but other future vaccines in the planning for malaria, tuberculosis and HIV.
The first containers will arrive in Africa mid-2022 and production of the first vaccine batches will immediately follow.
So far Ghana has fully vaccinated around 21.4 percent of its 30-million-odd inhabitants against coronavirus, according to Reuters.