Shanece Green, a young American woman has completed 2 masters programs cum laude and is on course to complete her doctorate by next year 2022.
Women in today's world are achieving great things, breaking boundaries and setting new records everyday. In the world of science, technology, engineering, mathematics and education, their achievements and contributions cannot be downplayed in any way.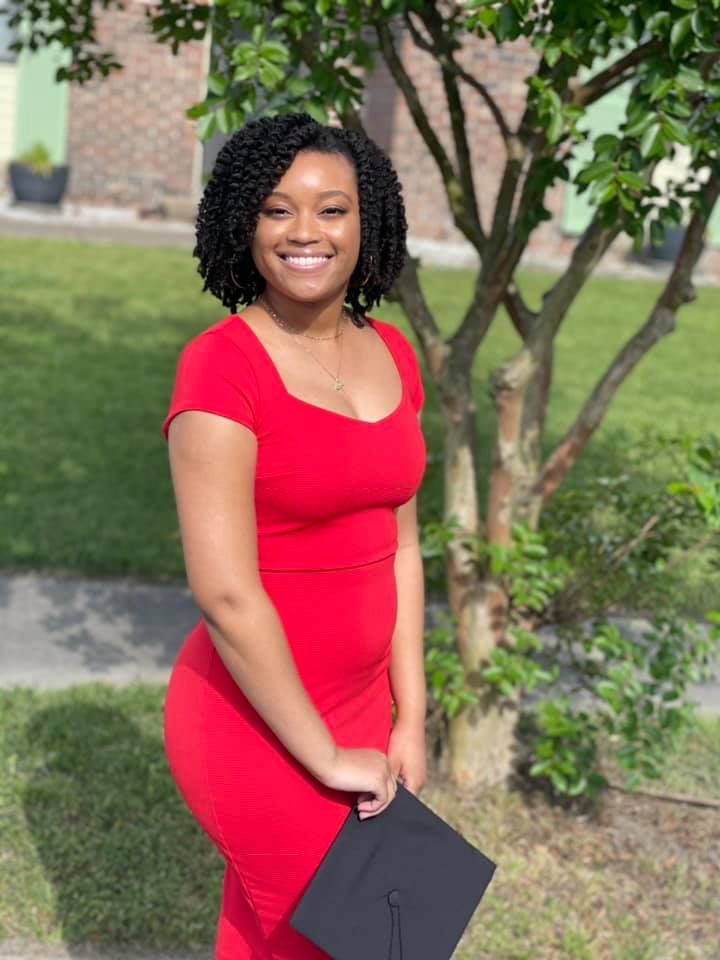 Shanece Green is a product of the Virginia Commonwealth University where she studied for a Bachelor of Science in Biology and Chemistry. Graduating in 2017, she enrolled in the Master of Science in Public Health (MSPH) programme at Campbell University.
In 2018, one year into her programme at Campbell, Shanece enrolled in the Master of Business Administration (MBA) programme at the same university. In the same year, she began her Doctor of Pharmacy (PharmD) programme at the same university. As at 2018, Shanece was enrolled and studying in three different programmes in completely different fields at the same time; two masters programmes and a doctorate.
In May of this year, 2021, Shanece has graduated from her two masters programmes successfully in spite of combining it all with prestigious internship opportunities. She is also on course to complete her doctorate with only one year remaining.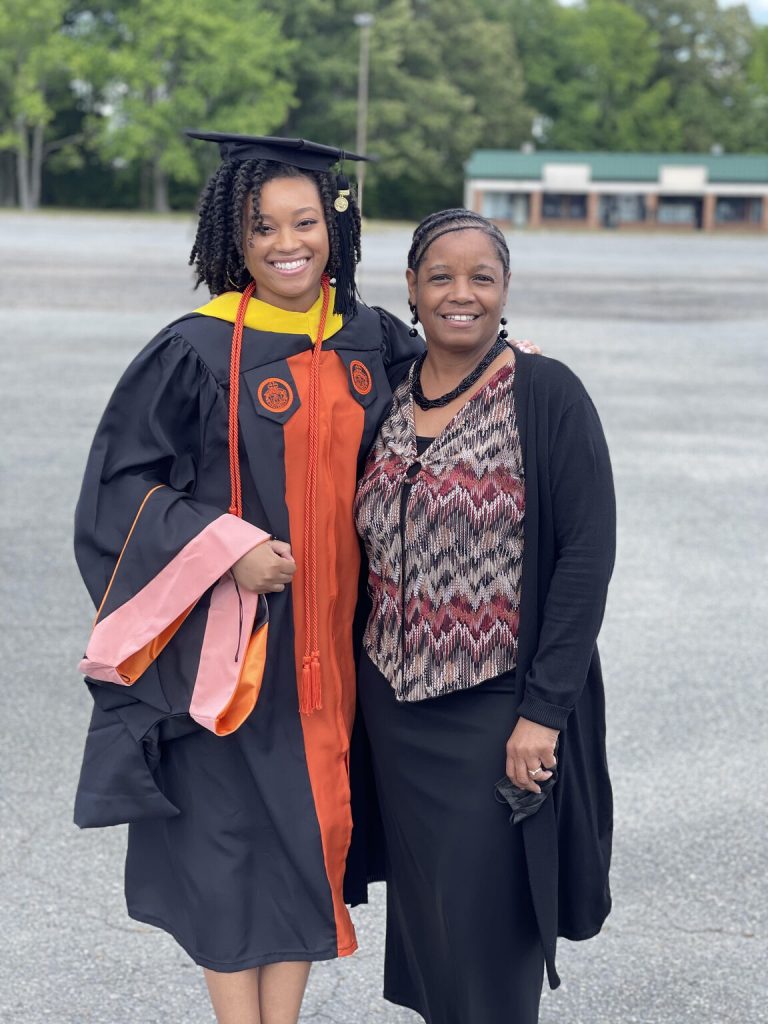 To share this incredible achievement with the world, she posted on LinkedIn with the following caption:
"Still in awe that I have completed both my Master of Business Administration and Master of Science in Public Health, Cum Laude! I am so grateful to have the opportunity to pursue two master's degrees while pursuing my PharmD. Three degrees down, one more to go! I am now Shanece Green, MSPH, MBA 🙂 #2021graduate #PharmDLoading #blackgirlmagic #FeaturingMom!"