Many people have many different reasons for picking their respective careers. For some, it is a matter of availability. For others, it is a matter of interest or the hope of financial stability. But for a young black Teeanna Brisco living in America, her reason for going to law school and working hard to graduate with flying colours was to release her father from prison.
Bernard Brisco, father to Teeanna Brisco was incarcerated in 2001, when his daughter was only four years old for drug possession in California. Under a policy since overturned, he was given a life sentence after his third strike as a drugs offender.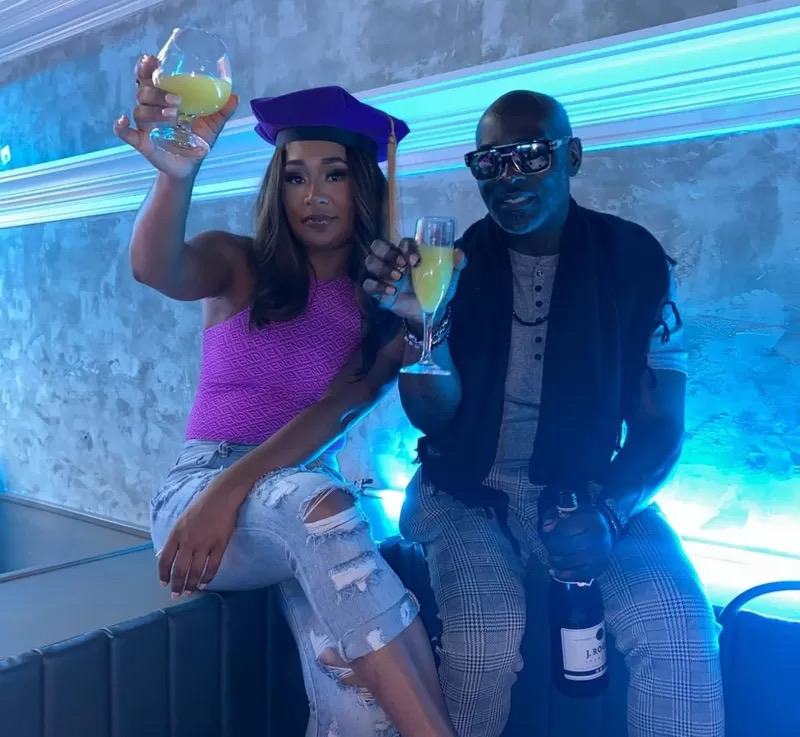 According to the BBC, the Federal Defender Services of Wisconsin filed a motion for Mr Brisco's release last year as he had been a model inmate and father, according to his daughter. He completed over a hundred vocational programmes and went back to school and the judge who had sentenced him in 2001 was the same judge to grant him compassionate release after 2 decades in jail.
Teeana, initially ashamed of her father's incarceration came to the realisation of the racial inequalities which had paved the way for her father's arrest and decided to work towards getting him out. With the help of her mother, she stayed in touch with her dad while working on school and other things. This year, after his papers were filed last year, he has been released.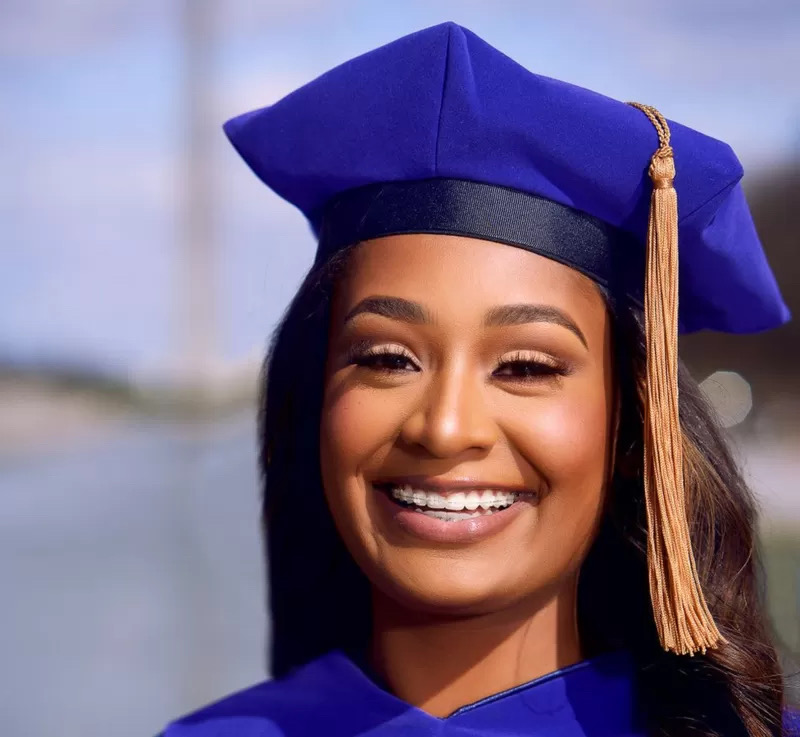 Sharing the story on Twitter, Teeana shared a photo of herself with her dad.
Her story has been picked up by various news agencies, including the BBC who have had an interview with her to ascertain the veracity of her story and gain new insight into her story.
Even though she was unable to achieve her dreams of being the lawyer to bust her father out, her fathers good nature proved useful and got him released right in time for his daughter's graduation.