Dr. Bernard Okoe Boye, CEO of the National Health Insurance Authority (NHIA), has handed over a modern administration block with ancillary facilities to the Field Engineers Basic School in Teshie, Accra. The project is expected to reduce the challenges that teachers face at school, such as using classroom corridors as offices and common rooms. The project includes offices, a teachers' lounge, a library, and staff restrooms. It also has furniture and air conditioning to help with effective teaching and learning.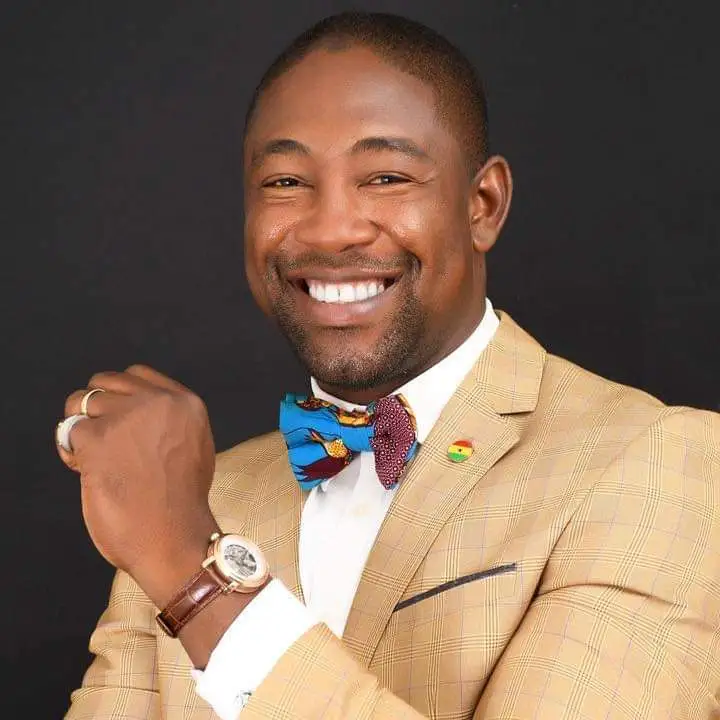 According to Dr. Okoe Boye, the project, which began last year with the help of some partners, was intended to honor his mother while also promoting a conducive teaching and learning environment for the school's teachers and students. He added that it was also part of some projects he was working on to promote quality education in the Ledzokuku municipality and throughout the country.
Dr. Okoe Boye, a 1997 graduate of the school, believes that children should have equal access to quality education.
The "Hope Project," named after the immediate past Member of Parliament for Ledzokuku (Teshie), urged school management to implement measures to eliminate all forms of impediments to children's access to education.
The building, named after Dr. Okoe Boye's mother, Mary Atswei Adjetey, was inaugurated by the Chief of Staff, Akosua Frema Osei-Opare, with the support of the Chief of Defence Staff, Vice-Admiral Seth Amoama. The library and some offices were also named after Rebecca Akufo-Addo, the First Lady; Vivian Akpene Dordor, a former Headmistress of the school; and others.
Vice-Admiral Amoama, Chief of the Defence Staff, applauded Dr. Okoe Boye for bringing relief to the teachers. He encouraged other former school students to emulate the benefactor's gesture.