After 15 years of an incident-free career in the mining industry, Ing. Steve Adjei-Laryea, a mechanical and mining engineer has sat down to share his journey in an interview with Adjoa Omie of the Association of African Universities on the CGC Show.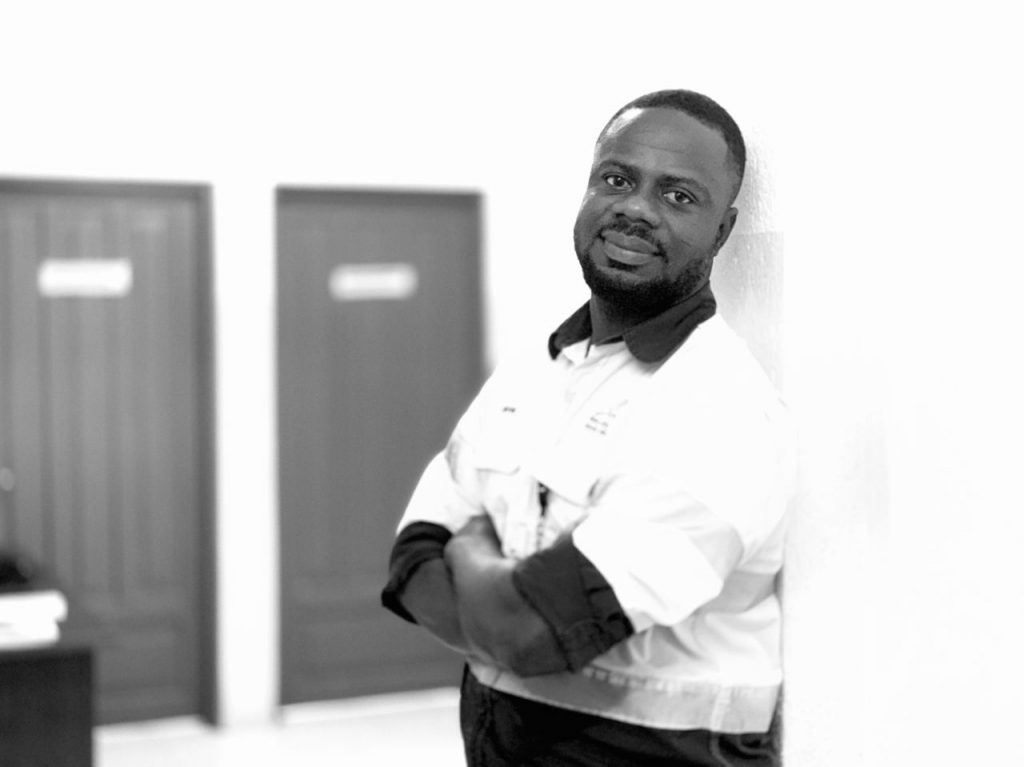 Born in the small town of Kwamoano in the Central Region of Ghana, Steve gained interest in engineering at a very young age. His father, who operated a chainsaw machine, would open up the machine and fix faults and issues on his own at home. Watching and assisting his father in this activity piqued his interest in the engineering profession and he, in later years, went to the Cape Coast Secondary Technical school in pursuit of his dreams to become an engineer. It was during his time there that, through interactions with his friends and mates from mining towns in the Western Region of Ghana, he developed an interest in the mining industry.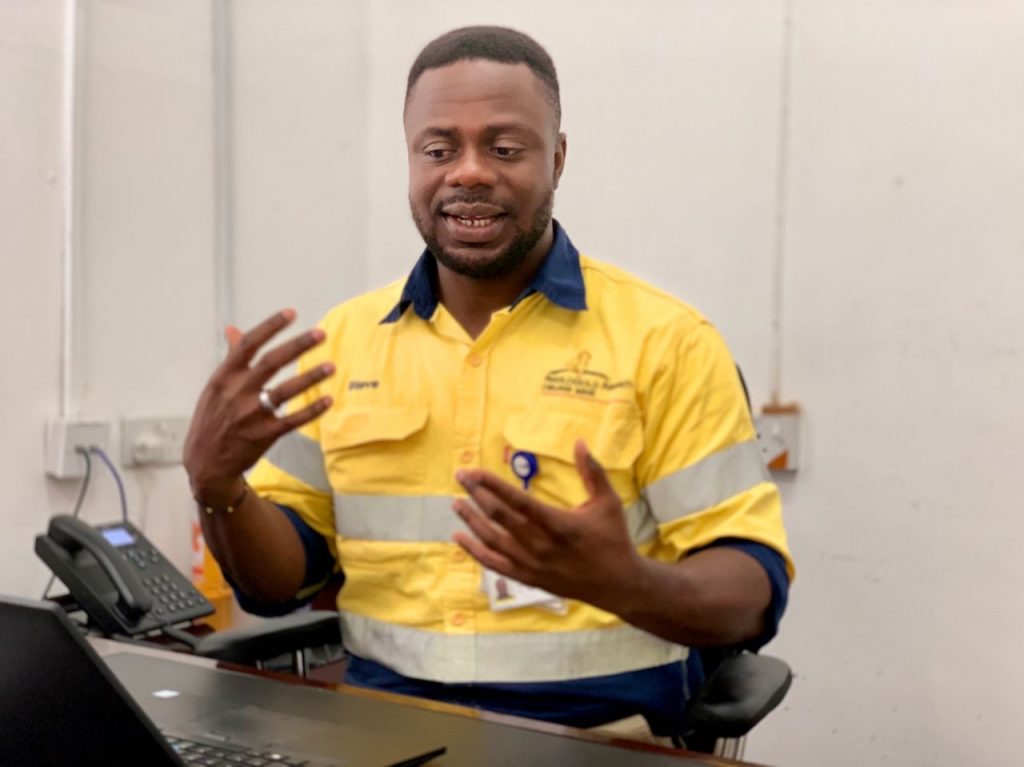 After secondary school, Ing. Steve started actively pursuing his mining dreams. He continued all through his undergraduate years, during which he studied for a BSc in mechanical engineering. It was however during his national service, about 7 years after his initial attempts to enter the industry that he finally got the opportunity to begin the career of his dreams.
Today, he is pursuing a Master's Degree in mining engineering from the Colorado School of Mines and works as a mining and mechanical engineer for one of the top mining companies in the world, Anglogold Ashanti. He has had 15 continuous incident-free years of experience in the mining industry, having worked with some of the top mining companies in the world.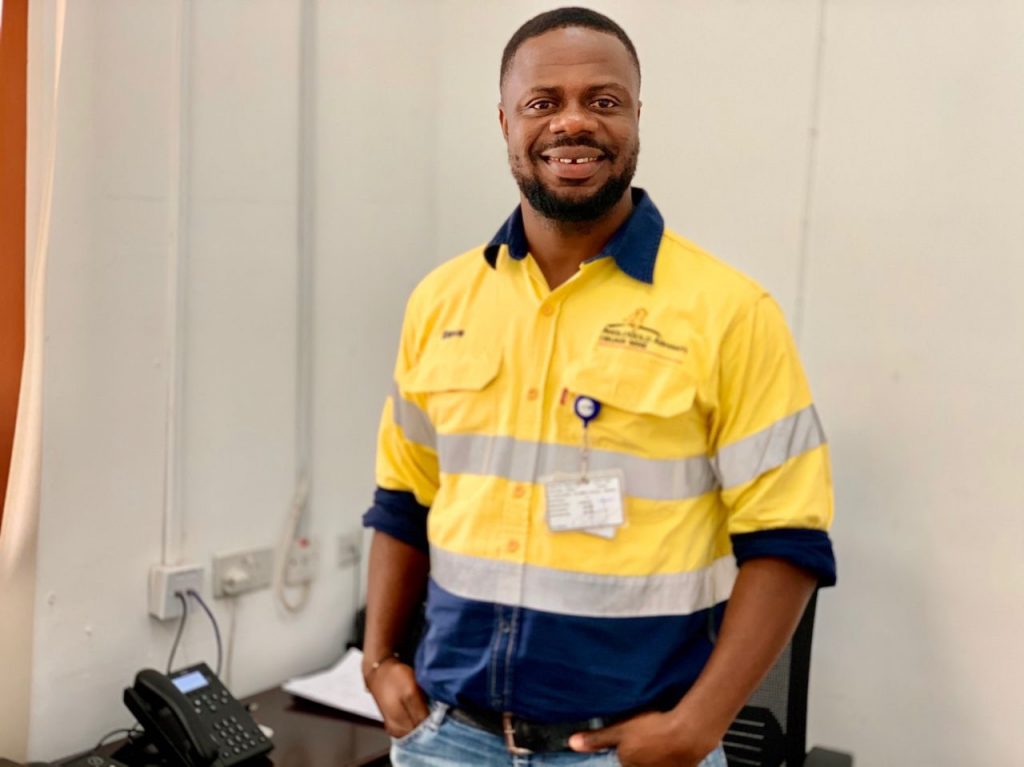 As an industry professional, he clarified in the interview that different professions come together to make up the mining industry. Chemical engineers, Accountants, procurers, safety and maintenance, security and a host of others play various important roles in the industry to make it what it is. Mining engineers are only the people who, after the minerals are identified and all the preliminary work is done, determine the best method and tools to extract it based on the available data.
He stressed that degrees and diplomas can only get you to the door, and it is your know-how that will get you in and maintain you there. He admonished the government to collaborate with universities and the mining industry to develop curricula that will adequately prepare interested students for the working world. According to him, problem-solving skills, analytical skills, ability to work under pressure and toughness are prerequisite skills to succeed in the industry.
Ing. Steve Adjei-Laryea is a husband, a father, a public speaker and an inspiration to all young people who have dreams they are committed to working towards. He is an advocate for sustainable mining practices and also believes that the youth belong in leadership positions.
Follow him on Likedin here