Linda Segbefia is a communications expert with almost a decade of experience in the industry. With a passion for creative writing and storytelling, Linda specializes in developing and executing campaigns that enhance the image of local and multinational brands.
Linda's PR career began in 2013 as a Corporate Services Officer at Strategic Communications Africa Limited, where she coordinated internal and external communications to ensure visibility for the brand. She was later promoted to Senior Communications Officer in 2016, where she provided advisory services for high-level clients and managed various accounts. Some of the notable clients she has worked with include FanMilk Ghana Limited, Google, Danish Embassy, and ExxonMobil.
As a PR Manager at Ogilvy Ghana, Linda managed the day-to-day activities of clients, provided strategic counsel, and developed communications plans, among other responsibilities. She has managed brands across different sectors such as Oil & Gas, Telecommunications, FMCGs, Mining, Banking, and Tech, and counts the European Union and Twitter among her high-profile clients.
Currently, Linda is a Corporate Communications Officer at United Bank for Africa, Ghana. She recently graduated with a Master's Degree in Public Relations from the University of Media, Arts, and Communications and has a certificate in Corporate Reputation Management from the Chartered Institute of Marketing Ghana. Linda's expertise is in media relations, corporate communications, event management, stakeholder engagements, and content development.
Linda is an affiliate member of Women in Public Relations, Ghana. In her leisure time, she loves to read and write about social issues that affect people in Ghana and beyond.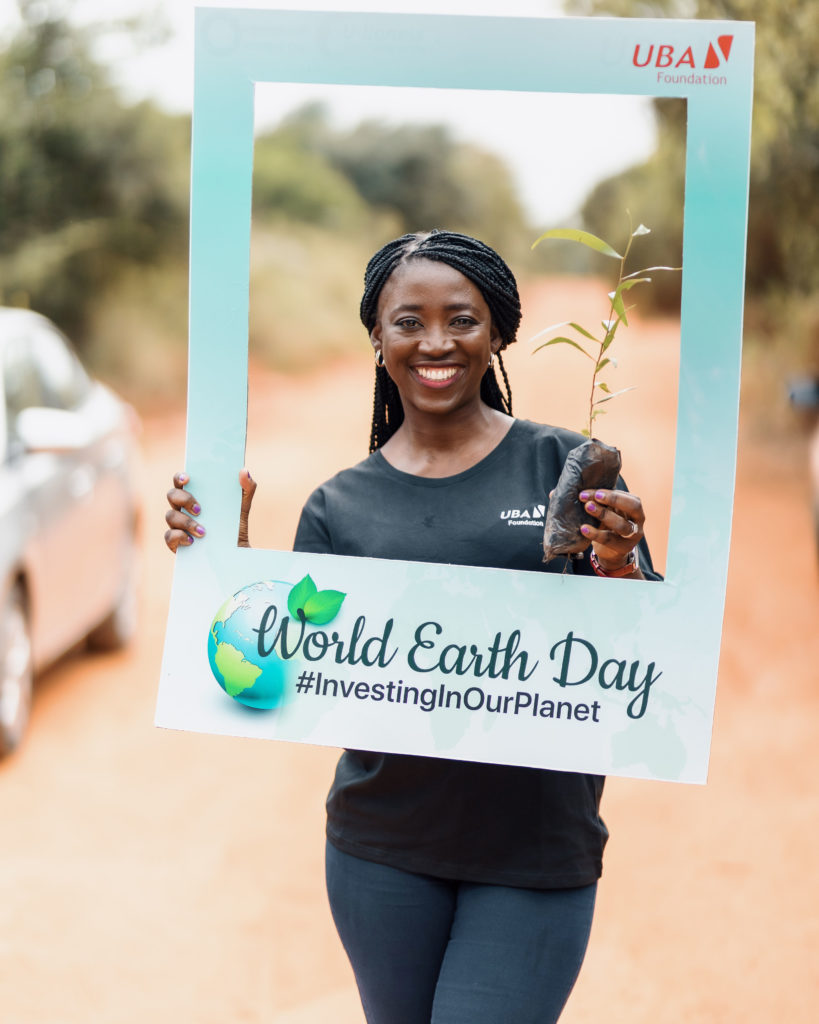 Despite her introverted nature, Linda's storytelling skills and passion for PR have made her a valuable asset to the organizations she has worked with, and she continues to make a significant impact in the industry.
Linda is pleased to utilize her passion for writing an expertise in PR to raise awareness of societal issues through media publications. She has a deep love for nature and finds solace in the calming presence of waterfalls and greenery