As the world reels from the ongoing effects of global warming and increased carbon emissions, scientists and engineers have been working on identifying alternative sources of fuel to replace the dominant fossil fuels. This has led to the creation of electricity and water powered machinery and the use of less harmful chemicals in agriculture and other sectors.
Hlumelo Marepula, a master's candidate at the University of Cape Town in the same vein has devised a way to turn human urine into fertiliser. She is also exploring the possibility of using urine to produce jet fuel with water as a by-product. Under the supervision of associate professor Dyllon Randall from her school's department of civil engineering and the Future Water Institute, her research is the basis for her master's thesis in water quality engineering and environmental sustainability.
Initially, the goal was to produce a urea-ethanol solution that is recrystallised to use as potential engine fuel with water as a by-product. Her research later evolved to focus on turning human urine into fertiliser.
She began exploiting urine for one of its most dominant components, urea. Urea is a raw material in producing various chemicals and is also a critical nitrogen-rich fertiliser.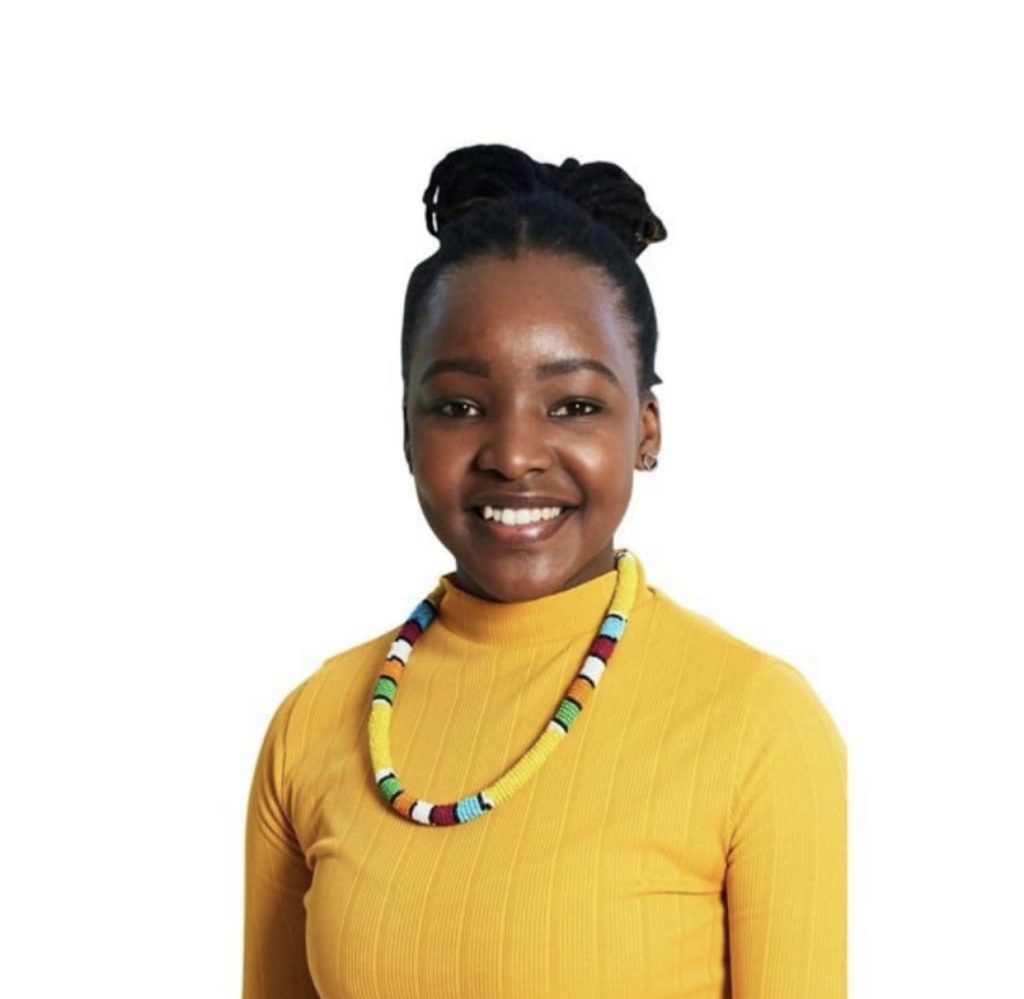 The realisation that urea could also be used as a fertiliser, and not just jet fuel, led her to solve a problem in an entirely different industry where she could also address food insecurity issues in Africa. The methods used in creating the human urine-derived fertiliser or urea are more sustainable than those used for synthetic urea, which is generally energy-intensive.
She recently bagged an award at the recent virtual International Summit on Sustainable Development Goals in Africa hosted by her university. The competition was open to master's and doctoral candidates and called for emerging thought leaders to submit videos showcasing how their work addresses the theme of #TheAfricaWeWant.
With Marepula's work and ingenuity, the world is on its way to reducing its waste l, repairing the climate and giving back to the earth.
Source: Business Insider