Peace Hyde is one of the biggest names in the African media industry, thanks to her major contributions and work. Few people, however, know they story of the woman behind the name and the journey of her meteoric rise to fame and success.
According to her Wikipedia page, Peace Hyde is a British Ghanaian education activist, media entrepreneur and motivational speaker. She is the founder of Aim Higher Africa, a non-profit organization focused on improving the quality of education in impoverished communities across Africa. She is also the Head of digital media and partnerships and West African correspondent for leading business magazine Forbes Africa.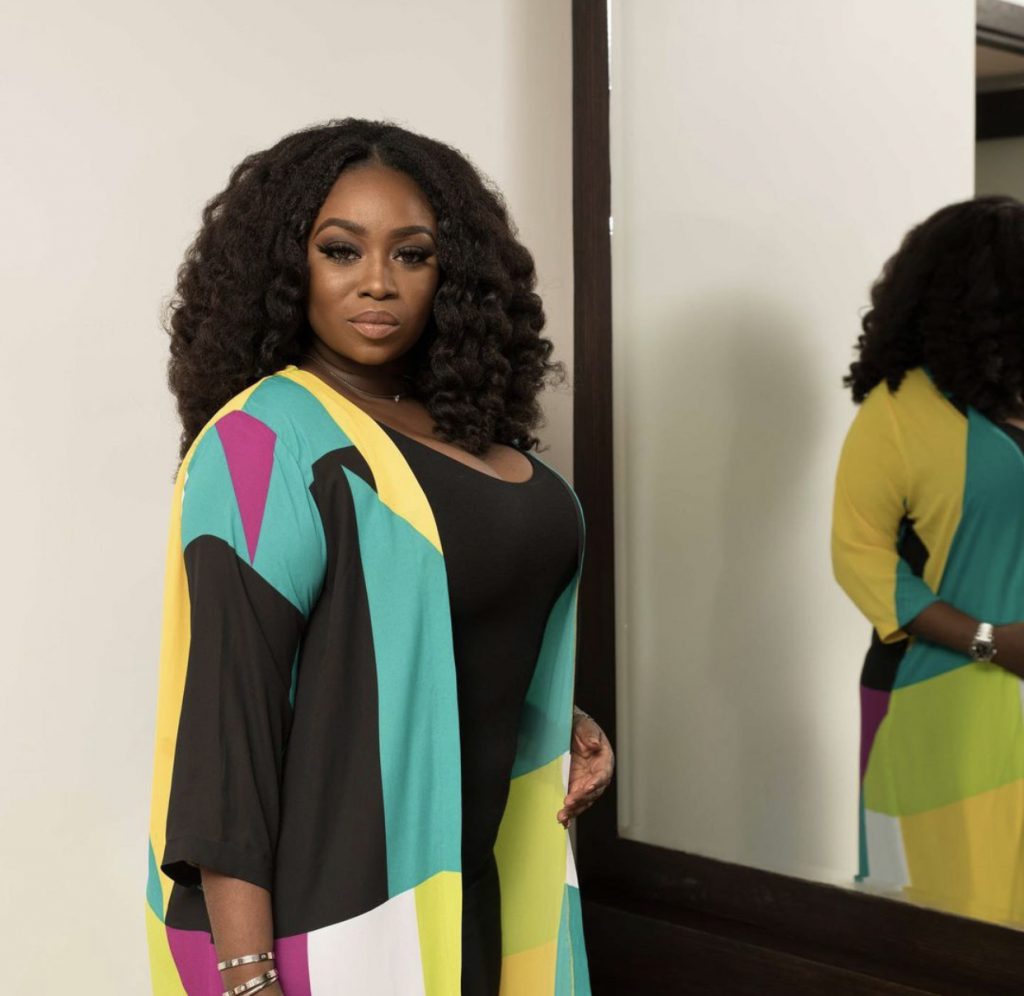 Peace had her start as a child psychologist before working as a Biology, Physics and Chemistry teacher for a few years in the UK. Returning to Ghana roughly a decade ago for her father's funeral, she decided to actively pursue her dreams of being active on the media scene. Prior to this, she had been on a few projects in London.
Initially planning to be behind the scenes, media houses and organisations urged her to consider being in the spotlight, a decision she ended up making and opening the doors to her success. Almost immediately, she was catapulted to fame for her work on three seasons of MTN Hitmaker, hosting the Ghana Movie Awards and later, her Friday Night Live show where she hosted celebrities and had conversations on topical issues.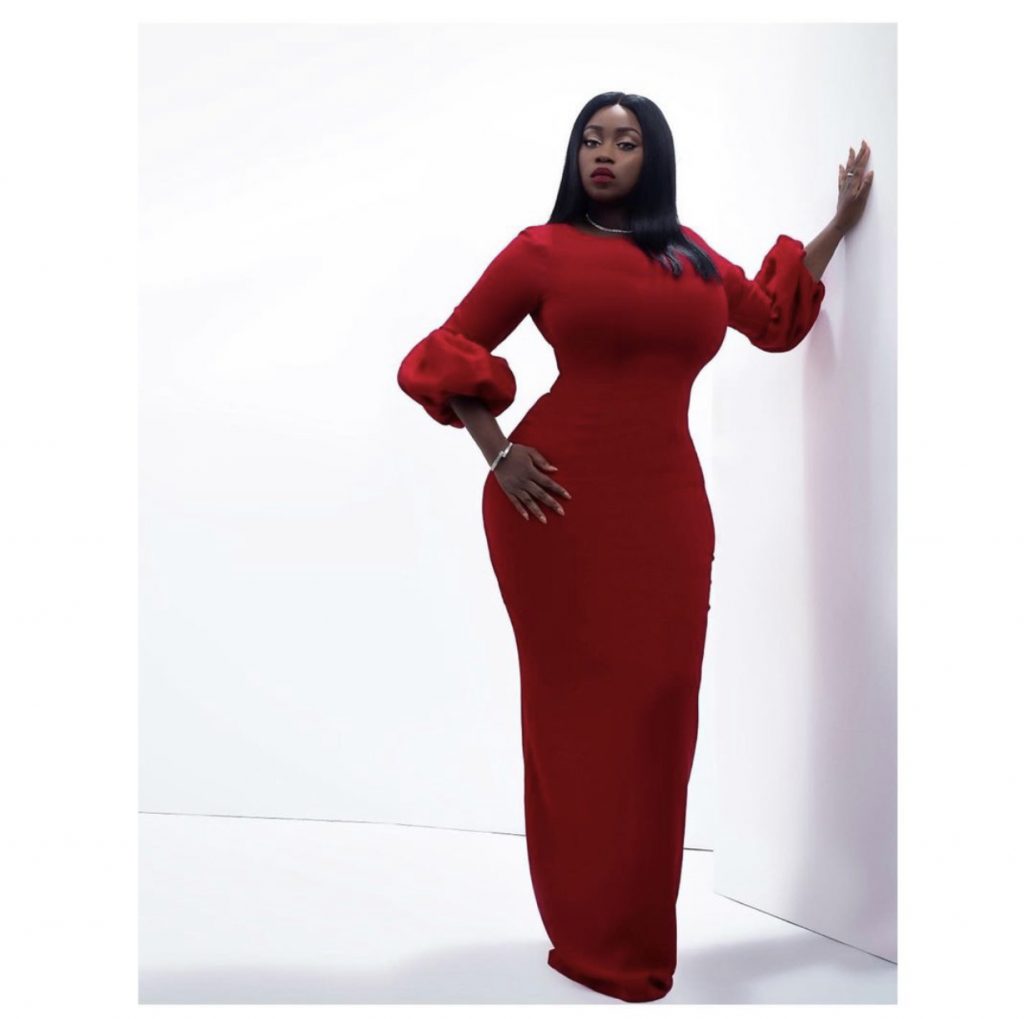 Peace became a contributor to Forbes Africa for Ghana, rising to eventually cover the entire West African subcontinent. There, the magazine was able to launch an online TV initiative with her at the helm. Her show "My Worst Day" featured twelve billionaires from across the African continent, including South Africa, Kenya, Ghana, and Nigeria and reached about 60 million households in sub-Saharan Africa. She followed it up with "Against The Odds", a show which was focused on African women who have become successful in their respective fields.
June last year, it was announced that Peace Hyde had landed a deal with global streaming giant Netflix to create the first African reality show for the platform, focusing on the young celebrities on the continent. The show, titled "Young, Famous and African" is slated to launch soon this year and features Tanzanian musician Diamond Platnumz, South African actress Annie Macaulay Idibia among others.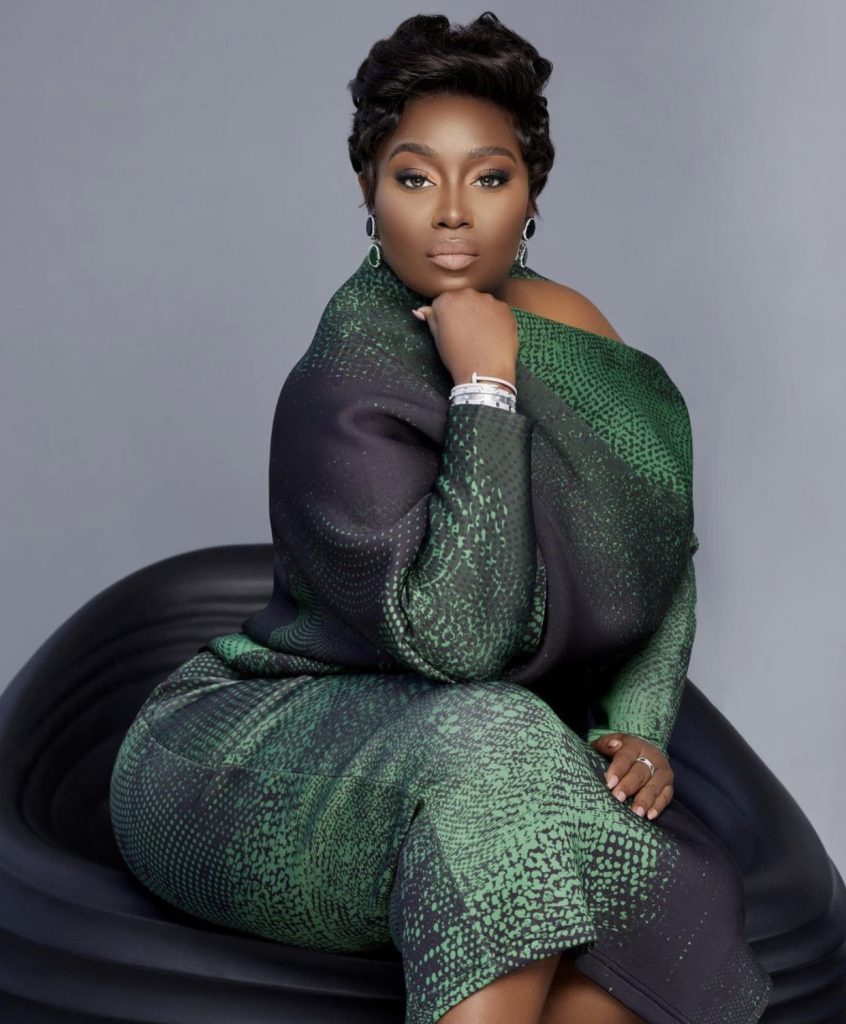 Peace Hyde has been the recipient of numerous awards for her work in media, education activism and entrepreneurship. In 2018, she was shortlisted among 200 leaders as part of the Obama Foundation Africa Leaders program and in 2019, was awarded the African Social Impact award at the House of Parliament, House of Commons in the UK.
She is currently the head of digital media and partnerships at Forbes Africa in addition to being the correspondent for West Africa.