The law profession since inception has been dominated by men. At the turn of the 21st century however, women across the world moved in droves to change the narrative.
Twenty-two years into the century, a staggering over 30% of law practitioners across the world are reportedly female. Today, women in law are making significant strides and occupying important positions. One of such women is Samira Abdul-Azeez.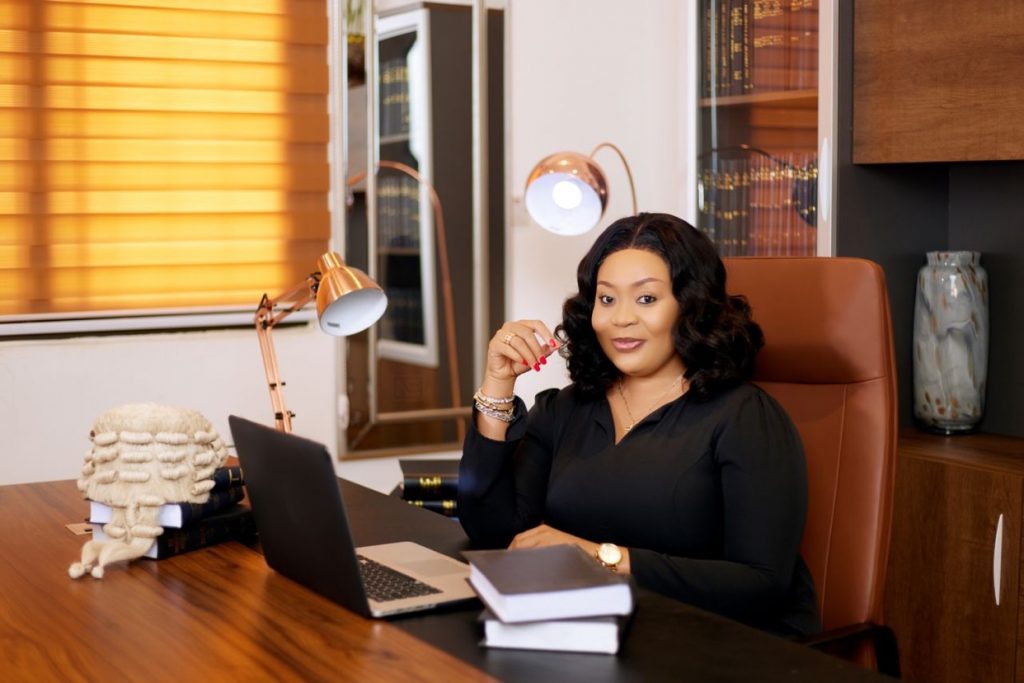 Samira Abdul-Azeez is a dual-qualified lawyer by profession, having been trained and qualified to practice both in Ghana & The Gambia. She is a corporate / transactional lawyer who largely practices in the areas of Business & Commerce.
An alumna of Queens University, she also holds a certificate in international human rights from Fordham University's school of law and is certified in general intellectual property. As a well networked attorney, she provides top-notch solutions both locally & internationally.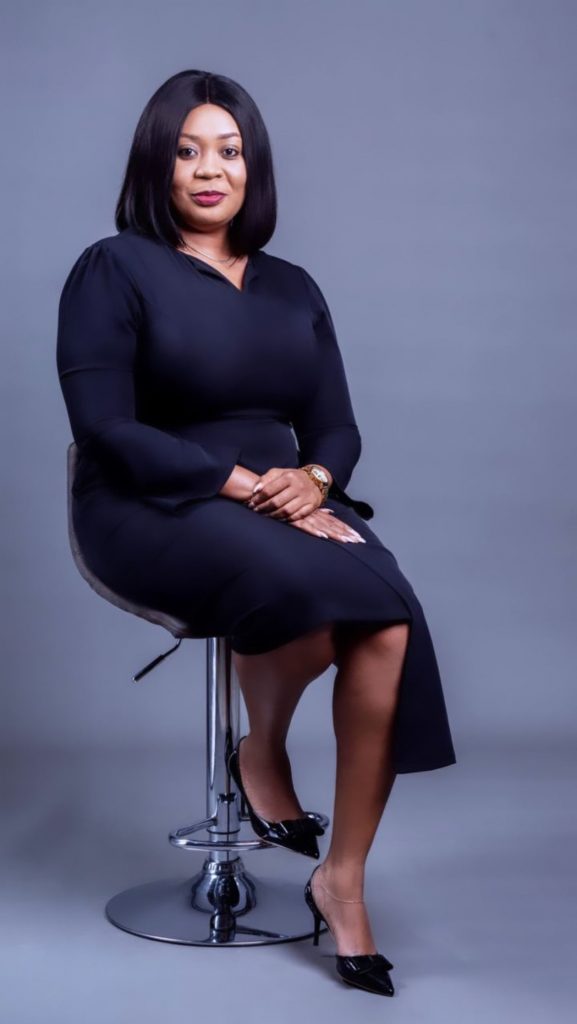 As a lover of knowledge with a will to better herself in order to serve her clients well, Samira is currently pursuing an Executive Master of Business Administration at the Ghana Institute of Management and Public Administration (GIMPA).
Samira works as the General Counsel for one of the biggest group of companies here in Ghana. She believes that; sometimes the strength within us is not a big fiery flame for all to see, it's just a tiny spark that whispers ever so softly, "You got this. Keep going".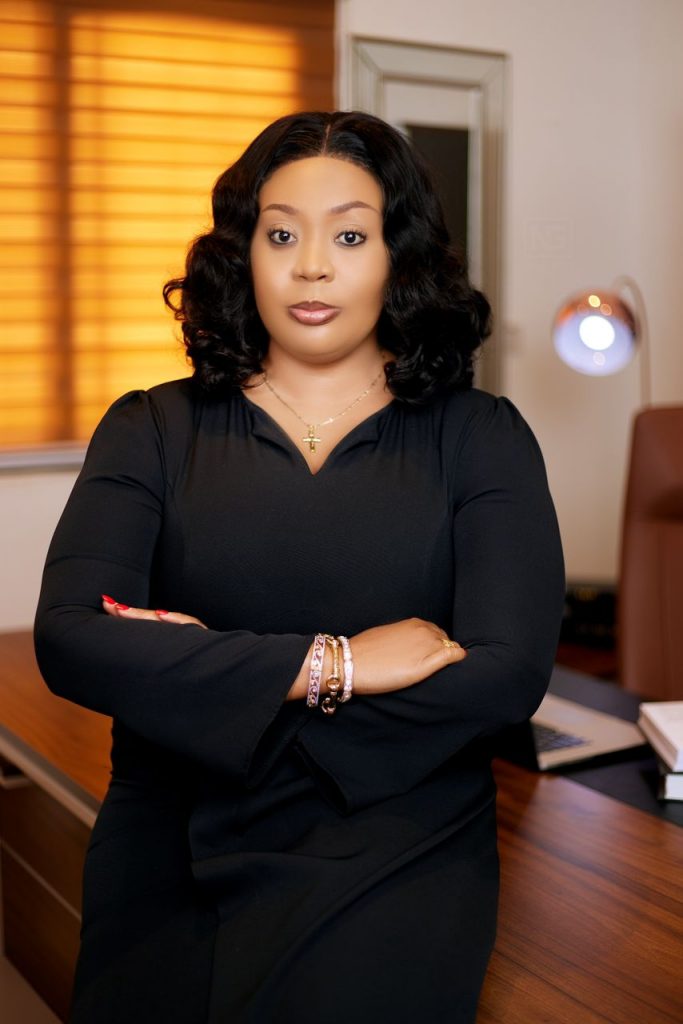 Her perseverance has definitely paid off.