Thakgalo Thibela, a 21-year-old South African has made a name for herself as one of the country's youngest doctors. She graduated from the University of Witwatersrand with a Bachelor of Medicine and a Bachelor of Surgery. She has been confirmed as the youngest active female doctor in the country.
Growing up in the rural village of Violetbank in Mpumalanga in eastern South Africa, Thibela had always wanted to become a medical doctor. Her father, a manager at a local municipality and her mother, a primary school teacher taught her the importance of education early in life, taking her to school a year earlier than was normal.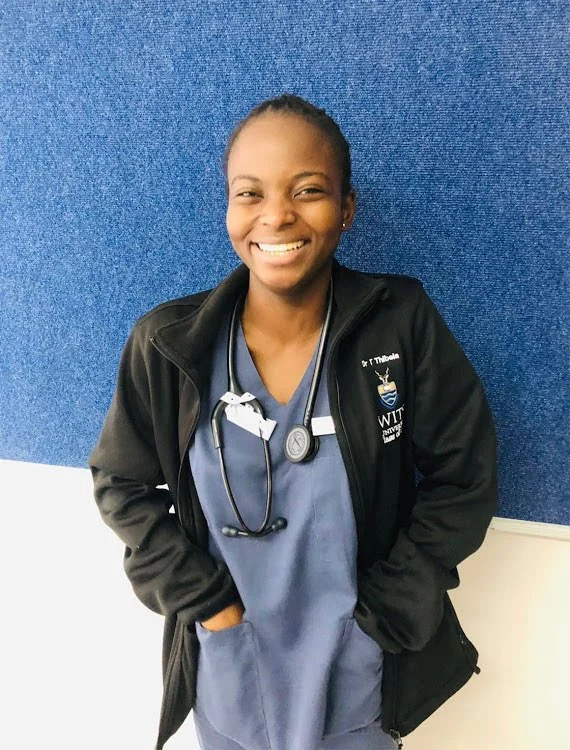 The schools she attended promoted students they felt were doing well academically which resulted in her skipping grades 7 and 9. She completed high school at 15 years old, the youngest person in her class. She graduated with distinction in seven out of eight subjects.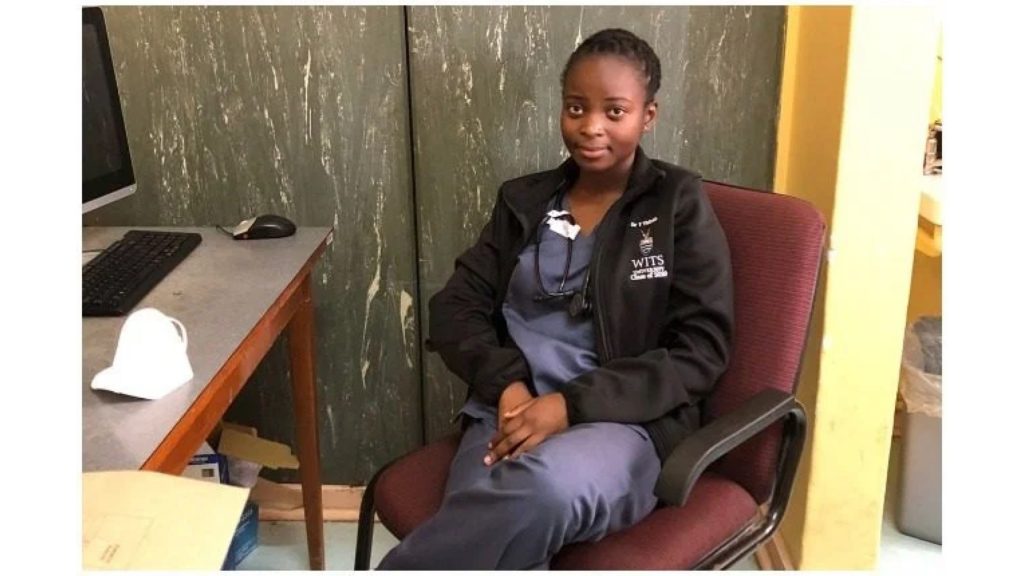 At 16 years old, Thibela was admitted into the 6-year medicine program at Wits University where she studied for a degree in the Bachelor of Medicine and Bachelor of Surgery. This was her first time away from her family and outside her village and adjusting was made difficult for her by bullies who made fun of her thick "village" accent. In spite of this, she pressed on to finish medical school. Her outstanding performance earned her a Golden Key International membership, a recognition for students doing well academically.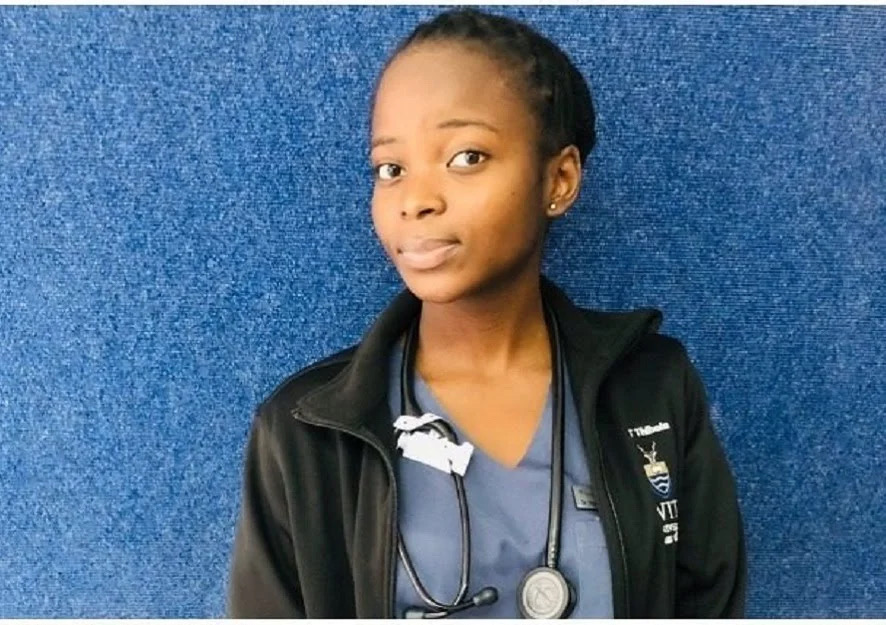 Today, at the young age of 21, she has completed her Bachelor of Medicine and Bachelor of Surgery, with hopes of specializing in neurosurgery later. She currently works at Helen Joseph Hospital in Johannesburg, where she is doing her practical experiential learning.