Contestants of The Miss Ghana Beauty Pageant have paid a visit to ATL, one of the longest standing partner of the pageant over the years. The visit was educational as well as entertaining, with the ladies being shown around and educated on the processes they go through to produce the finished textile product.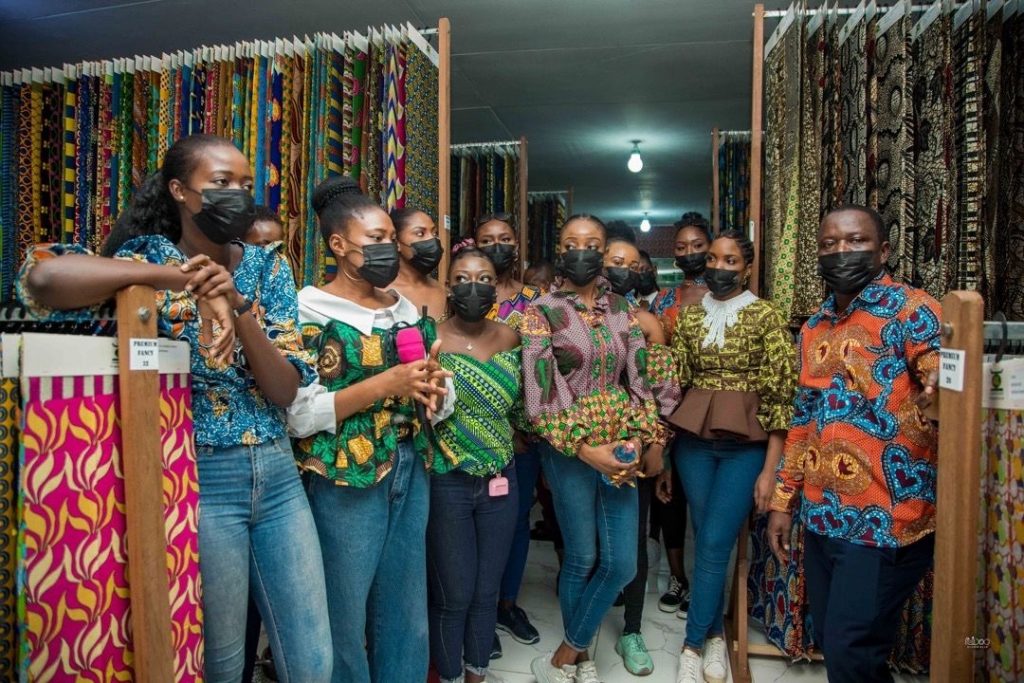 ATL, shortened from Akosombo Textiles Limited is a textile company in Ghana that produces wax prints of high quality. Located next to the Akosombo Dam in the Eastern Region, their location houses weaving, spinning and finishing facilities.
Sharing the news, Miss Petra Aba Asamoah, the head of sales and marketing for Akosombo Textiles Limited (ATL) had this to say: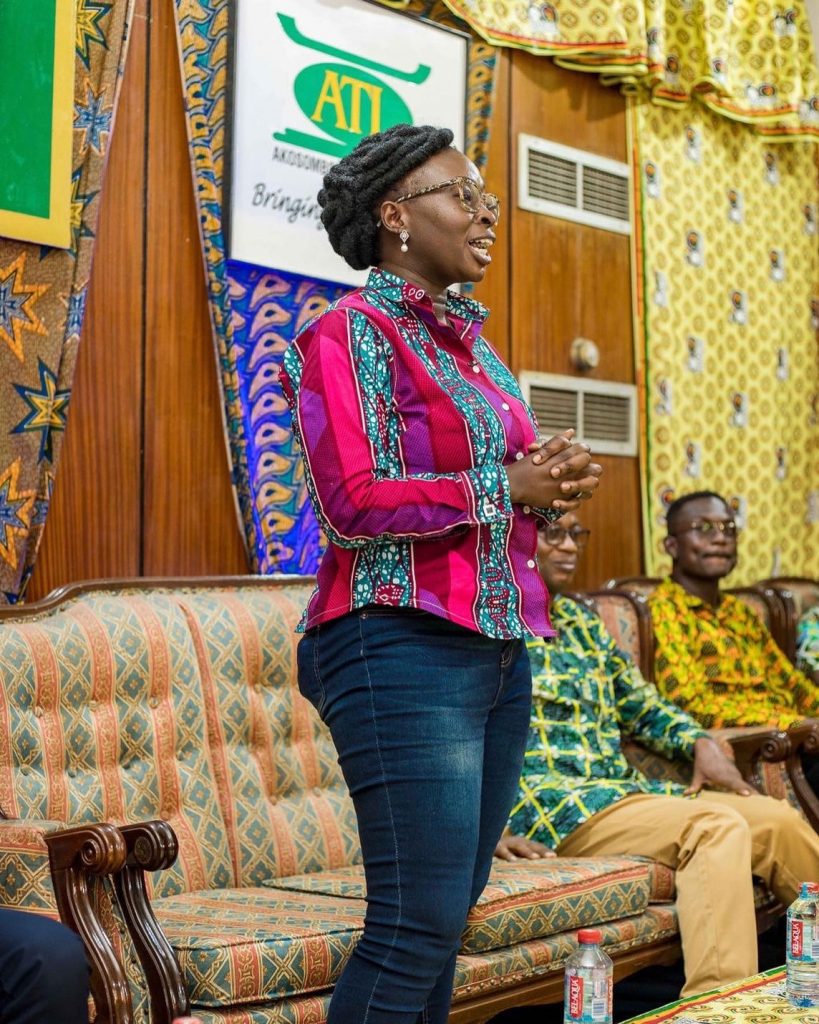 "…we hosted the Miss Ghana contingent in our factory in Akosombo. Akosombo Textiles has supported the pageant for several decades. It was our opportunity to show them our production process and to answer their questions… I'm a believer that education goes beyond the classroom and exposure is a very important part of education.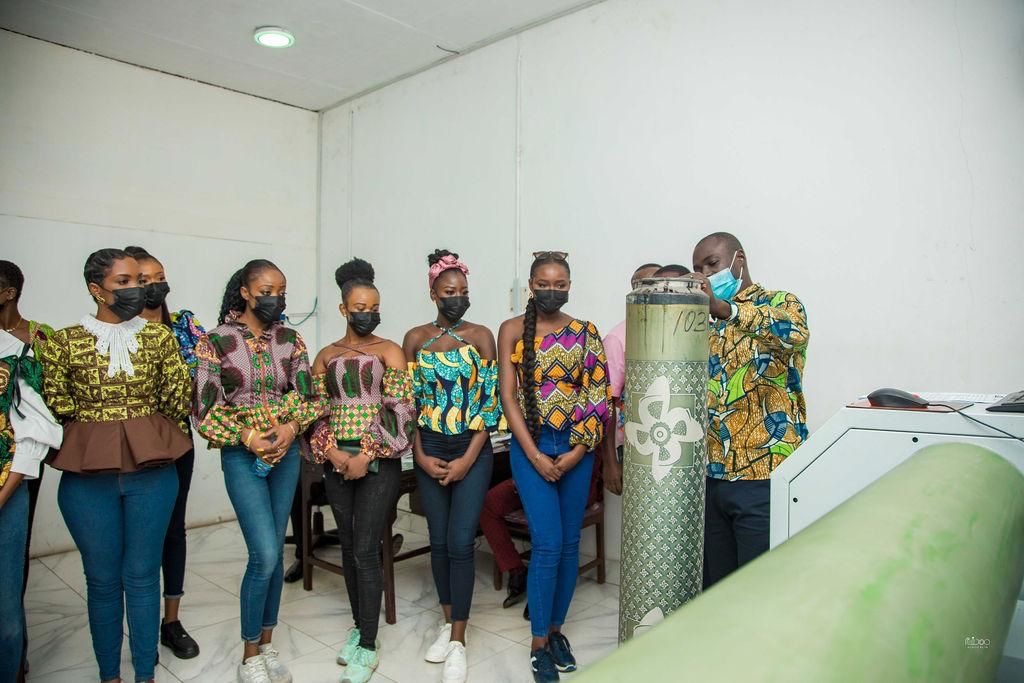 We set out to give our guests an experience they'll never forget and I'm positive we achieved our goal. The trip will be recapped as part of the Miss Ghana diary series to be aired on TV in due course. The finale is on the 30th of July but we will continue to support the winner and runners-up beyond the end of the pageant as we've done over the years."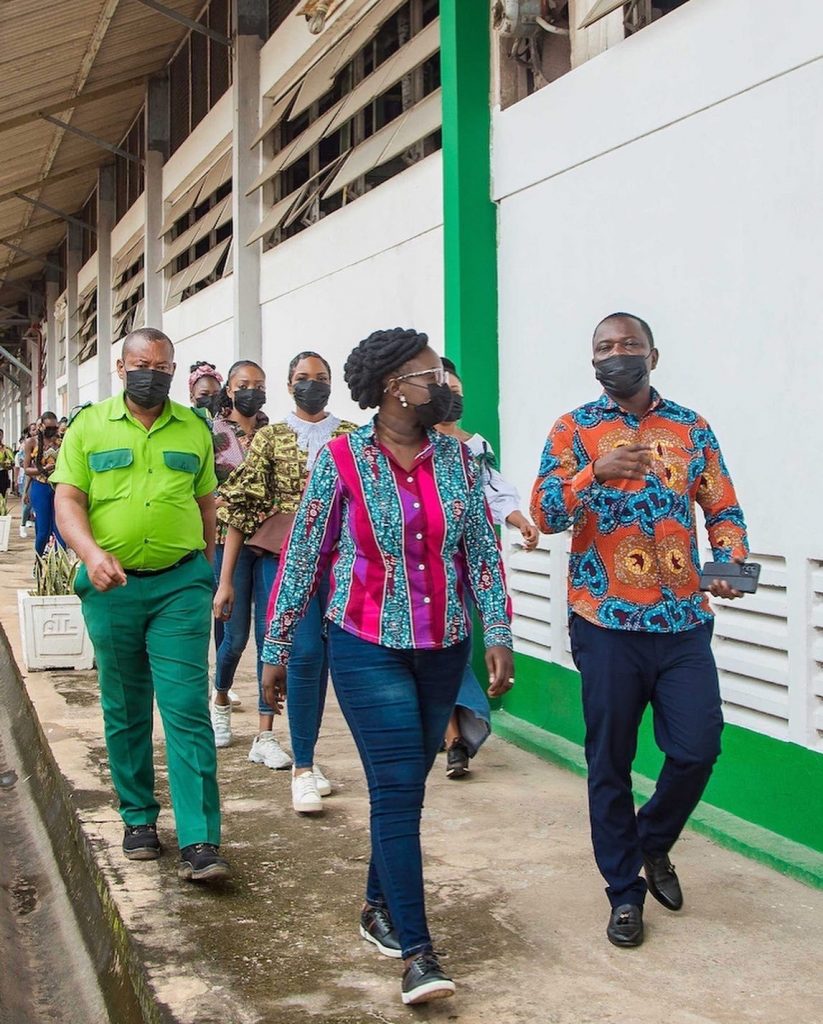 The Miss Ghana Pageant was started by the first President of Ghana, Osagyefo Dr. Kwame Nkrumah in 1957 as an initiative to offer the "Independent" Ghanaian woman a platform to positively impact society. It is the biggest and oldest national beauty pageant in Ghana with the winner representing the country at the Miss World Pageant.