Award-winning digital media consultant Edward Asare celebrating his 28th birthday has shared a childhood story to show his gratitude for life. The incredible story was shared on profession-oriented social media platform LinkedIn and has over a thousand reactions. To celebrate with him, we have shared the story in the following paragraphs:
"I'm 28 today! [Let me tell you about] my near death experience. When I was in class 1, my teacher used to call me Lazarus. I just did not like the name. I'd cry and report him to my parents. Once a while I'd hear my mum tell her friends of how I survived a near death experience. She [would say] it in such a way I wouldn't know what the story really is. They [didn't] want me to know. Recently, I asked my Dad and he told me."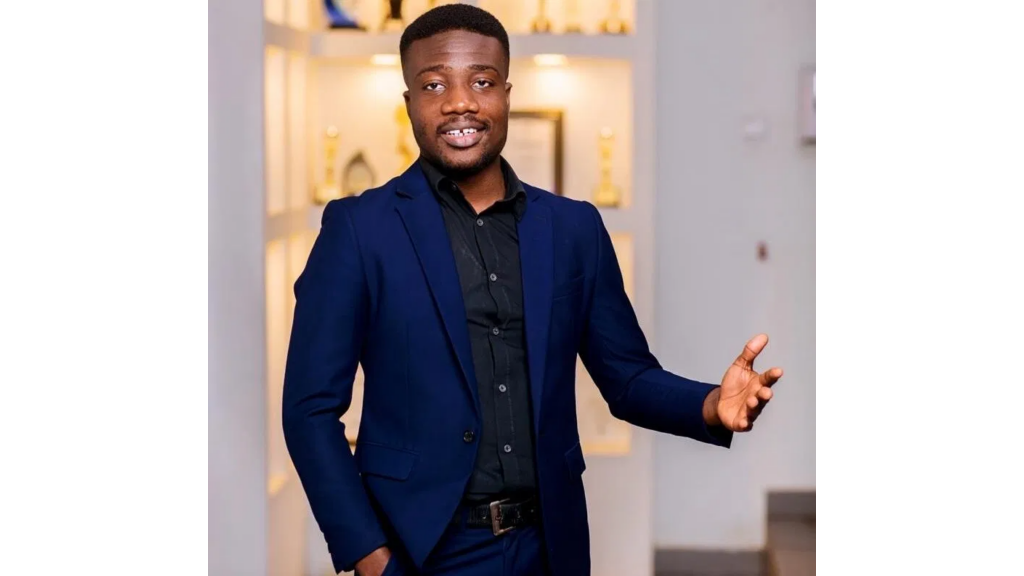 "It was a cool Friday afternoon and my grandma was bathing me. It was in the first month of my birth. All of a sudden I became motionless. I grew cold in her hands. There was no sign of life. My grandma called for my Dad. They quickly arranged to send me to the Asesewa hospital. There was not even a clinic in my village then."
"Upon arrival, my Dad was sent to go buy some prescriptions for my treatment. On his way, he was called to return. It's too late. I was gone. The nurses said. My Dad is a pastor and has a church in my village. His faith won't just let him accept the pronouncement. He went to the room where I was lying – motionless with a cloth over me. He cried out in prayers and suddenly I started crying. He named me Lazarus but later changed it to Edward; his father's name. Thank God for life. Living this life like it's my second chance."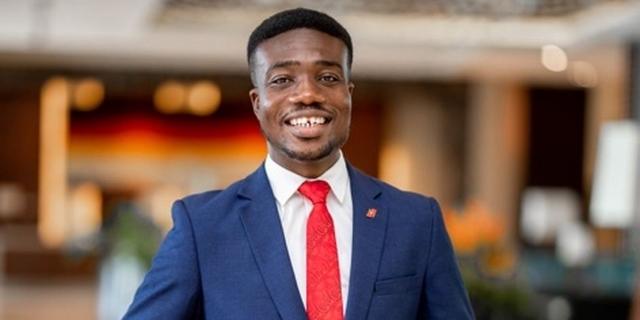 Edward is a digital marketer with UBA Ghana Ltd, a professional social media manager, a blogger, a copywriter and publicist. He works in corporate communications and digital media consultancy. He has been nominated for and won a number awards for his good works. He has been profiled by The Business and Financial Times, Business Insider Africa, Step Up Business School and the Digital Age Network.