Patricia Obo-Nai, the CEO of Vodafone Ghana and the first Ghanaian female CEO has just been named one of 100 Most Influential African Women.
She is an engineer and a member of the Ghana Institution of Engineers, (GHIE) and Vodafone's executive committee.
She is product of the Kwame Nkrumah University of Science and Technology from where she got a degree in Electrical Engineering. She holds an Executive MBA and Executive Education degree from the University of Ghana and Kellogg School of Management in the USA respectively. She also holds an Executive Education degree from INSEAD in France.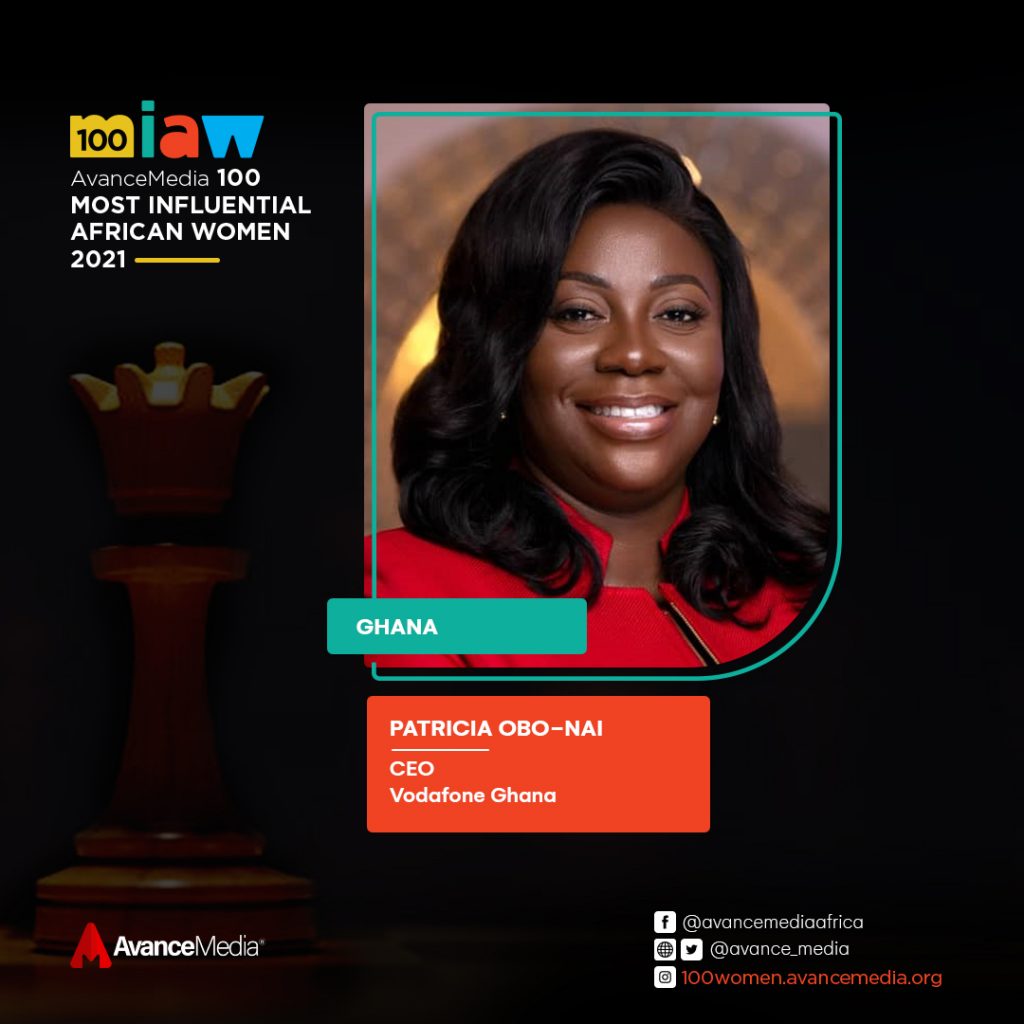 She has over 2 decades of experience in IT and Telecommunications, working with Millicom Ghana Limited (Tigo) for 14 years before joining Vodafone. She joined Vodafone in 2011 and worked as a Chief Technology Officer and a member of the Executive Committee. Then she was promoted as the Director of Fixed Business and Customer Operations before she was appointed as CEO in 2019.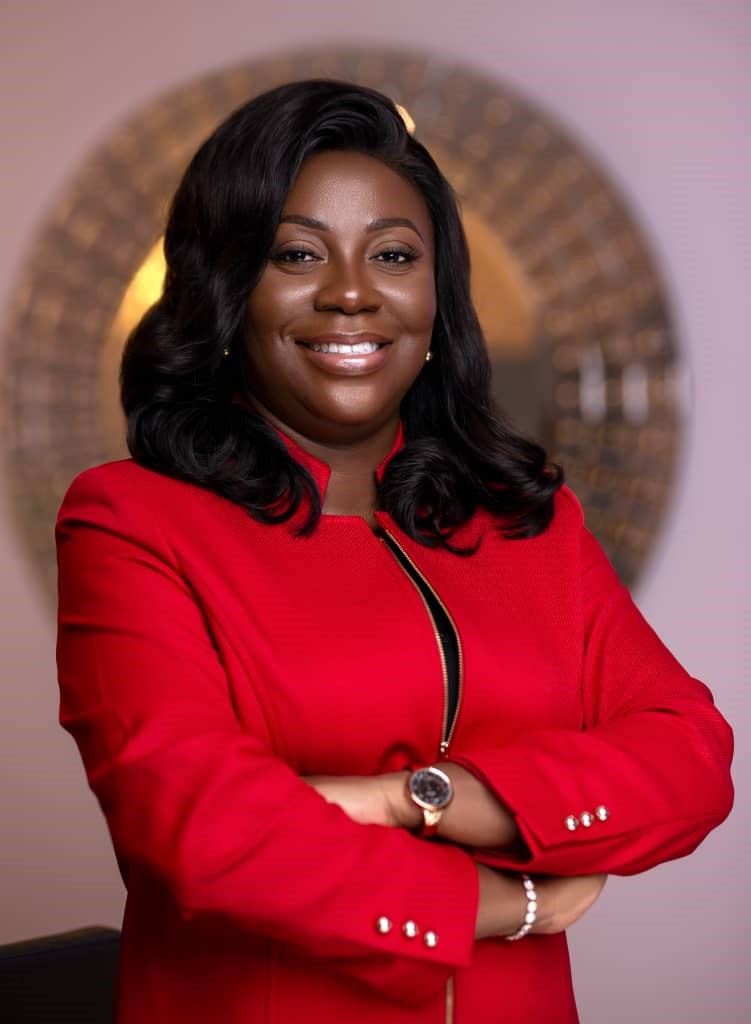 In May 2021, she was named among the top 50 Most Influential Female Leaders in Africa within the corporate and business sphere by Leading Ladies Africa. She has received numerous awards for her work including Best Female Technologist Award at the annual Ghana Telecom Awards (2012), listed as one of the 100 most inspiring women leaders in Vodafone (2018), Ghana Women of Excellence Awards (2020), Young Professional Role Model in Women Executive Leadership Award (2020), Women Leadership Excellence Award at Ghana CEO's Network Summit (2021) among others.
With her impressive track record, it is no wonder that her influence is being celebrated by Avance Media as well.