LEO, UBA Bank's personal banking service has been upgraded to offer customers more ease. First launched in 2018, LEO for the first time, made it possible to bank on social media. By simply exchanging pleasantries with LEO to initiate a conversation, LEO will chat a customer into opening an account, checking account balance and transferring funds.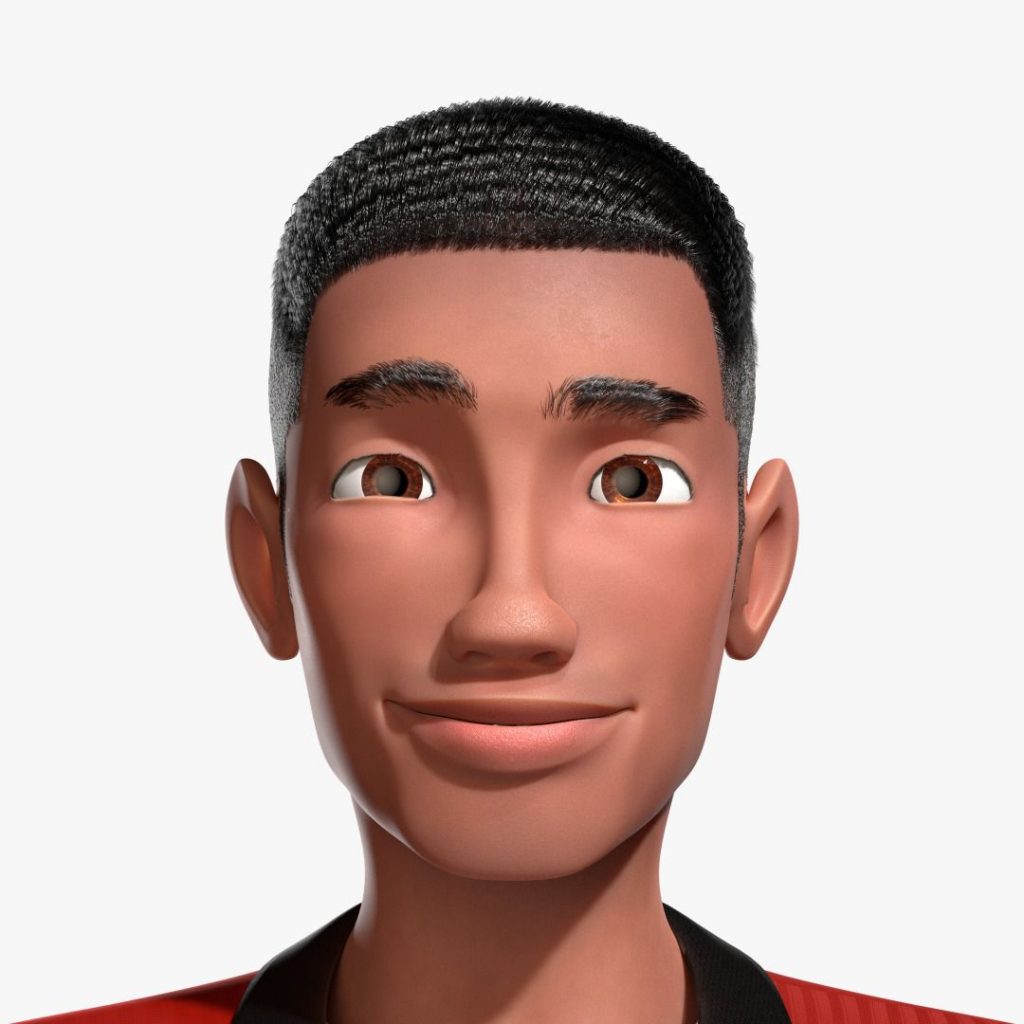 They can also initiate and complete mobile money transactions, paying utility bills, airtime top up, Savings and spend limit, Linking of additional accounts, Customer care and other Banking Services such as request / stop / confirm cheques, block card, log & track complaints, ATM / Branch locator, freeze on account, and so much more.
Created with convenience in mind, customers and potential customers just have to save the number 0577822822 and initiate a chat on WhatsApp by typing Hi, Hello, Charle etc. Similarly, they can search for UBA ChatBanking on Facebook messenger and initiate a chat. Now, the service is available on iMessage and is coming soon to Instagram and Google Business Chat.
Just like Microsoft's Cortana, Apple's Siri and Google Assistant, UBA's LEO has been designed to deliver personalized experience. The more a customer uses it, the better it understands him or her. The service is a personal banker, one which is available to provide all the answers you need to your banking enquiries.