Adeline Quarshie is the Managing Director for Credence Micro Credit, "Ghana's Most Credible Micro-Credit". A well-read and able business leader, she is focused on entrepreneurial creativity to bring financial solution to many businesses and the ordinary person.
Adeline is a product of Accra Technical University where she studied for an associate degree in marketing. She later enrolled in the Ghana Institute of Management and Public Administration to pursue a BSc in Marketing. She holds an Executive MBA in finance from the University of Ghana Business School I'm addition to certifications from Yale University, MIT, Temple University and Howard University all in the United States.
She is the Co-Founder and President of Women In-ICT, Finance, Industrialization &Technology Foundation; WIFI & TECH FOUNDATION, a non-governmental organization that is seeking to harness knowledge and technology to mentor, empower, support and sponsor women in the area of entrepreneurship and professional advancement.
Recently, in her capacity as Managing Director, she represented Credence Micro-Credit at the just ended Leaders Without Borders Annual Business Summit 2022 in London. Here's how she shared the news on her LinkedIn: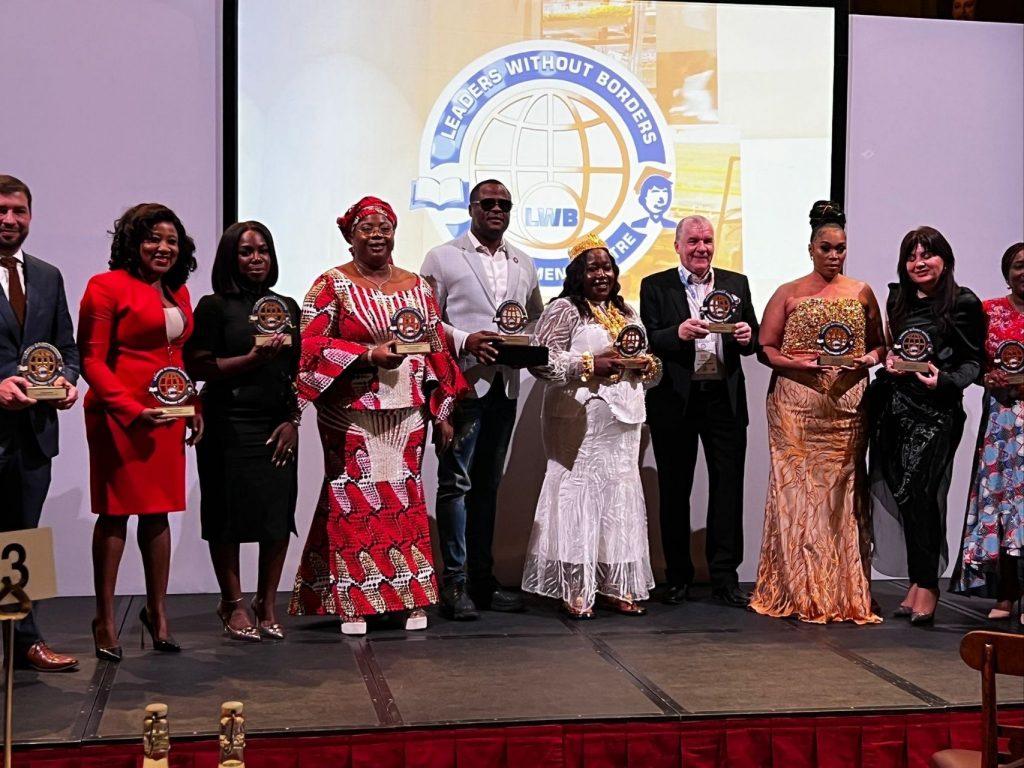 "What ever your hand finds doing, do it well. By grace, I was recognized with an award at the just ended London Global Business Leaders without Boarders Summit held at Drapers Hall, Central London. I represented Credence Micro-Credit, "Ghana's Most Credible Micro-Credit" in such a high level global business leaders summit. We discussed business: leveraging on the available financial space and gap to realize financial inclusion across the globe, Africa, and Ghana in particular. We learnt lessons and best practices at the global "financiamarketing" space to penetrate your financial need space."
The summit was attended by businessmen and women from all across the world and saw a number of them receive awards, including Credence Micro-Credit being named Ghana's Most Credible Micro-Credit.