Kwaku Osei-Sarpong, founder of Capital & Investment Partners Africa (CIPA), and country manager – West Africa for RIFE International, last weekend was awarded by and inducted into the West African Nobles Forum at the 34th Annual Congress of the forum held in Accra – Ghana.
The West African Nobles Forum is described as a non-governmental, non-religious and non-political organization which exists to pull together prominent West Africans of noble minds and sublime achievements to make useful contributions to the policy formulation of the governments of West Africa. I'm addition to a host of other activities they undertake, they honour annually, prominent sons and daughters of West Africa who have performed nobly in their chosen area of endeavors and induct them into the Forum.
At the just ended forum, 24 businessmen and women across sectors and industries were awarded and honoured, including Kwaku Osei-Sarpong. His company , Capital & Investment Partners Africa (CIPA) is an advisory and capital providing firm connecting capital markets from the west and locally in Africa to green investment opportunities on the continent.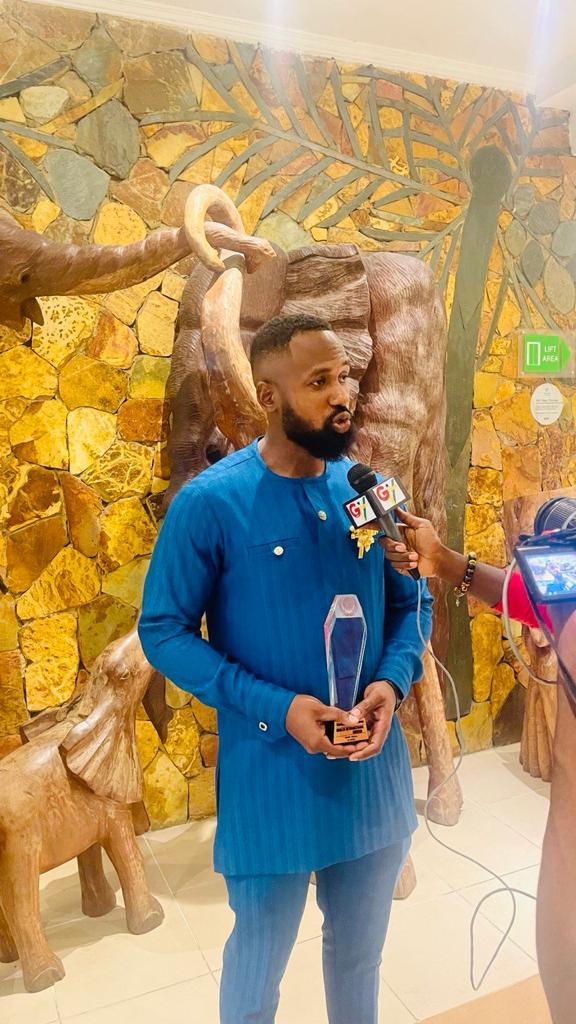 Working as the country manager – West Africa for RIFE International, a globally focused and award-winning energy-efficiency, sustainability, and renewable energy firm headquartered in Maryland, with international offices in Ghana and South Africa, Kwaku Osei-Sarpong has established a solid market for RIFE's overseas business operations in Ghana & West Africa, where he has led notable sustainable energy business cases, grooming the company's position into a brand that strategically provides services for public entities, private sector – commercial & industrial and non-profits.
Speaking to GBC News after receiving the award, he intimated that they are coming up with innovative financing schemes that will allow SMEs, industries and other interested bodies to transition to solar energy as a way of decarbonising electricity, saving cost on energy and also making the environment cleaner and safer.