Celebrated Ghanaian media personality AJ Sarpong over the weekend hosted the first day of the 2021 Vodafone Ghana Music Awards. Debuting at the awards show as a member of the protocol team in charge of organising the event in 2015, AJ finally made it to the big stage after 5 years of consistency.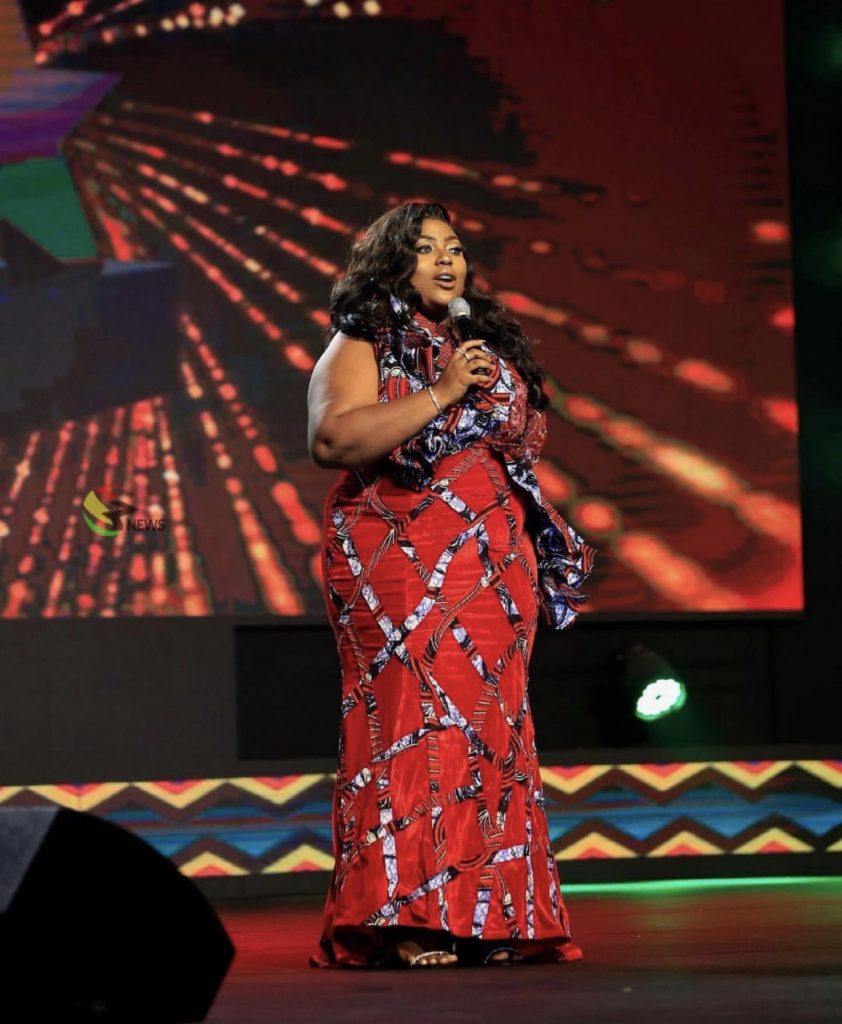 Quite recently, we shared a story on AJ Sarpong's professional journey bringing to light some of her more noteworthy achievements. This feat at the VGMA now adds to the tall list of achievements for the young lady.
READ ALSO: AJ Sarpong shares professional journey in lengthy post
In a post on social media platform Instagram, she celebrated it:
"What a Wonderful Night it was! Still feels like a Dream! All I say is Thank You Lord. I actually Hosted #VGMA22 Day 1. From Doing Protocol and production at VGMAS in 2015/2016 to Hosting the Red carpet in 2018 to Being the Main Host on #VGMA22 Day1 in 2021 with my boo the incredible @giovani.caleb. The road may be long but if you keep at it, eventually it will come full circle! I have a Testimony to share and I will share in due course! Thank you @iyiayoade @ronny1877 @robertklah @peffienfojoh and the entire team for the opportunity! Thank You Lord! To all who have sent fantastic messages thank you!…I felt amazing on stage! Thank you all Again! #VGMA22 Day 1 Done! A #VGMAHost #VGMA22 #AJSarpong #Blessed #GodisGood"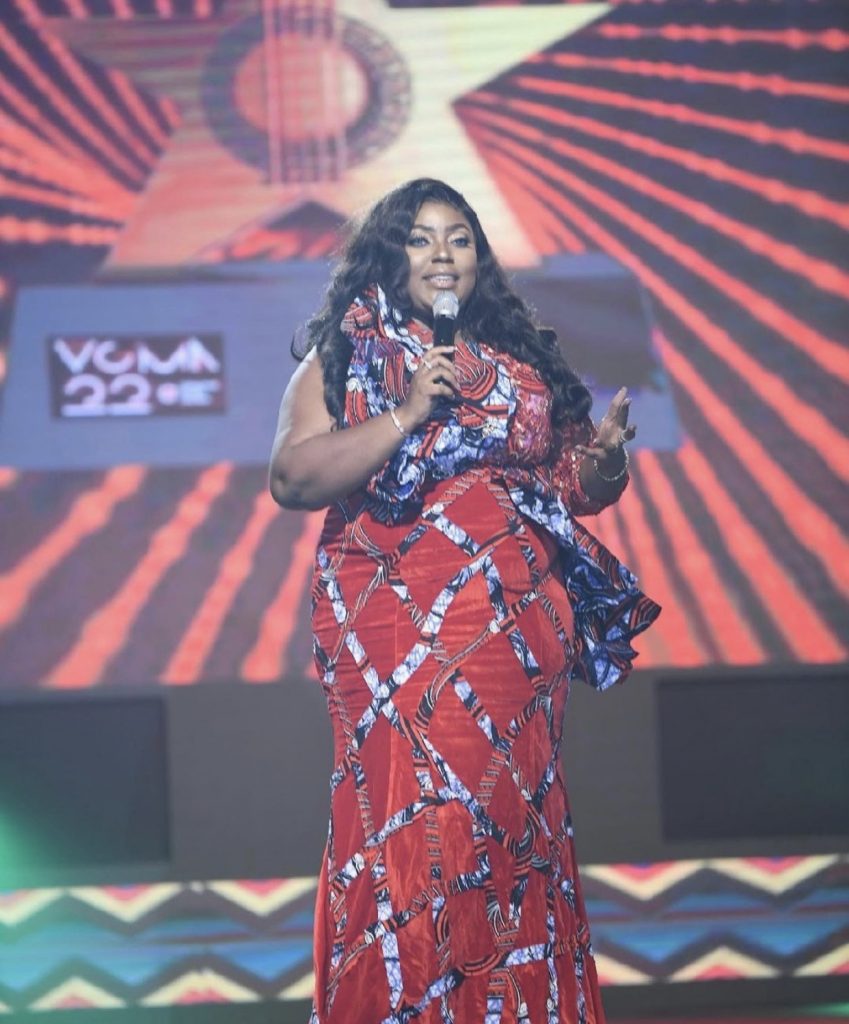 The 2022 VGMA held over the weekend. For the first time, it was a two-day affair.
Here's the FULL LIST of all the winners for this year's edition.