Clarissa Naa Dedei Botchwey is the 2020 winner of the Ghana's Most Beautiful pageant. But behind the glamour of pageantry is a successful and inspiring young woman.
After receiving primary school education at Daras Preparatory School, she attended Accra Girls High School where she studied General Arts. She later got admission into Central University to study for a BA in English, and then very recently graduated from the Ghana Institute of Journalism with an MA in Journalism.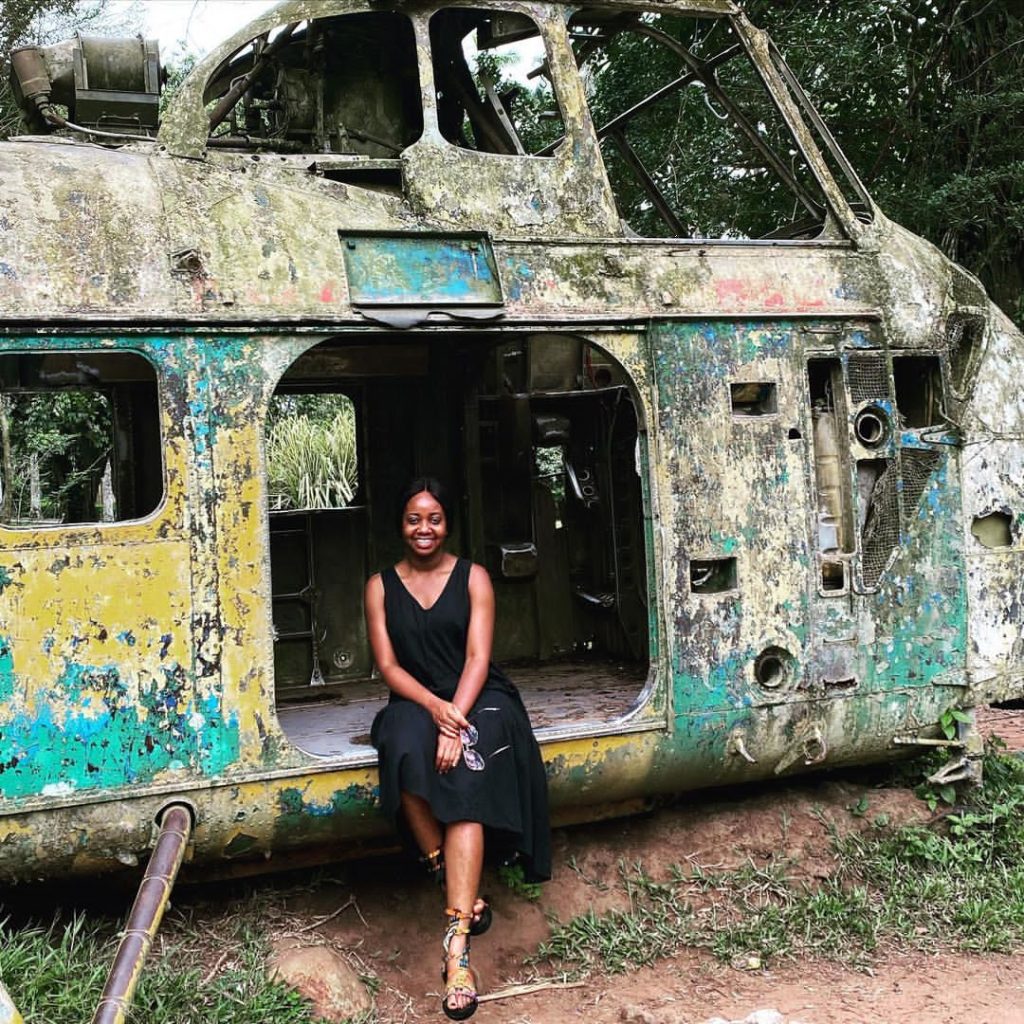 As a young woman in Ghana, she counts all her achievements as her greatest. Winning the Ghana's most beautiful pageant is one of such feats. She is also very proud of successfully launching her foundation and all the other projects she has accomplished.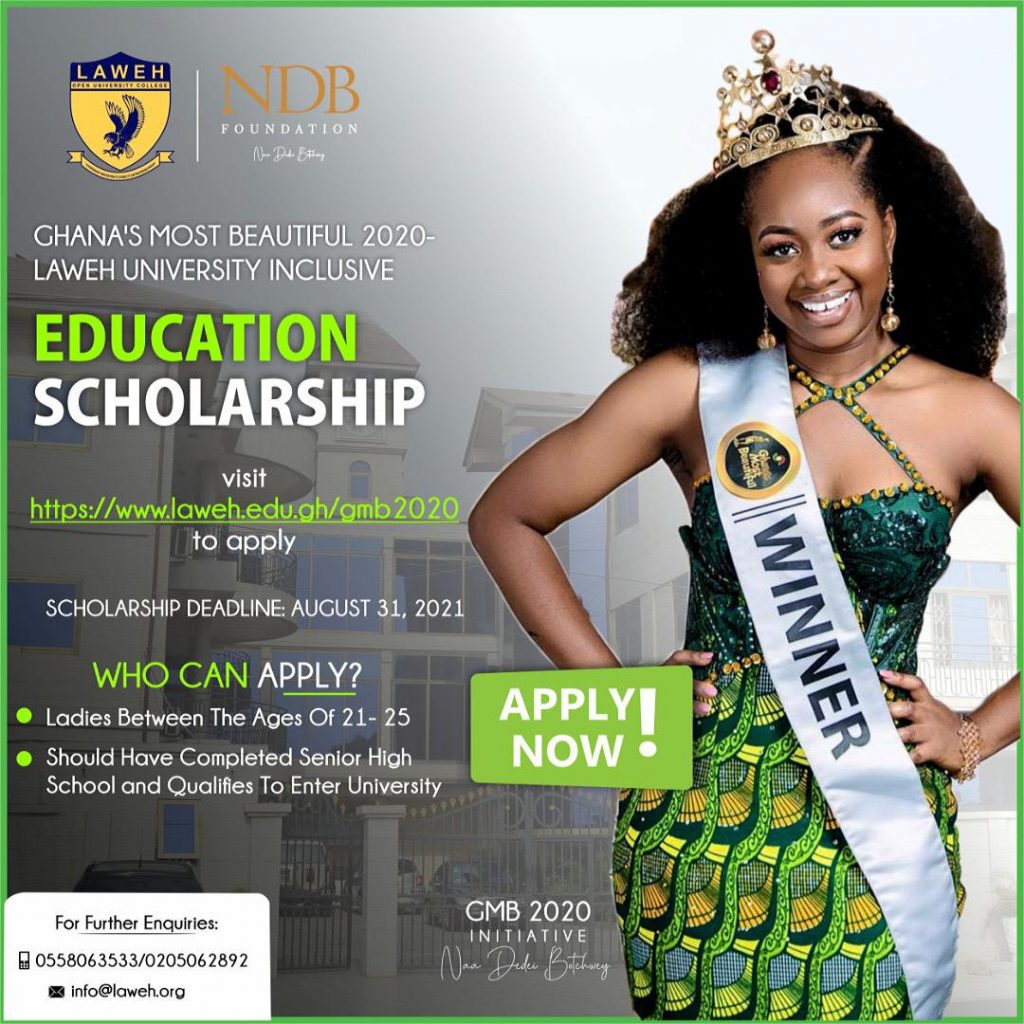 Clarissa graduated 2nd of her class at GIJ, beating several recognized Journalism professionals. Veteran Ghanaian media player Kafui Dey came first, being the only person that beat her.
She is also a lover of the great outdoors, having hiked for three days from afadjato through Togo to Wli falls. During this, she crossed three rivers, walked through forests and climbed several mountains.
One thing however that has been a source of limitations on her journey has been a lack of resources and the present cultural limitations. She manoeuvred her way around it by having more than one goal and moving on to the next when one isn't working. Working everyday towards her goals no matter how small is what has gotten her where she is today.
With a childhood dream to change lives globally and no specifics as to how, becoming a beauty queen was not a major dream of hers. It was more of a bucket list item, one that she has successfully checked off and is actively leveraging to achieve her dream; changing lives through her foundation.
Having future plans of achieving greater things and impacting more lives, she believes in the "Stay hungry, stay foolish" saying, and is going to keep working on her  personal and career growth. She also believes in staying positive no matter what.
To apply for the scholarship, click www.laweh.edu.gh/gmb2020