The legend of Yasuke, the only ever recorded Black Samurai in the history of Japan has been adapted into a 6 episode series by Netflix.
Reports have it that Chadwick Boseman before he passed, was slated to play him in a live-action film. However, director LeSean Thomas, the director behind fan favourites "The Boondocks" and "Black Dynamite" has crafted the story into a fantasy fiction.
The project was first announced in November 2018 and was developed with a United States team. The art, character design, & animation was developed in Japan. LeSean Thomas, actor LaKeith Stanfield, and musical artist Steven Ellison are credited as executive producers of the project.
Both Stanfield and Ellison in their executive producer capacities infused trauma and mental health into the character. Stanfield in addition voices Yasuke in the English version while Japanese/African American actor and television personality Jun Soejima voices Yasuke in the Japanese version.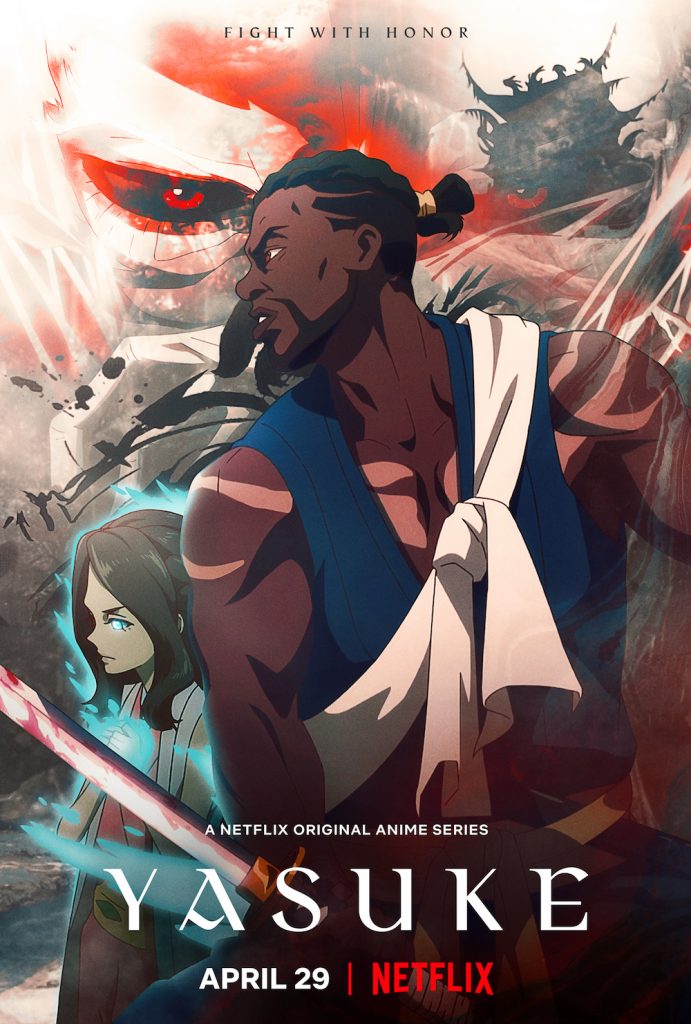 The legend of Yasuke starts in 1579, when a 6' 2" Black slave was brought to Japan by an Italian missionary. Daimyō Oda Nobunaga, a Japanese feudal lord became fascinated with him and subsequently got him as a servant, believing that ink covered his body. Nobunaga named him "Yasuke" to and facilitated his rise from servant to nobleman to samurai. All the while, Nobunaga worked to unite Japan in the company of Yasuke. However, following Nobunaga's suicide after a coup, Yasuke's name was not heard again.
The series is set in an alternate-past war-torn feudal Japan filled with magic where Yasuke, struggles to live quietly, running from a violent past. It's set to be released on 29th April, 2021 on Netflix.