Oppong Clifford Benjamin is a civil engineer and project manager. He has years of experience working as a Civil Engineer, Project Manager, Site Manager, and Construction supervisor in the field of civil constructions, GIS, water distribution networks, geotechnical engineering, and soil lab tests. Today, he's the founder and CEO for OCB WOODS SOLUTIONS.
When he lost his first job after graduation in September 2015 as a production manager for a wood factory, Clifford started posting pictures of the company's wooden products on social media platforms. In August 2016, he had his first client from Facebook. That successful transaction inspired him to start his own company: OCB WOOD SOLUTIONS.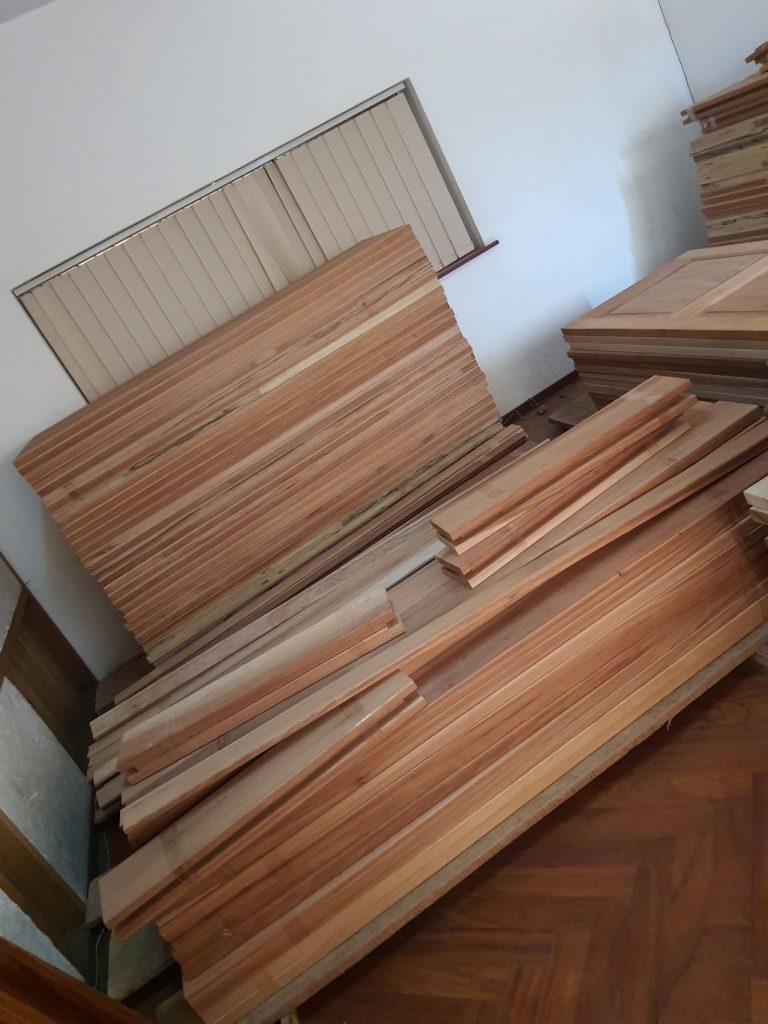 He began to move from one factory to the other taking pictures of their products with his smartphone and posting them on his social media pages. He later created a virtual showroom, www.ocbwoodsolutions.com. In 2018, he signed a partnership deal with a Turkish manufacturer of sofas and security doors to supply him products for retail.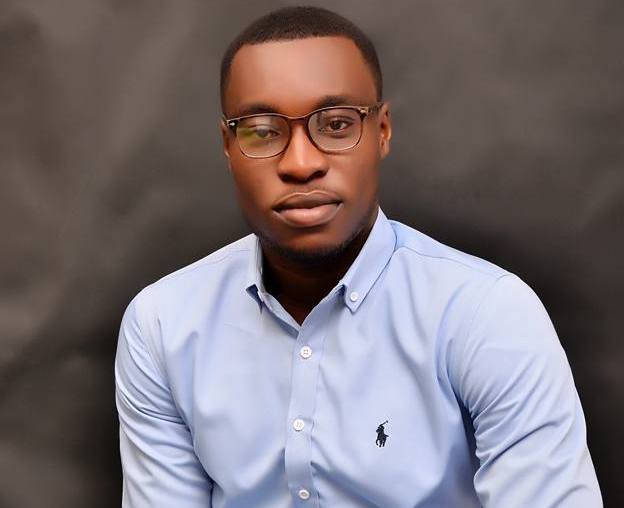 In 2019, he registered his company though the business was solely online. His available pool of clientele was from social media platforms. Fast forward, he signed a partnership contract with the owner of his former company to use the old and abandoned factory.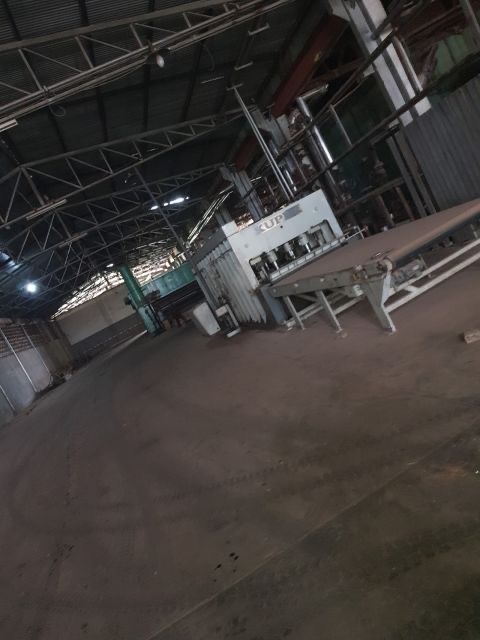 OCB WOODS SOLUTIONS now produces all types of high-quality wooden doors, interior, exterior and garden furniture, and sofa sets and supply to 12 showrooms across the country with their products. 
With a smartphone, data, and a product or service, Clifford has transformed his life.
Clifford is a recognised researcher and academic. He has published six academic papers in the areas of engineering education, the competency-based training system of engineering education, construction, Geospatial Sciences, Health, and Safety of Construction workers.
He is also a creative writer with three books to his name. Many of his works have been published widely across the world. He has been invited to read his literary works at literary events in Ghana, Nigeria, South Africa, Rwanda, Kenya, Liberia, Germany, Russia, the USA, and Norway.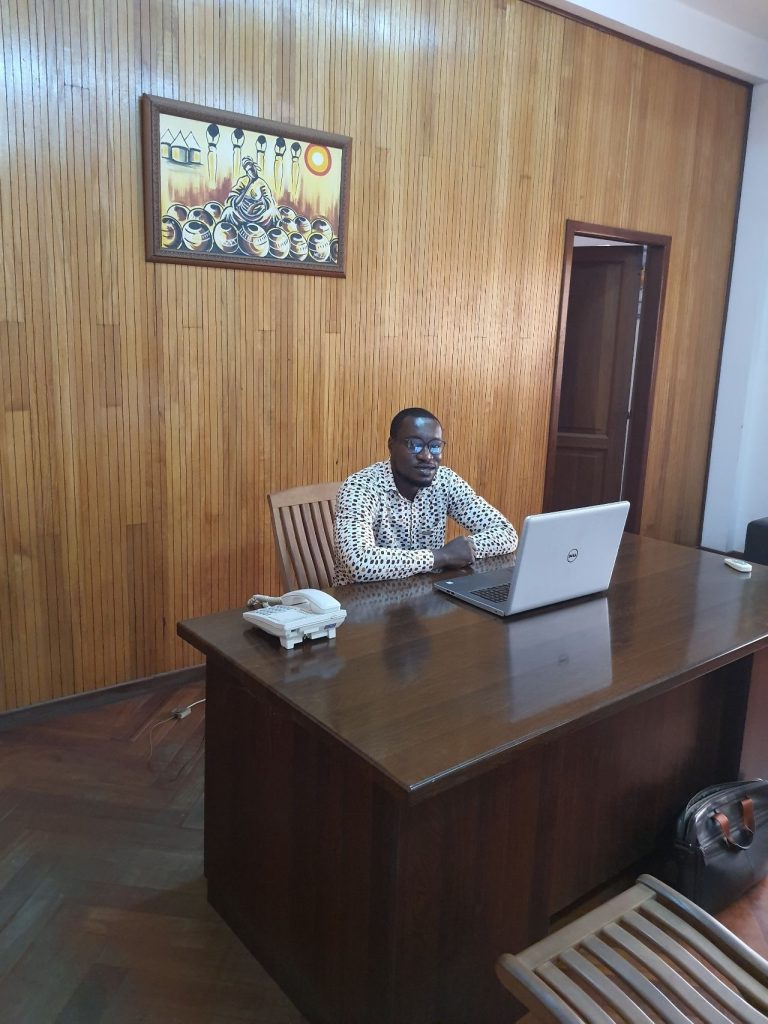 He was named Ghana Poet of the Year 2013 by WRR poetry in Ibadan, Nigeria. He also came 3rd Place in the prestigious Prof. Atukwei Okai Poetry Prize by the Ghana Association of Writers in 2019 and was the Best Graduating Student in the Civil Engineering department of the Kumasi Technical University.