The banking industry is a century-old machinery historically dominated by men. In the modern world, women are gradually changing the narrative.
Priscilla Dede Kitsikpui is a product of the University of Ghana where she studied sociology & philosophy. Before that, she attended Krobo Girls' Senior High School to study General Arts after having her junior high education at the Association International School.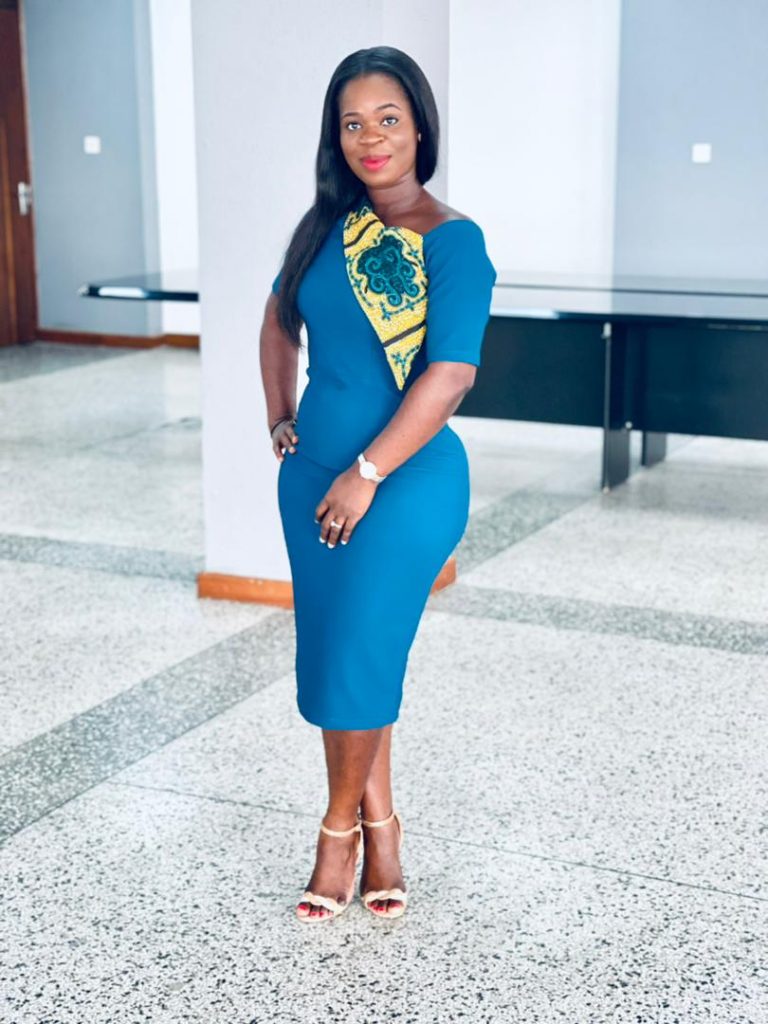 Losing her father just when she passed to enter law school after her undergraduate studies was one of the biggest challenges to confront her on her journey.
Priscilla then landed a job with UBA Bank Ghana through a Good Samaritan. Banking had never been a childhood dream of hers at all. In fact, she had hopes of becoming a practitioner of the law profession simply because she liked talking and thought she was cut out for it. But as life would have it, she now finds herself in the banking industry.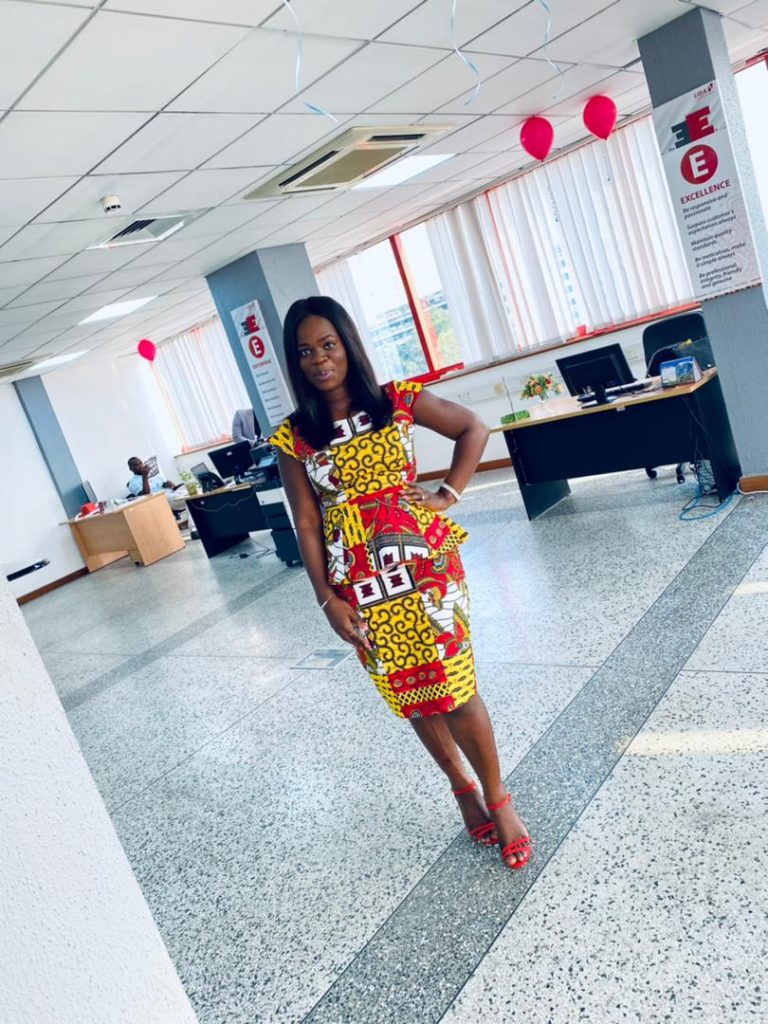 She believes that if something is meant to be, it is up to the one who wants it to make it happen. This doesn't mean that man holds the key to his destiny without God, but rather that man plays a major role in his success story.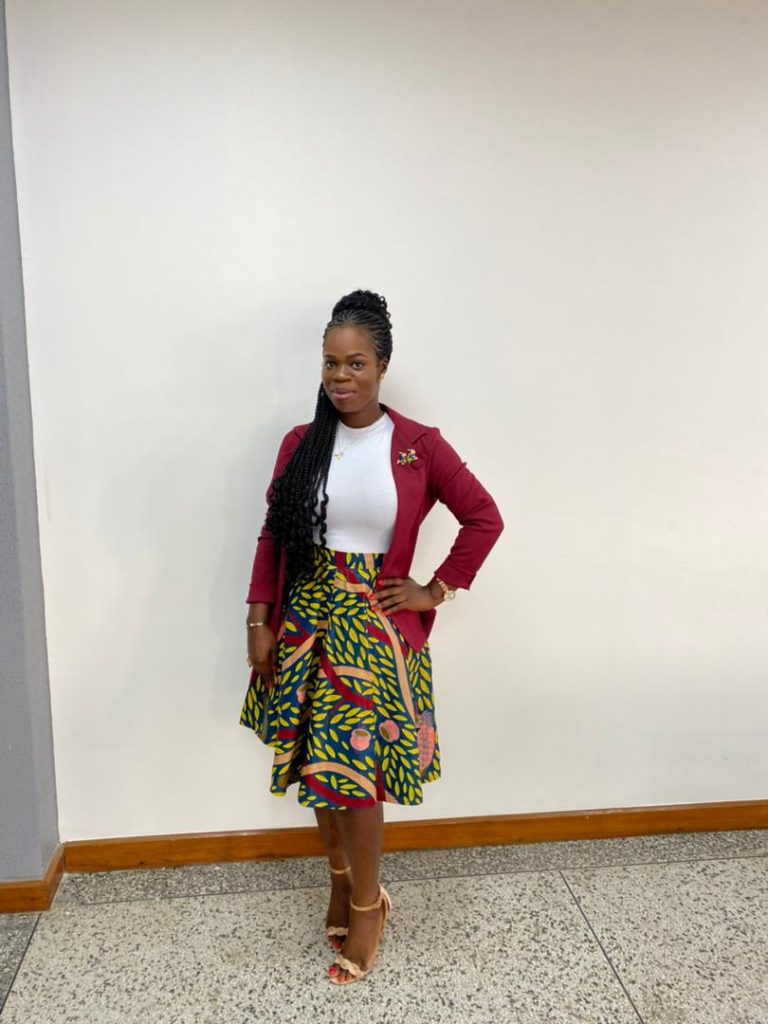 "Life is uncertain but God is good," she says. "Preparations and readiness make opportunities that come your way attainable. Be bold, dress well, speak well and be ready for any opportunity that comes your way."