Angela Kyeremanten-Jimoh named among top 50 CEOs in Africa
Angela Kyeremanten-Jimoh is the Strategic Partnerships Lead for the African Continent for Microsoft's newly formed Africa Transformation Office.
She has been mentioned as one of Forbes Afrique to 50 Most Influential Women in Africa.
Other phenomenal women who have been nominated include Benédicte Janine Kacou Diagou (Cote D'Ivoire), Wangi Mna-Uzoukwu (Nigeria), Morin Oluwole (Nigeria), Anta Babacar Ngom Diack (Senegal) among others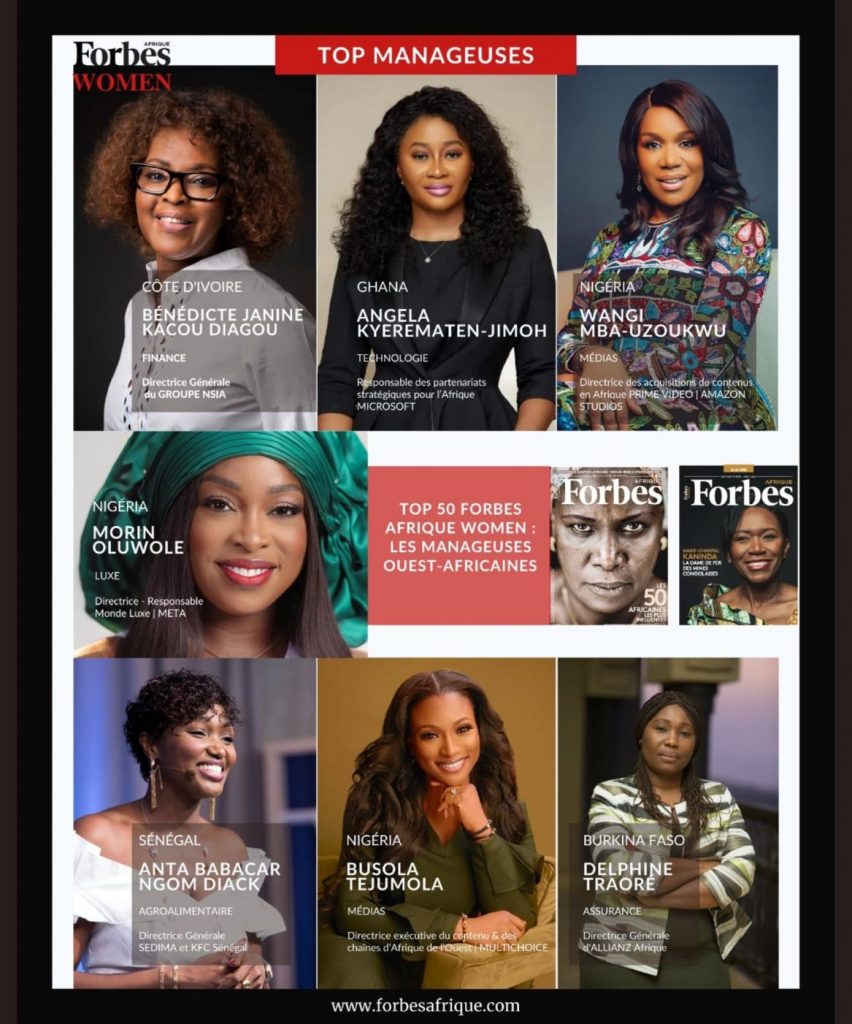 Angela has served in various management positions in top tech companies and currently serves as a board member of Bank of Ghana.
Angela doubles as a very successful business executive and a philanthropist. She has had a great career growth and is very passionate about girl child education.
She has over 20 years of experience in sales and marketing across the financial services and technology industry, balanced between global and local stints. She worked for UBS Investment Bank and ABN AMRO in the UK. She was also Head of Consumer Banking for GT Bank Ghana and Head of Prestige Banking for UBA Bank Ghana.
Since joining IBM Ghana in 2011, she has worked across various business units in East and West Africa and served a global role for IBM in the United States of America.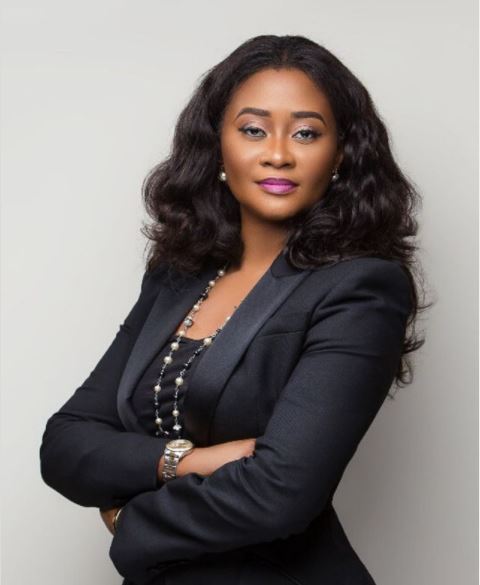 She was the Executive Director/Regional Head for IBM North, East and West Africa. She was the first woman and the first African to serve the role, and an inspiring thought leader in the technology space for the continent. She led the organization's business and strategy, enabling clients to grow and transform, and has been a key player in advancing IBM's Hybrid Cloud and AI momentum across 35 countries in Africa.
In 2015, she became the first female Country Manager for IBM in Africa, a role that saw her broker some of the largest deals in East and West Africa.
She is a proud mother to two boys and an Alumna of the Harvard Business School.