Audrey Maame Esi Swatson is a young Ghanaian woman who is trailblazing in the world of aviation. In a profession dominated by men at all levels, she has braved the odds to establish herself as a woman pilot, and the youngest at that too.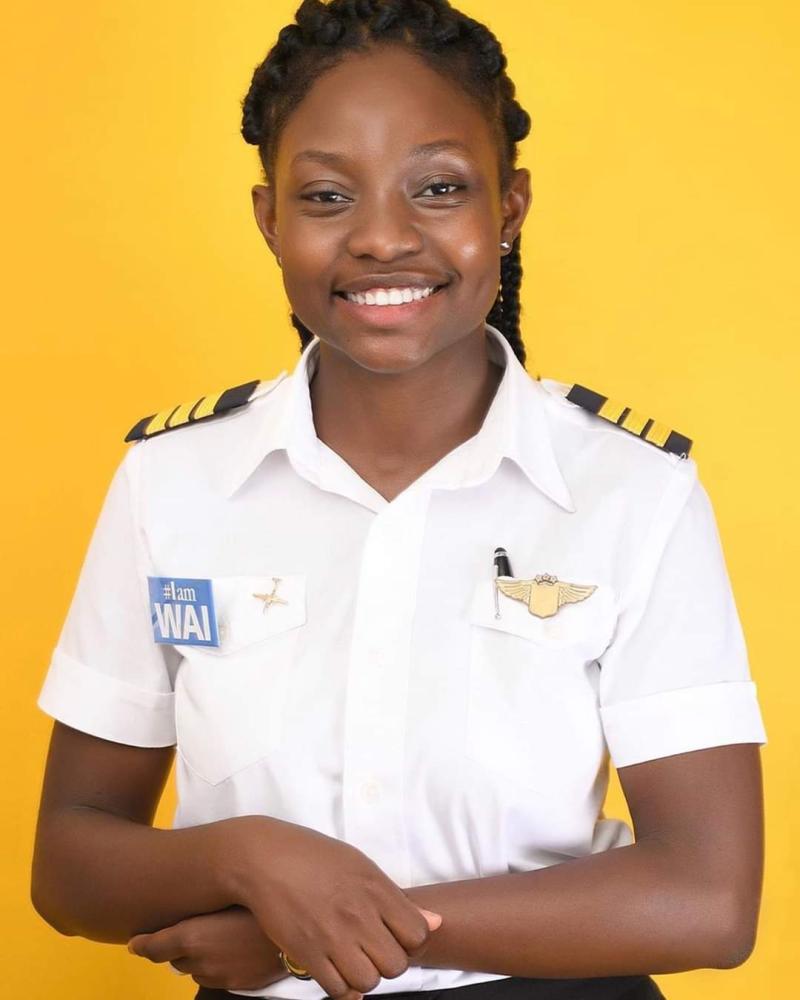 Audrey is a First Officer with Passion Air, a Ghanaian airline company, flying the Dash8 Q-400 aircraft. She is a product of the Mach1 Aviation Academy in South Africa, where she started her training at age 18. At the academy, she had her first solo flight at age 19 and at age 21, she obtained her Commercial Pilot Licence.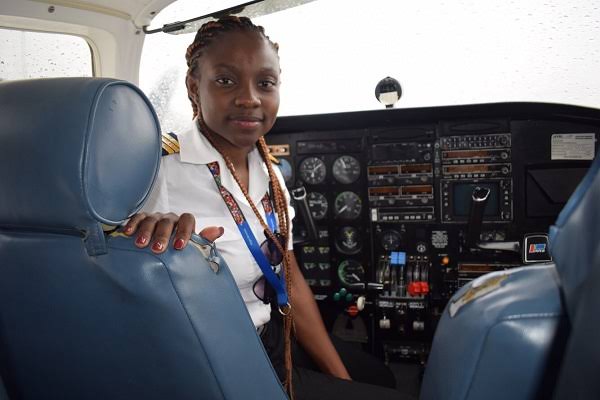 In an interview with the Business and Financial Times Newspaper, Audrey ascribed everything she is and hopes to be to school and all the education she has received during her lifetime, the friends she has made and networked with, the great teachers that have been present in her life since she began her journey. In her own words, " I would not be able to have a chance to even become a pilot, to be given a chance to inspire other children that whatever they dream of, they can actually be. Education has fulfilled me and I am a more positive person because of it."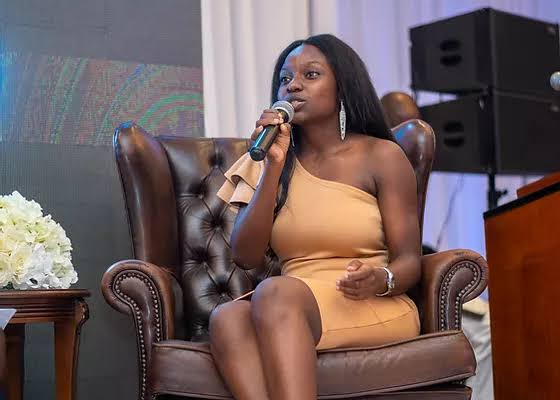 Audrey aspires to be a Captain and to establish an annual flight training scholarship for four Ghanaian girls with her Excel Aviation Company, an organisation she has founded and chairs to help aspiring young women like herself. She also hopes to run a flight training school in Ghana, something she has already documented/planned.
Audrey advised that one is never too young to make one's dreams come true. Holding one's self to high standards, collaborating and supporting others is also a great tool to get there. Setting specific goals, taking one day at a time yet having a long-term vision and plan is very important and benchmarking one's performance against the best of the best and striving for excellence without arrogance is the key.