Awele Ideal Esq. is a Nigerian Human and Child Rights Advocate, Chartered Arbitrator and Mediator who heads Ideal Chambers, Asaba, Delta State as the Principal Partner in Chambers. After receiving an LLM from the University of Benin and an LLB from the Delta State University she was called to the Bar in 2011. Her journey however has not been smooth in the least. In a post shared on LinkedIn, her disturbing childhood which in turn shaped her career path and advocacy was shared. Here's the story:
"I was abandoned by my mother at the age of seven months and started living with my father and stepmother. My stepmother was mean. I endured all manner of maltreatment she meted at me. Sometimes I went hungry for days. She would so starve me that I would be seeing death. On one occasion, I was very hungry that I had to eat our dog's leftovers food"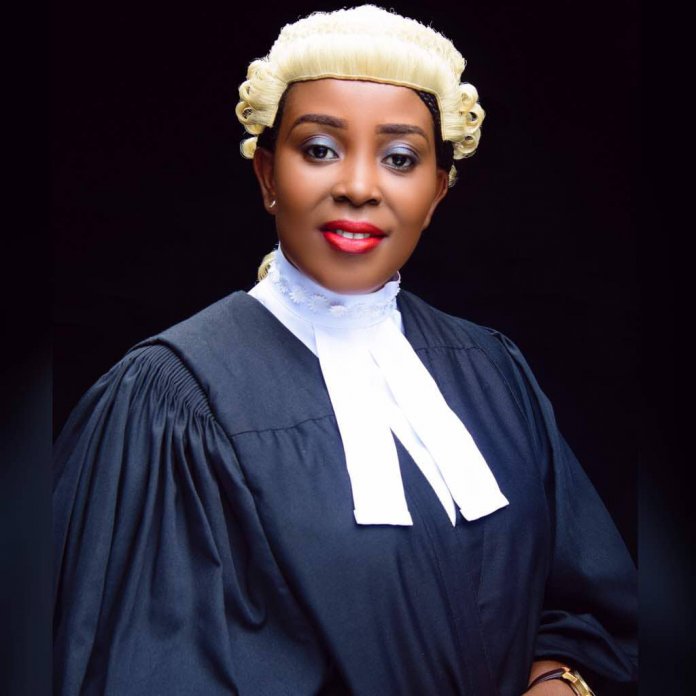 "Our neighbor's son caught me eating the dog's leftover food and he told his mother who later that evening invited me to her house and asked me if what her son said was true. I was so terrified that I begged her not to tell my step mother, because she will kill me if she knew that I ate the dog's leftover instead of throwing it away."
"The woman wept and promised to give me food everyday without my stepmother's knowledge, a promise she kept till we left the compound. As if starving me was not enough punishment, my Stepmother flogged me mercilessly until I would faint at times. She would also apply pepper in my vagina, eyes, armpit and neck, tie me up and abandon me in one of the toilets for days without food"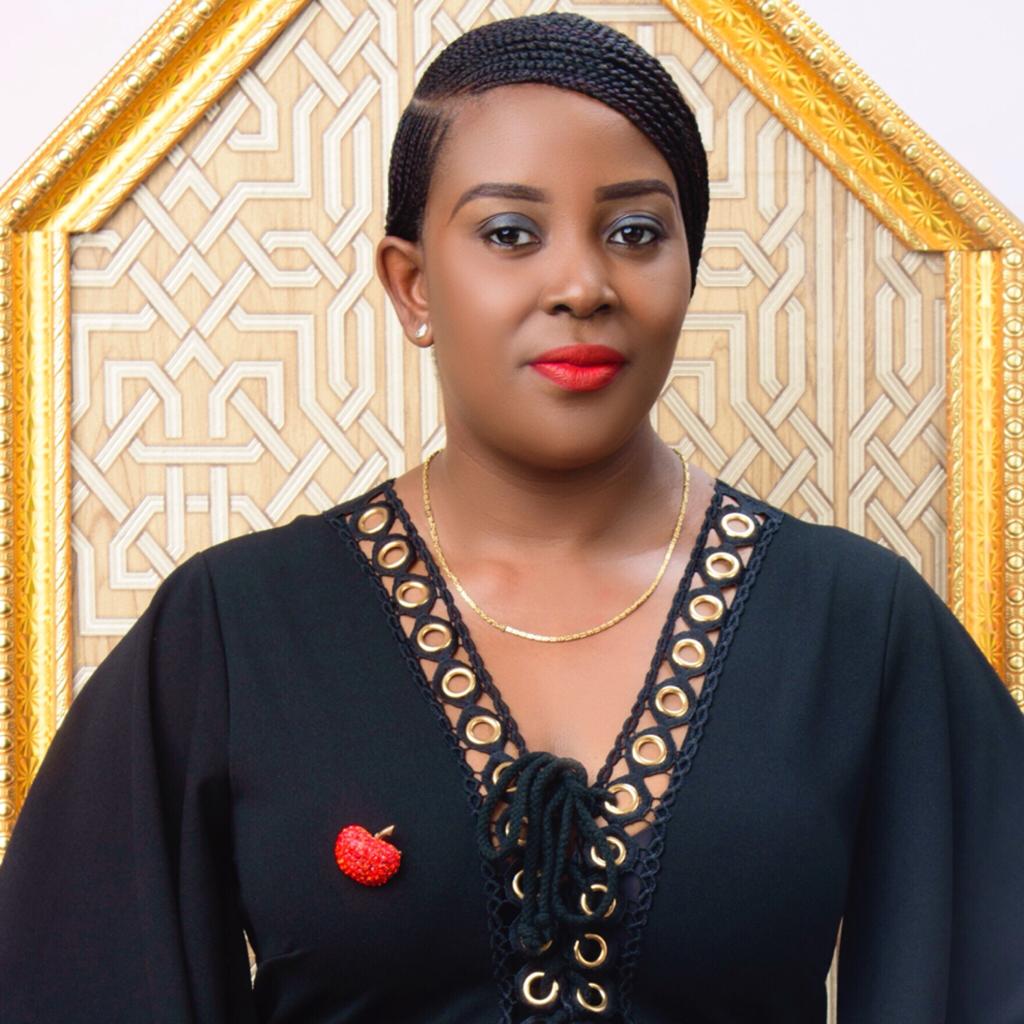 "Despite all these experiences, I was very bright academically and was loved and favored by God and people. The only way to escape was to achieve educational success and I did! SHARE TO BLESS SOMEONE!"
Today, Awele Ideal is a senior legal practitioner in Nigerian with a firm that has worked with 100s of individuals and organisations.