Investing in a good education has proven to be one of the most beneficial things in today's world. Daily, we see examples of individuals who are buying into this phenomenon at advanced ages, proving that there is no time limit on achieving one's academic dreams. One such people is H. E. George Ayisi-Boateng PhD, Ghana's current ambassador to The Republic of South Africa who at the age of 64 obtained his bachelor's degree and has quite recently obtained his PhD at the age of 75.
Dr Ayisi is one of the founders of Ghana's current ruling political party, the New Patriotic Party and attended Benkum Secondary School at Larteh, Akuapem in the Eastern Region from where he graduated in 1968. A report by graphic.com.gh shows that he came from a humble beginning and was raised by a single mother after his father died when he was in class 3.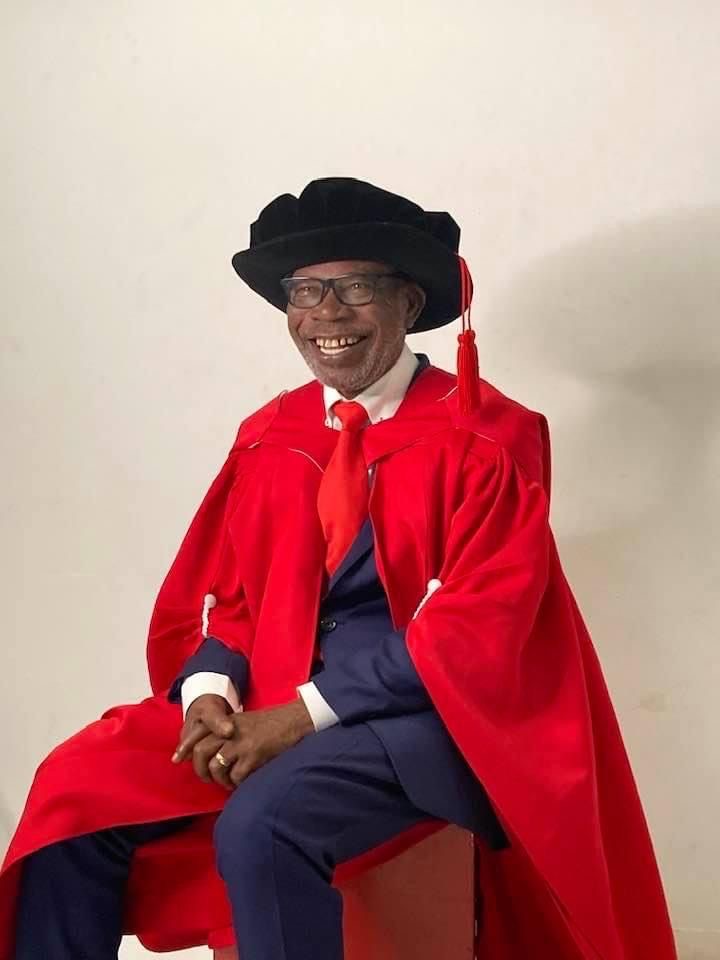 In 2005 he applied as a mature student at the University of Education, Winneba with his A-Level certificate and in 2009, he graduated with a degree in Business Administration (BBA) at age 64. In 2011, he graduated with a Master of Business Administration degree from the Kwame Nkrumah University of Science and Technology and this year, a PhD from the University of Witwatersrand, South Africa.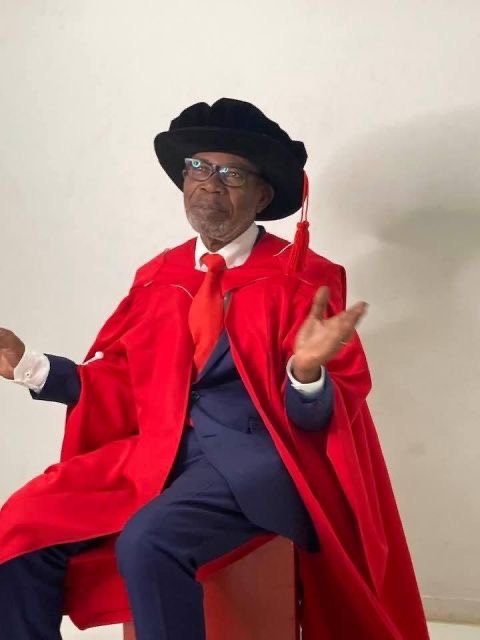 In a Facebook post, his son, Nana Kwame Ayisi-Boateng praised his father for this marvelous feat
Dr Ayisi reportedly dedicated his PhD to his family and President Akufo-Addo for giving him the opportunity. "Had it not been him, I would not have been able to pursue that career," he said.