Varaidzo Kativhu, a young Zimbabwean woman has graduated from Harvard with a Master's degree at the age of 23.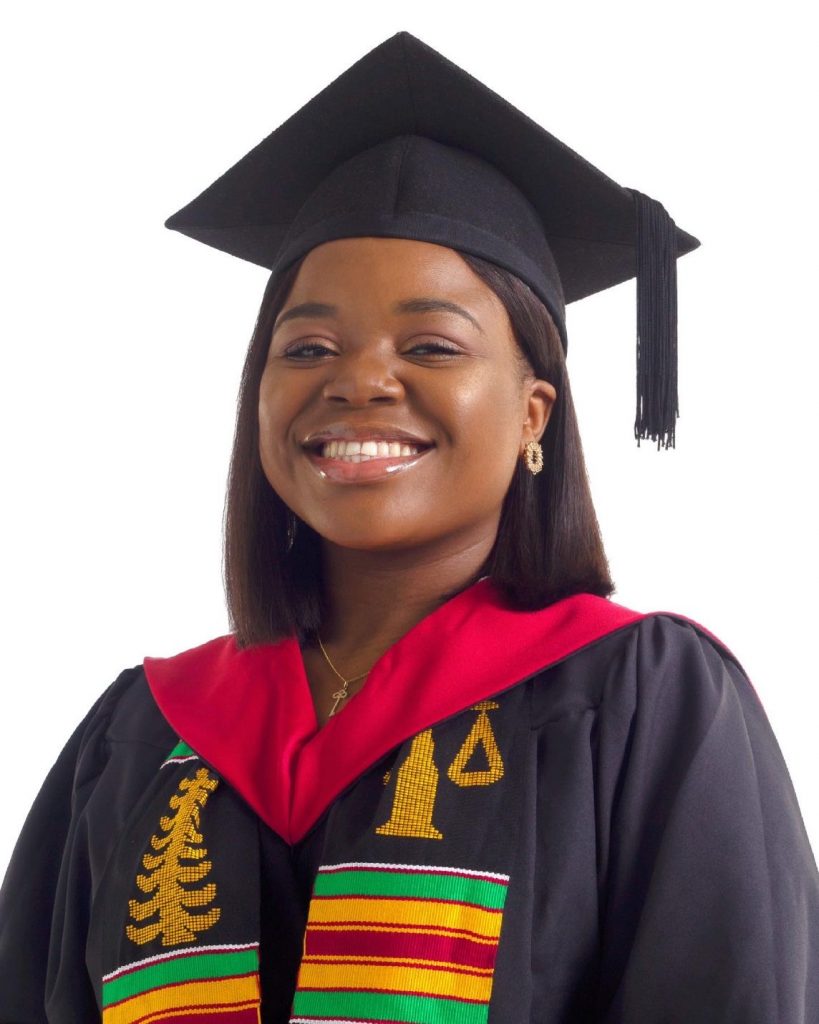 After getting her Bachelor's degree in Classical Archaeology and Ancient History from Oxford University in 2020, Varaidzo got admitted into the Master of International Education Policy programme at the Harvard Graduate School of Education.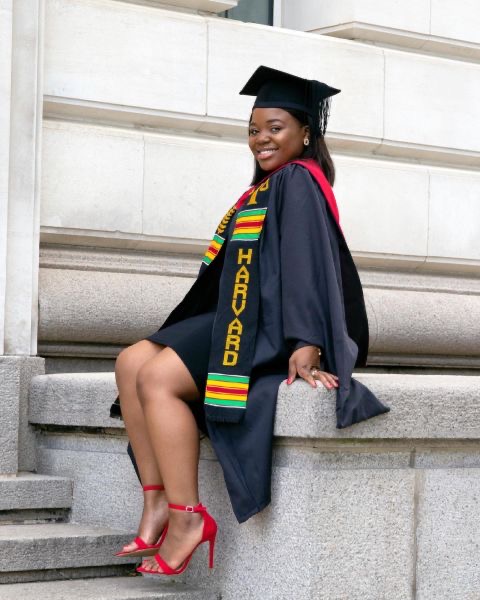 To celebrate her graduation, she shared a series of photos on LinkedIn with the following caption:
"My name is Varaidzo Kativhu, I'm 23 years old & I'VE JUST COMPLETED MY MASTERS DEGREE AT HARVARD UNIVERSITY !!!!! 👩🏾‍🎓📚💫 #ZimbabweanGirlMagic I'm the first in my family to complete a masters degree and I'm grateful to God for getting me through this year because it was HARD. The pandemic didn't help & the zoom fatigue nearly made quit. But we made it."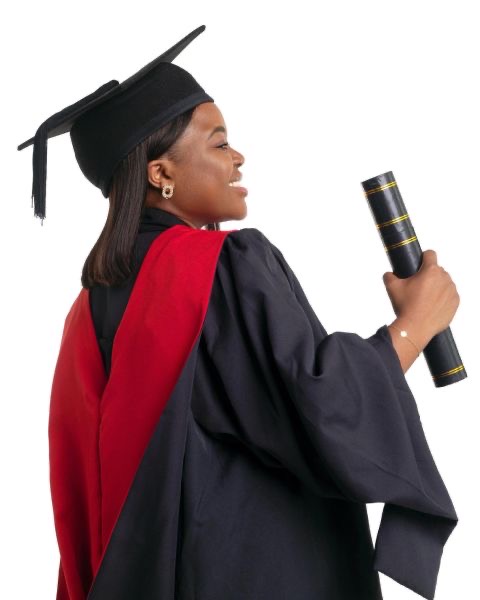 "Education is my superpower and it gives me the key to unlock knowledge of this incredible world and to empower myself. I can't wait to live Happily Ever Smarter. We're now 2 degrees hotter & I'm only just getting started. Master of International Education Policy, Harvard Graduate School of Education. Ed.M. #graduate #graduation #harvardgraduation"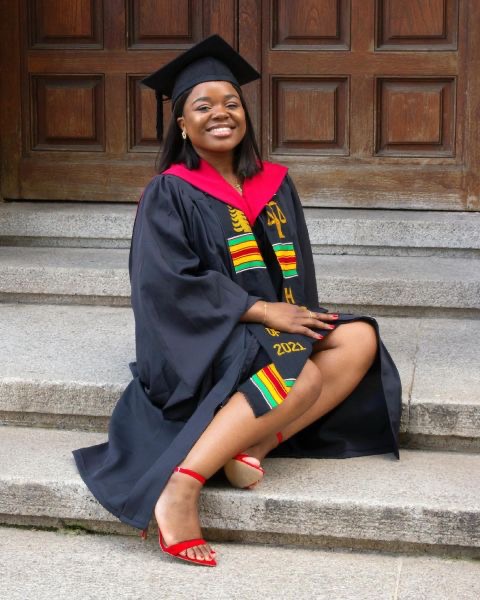 Varaidzo is a published author with Penguin Random House UK. She is also the United Nations' Girl Up Foundation Zimbabwe ambassador. She is also the founder and director of Empowered By Vee, an informal academic conference to help students prepare for tertiary education.