Some time last year, EdwardAsare.com broke the story of the then Reigning Queen of the Ghana's Most Beautiful pageant, Clarissa Naa Dedei Botchwey securing a scholarship partnership agreement with the Regional Maritime University to train 20 young women to take up various roles in the maritime industry as part of her contributions towards inclusive education.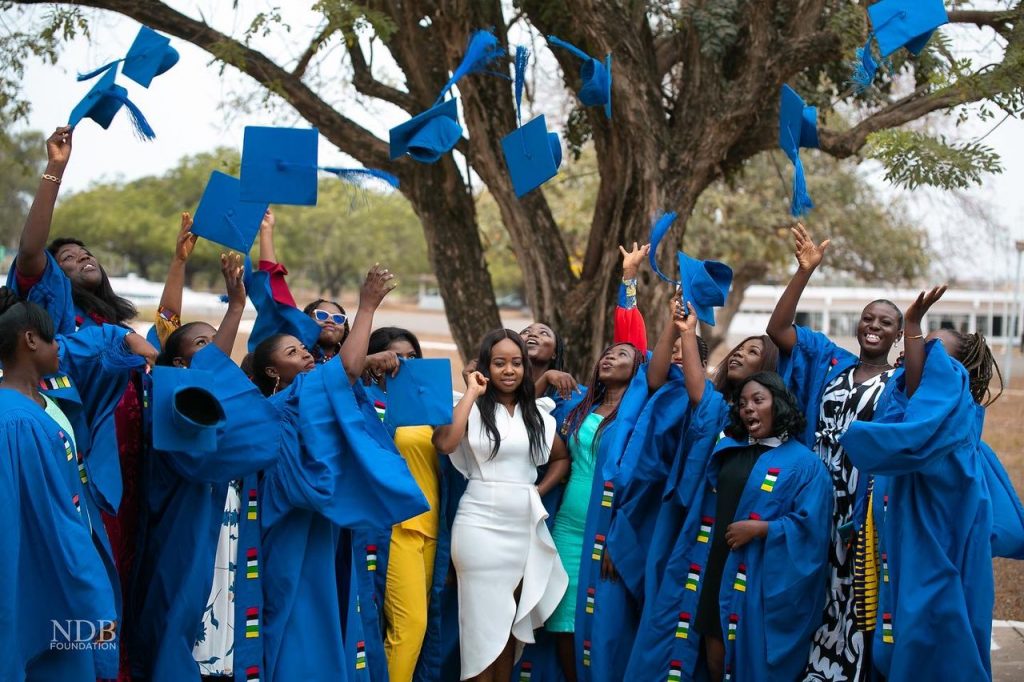 The partnership which was with regional maritime university and the office of the ga Mantse has seen 20 girls benefiting by studying certificate courses in marine engine mechanics. These girls stayed on campus for the duration of the programme, a sandwich program originally supposed to be 7 months long.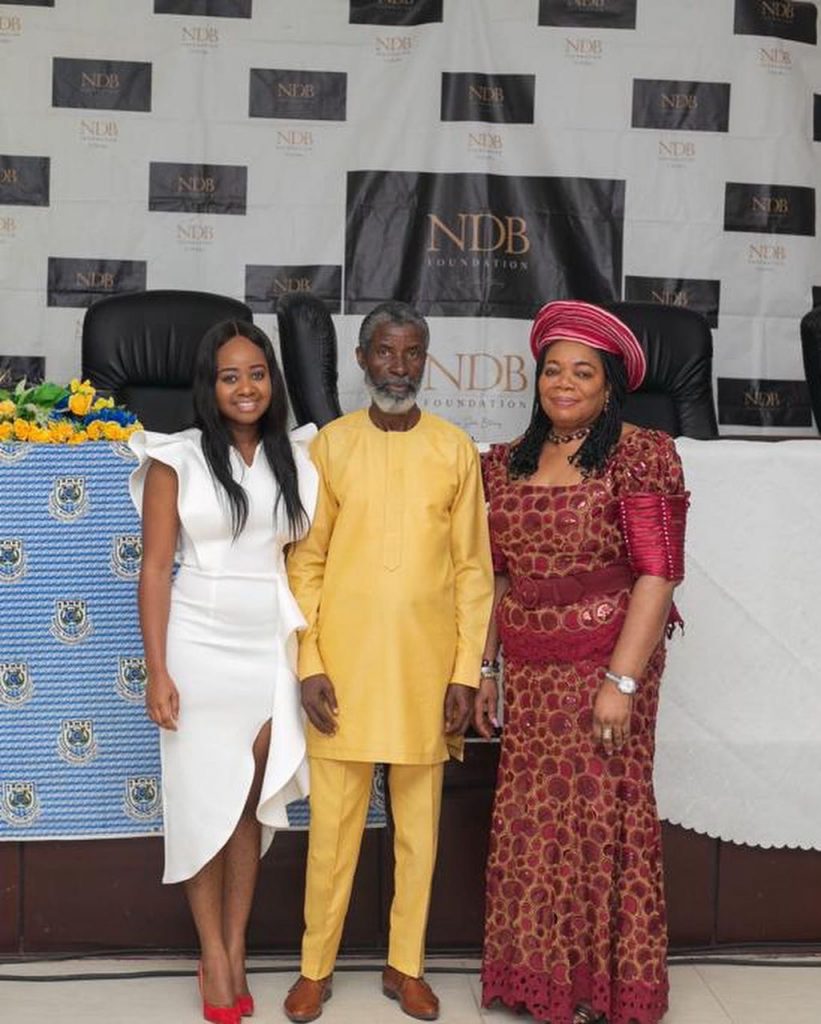 The university provided free accommodation and gave a 50% discount on the fees. The Office of the Ga Mantse paid the remaining 50% and the NDB Foundation led by its founder, Naa Dedei Botchwey, winner of gmb 2020 covered all other expenses including feeding, miscellaneous and health among others. The beneficiaries also received professional counseling services and went through a lifestyle seminar to prepare them for work.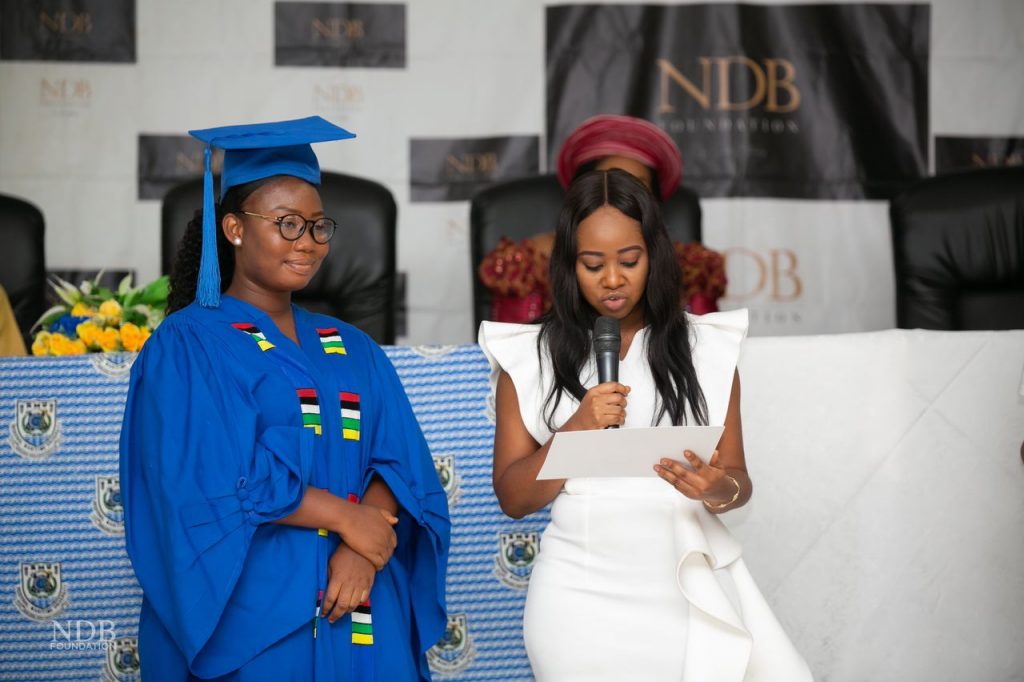 The marine engine mechanic certificate equips them to work in ship engine rooms and also do other mechanic engineering work offshore. The courses they studied include welding, refrigeration among others.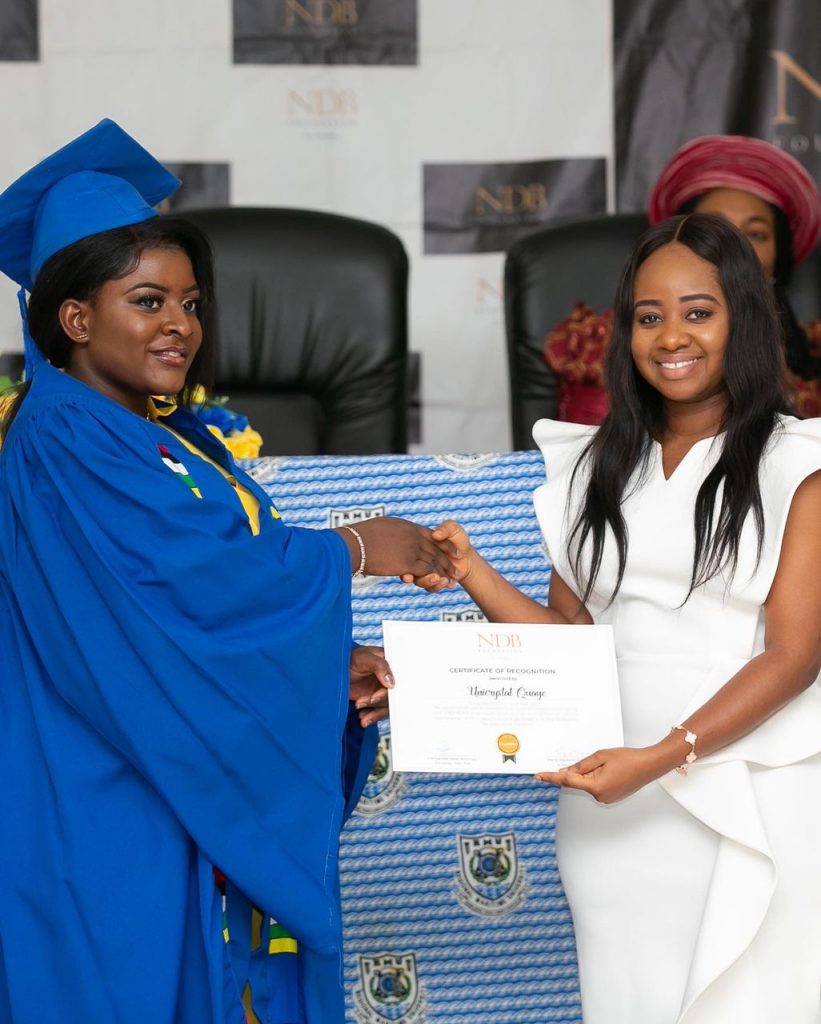 After completion, the NDB Foundation led 16 of them into internships with the Ghana Ports and Harbours Authority, Volta River authority and the naval base. The plan was to enroll all 20, however some opted out to pursue private interests.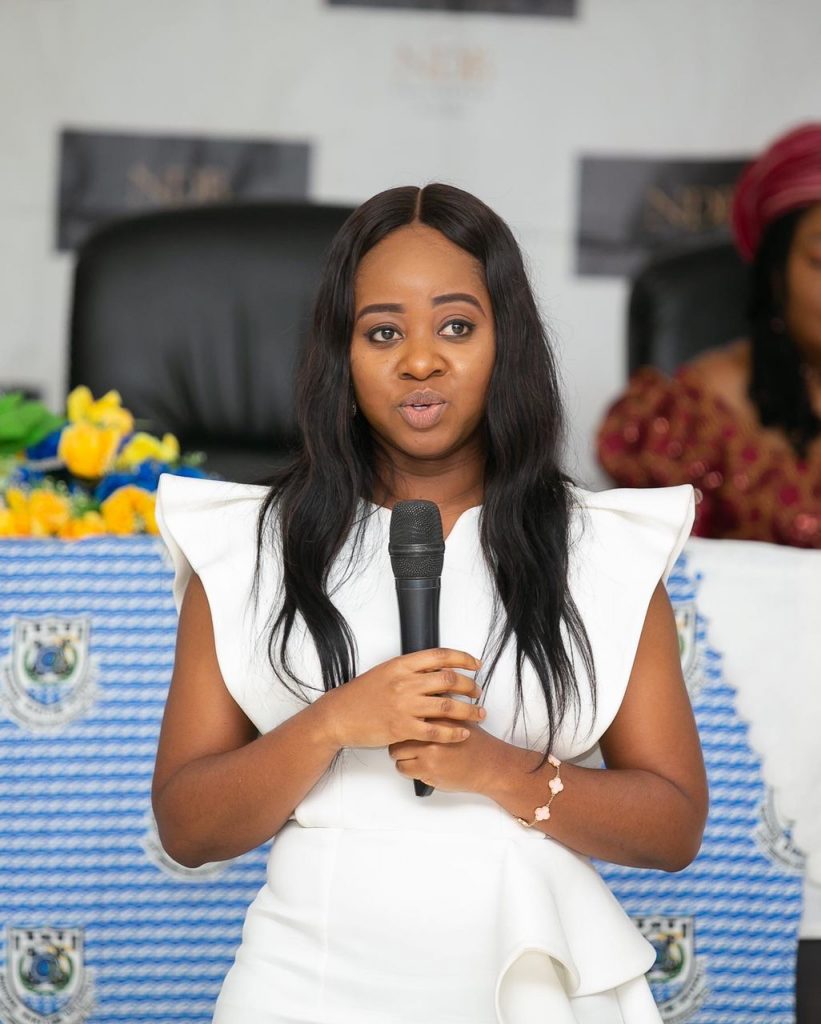 The NDB Foundation headed by it's founder Naa Dedei Botchwey, winner of GMB 2020 also led one of the beneficiaries to gain permanent employment in an import and export company in Tema.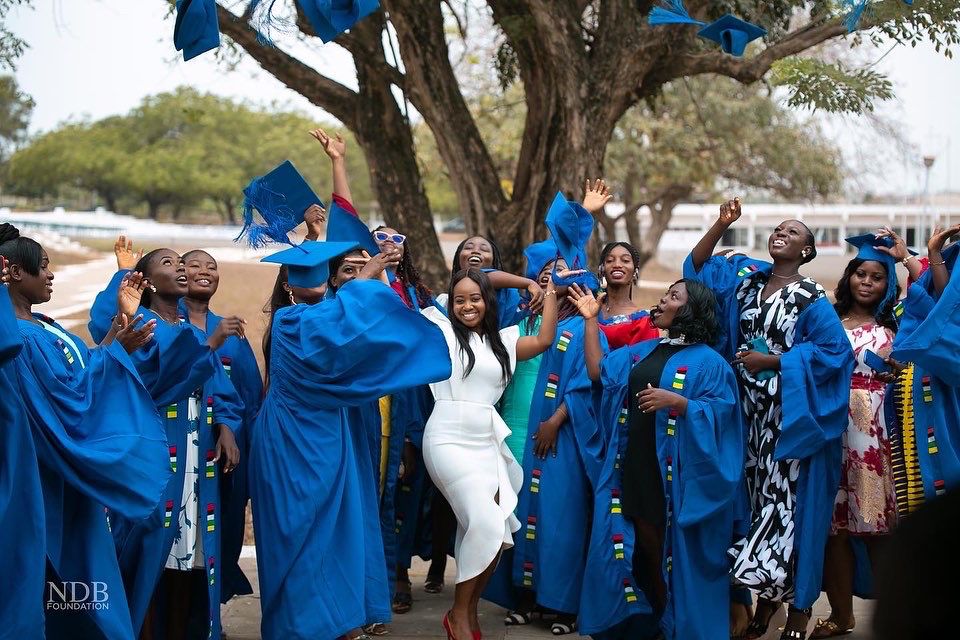 Currently, all the ladies are industry-ready and employable by all standards, looking to put their skills to use in organisations that will open their doors to them.