Elaine C. Walker is an international entrepreneur and an education advocate. She runs several companies, the first of which was borne from her passion for education. After her 2 children were named among the top 20 brightest children in the UK, she became an advocate for children from Africa and the diaspora, making sure that they have a seat at the table and are truly being built into the African leaders the next generation needs. For over 10 years, she has been at it, eventually making a business of it about 7 years ago.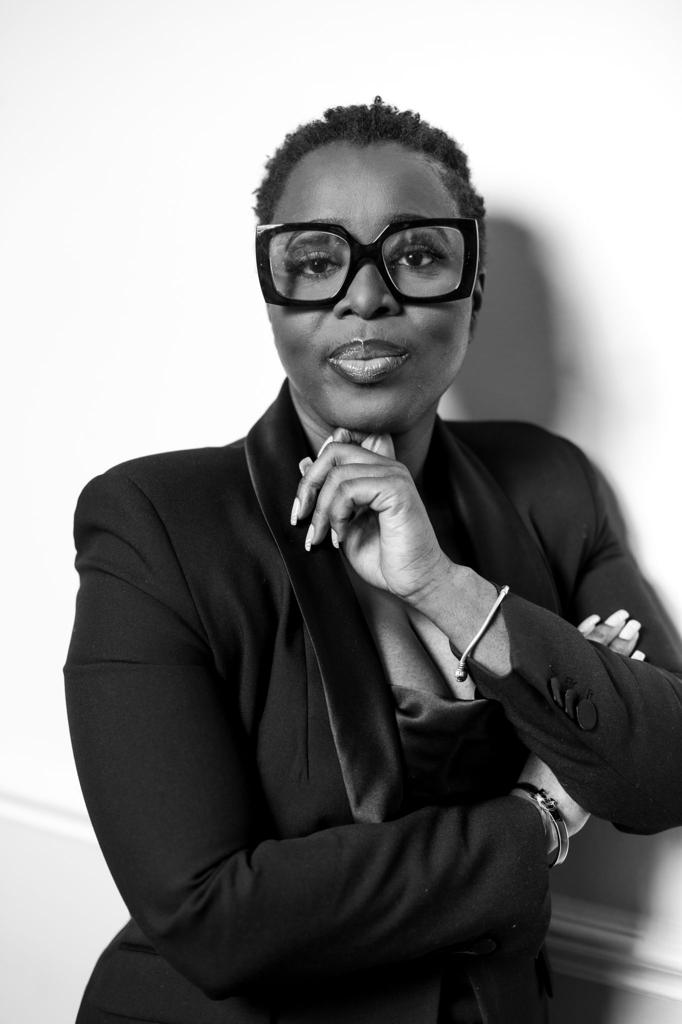 She has just been named as a Women 4 Africa 2022 finalists in Women in Education. Focused on women, this presents an opportunity to be celebrated for numerous, sometimes unrecognised contributions. The Commonwealth Secretariat has identified Women4Africa to be the largest celebration of African women in the commonwealth. In 2016 The National Diversity Awards acknowledged and awarded "Women4Africa" the winner of the Gender category at its annual awards in Liverpool.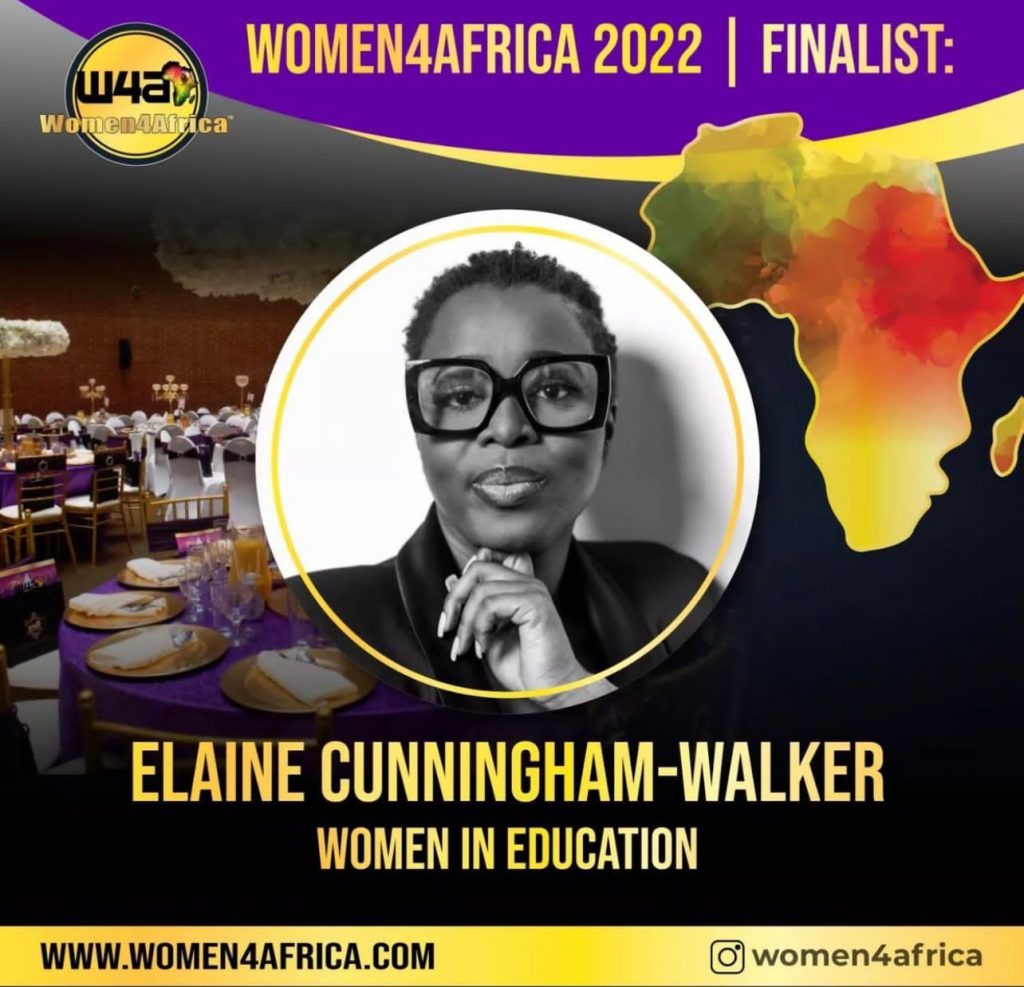 According to their official website, Women4Africa is an Annual Glamorous Awards night that has been held yearly from 2012. Women4Africa through its nomination and judging process identifies and celebrates ordinary African women and the women supporting all things Africa who are doing extraordinary things both in the UK and in Africa.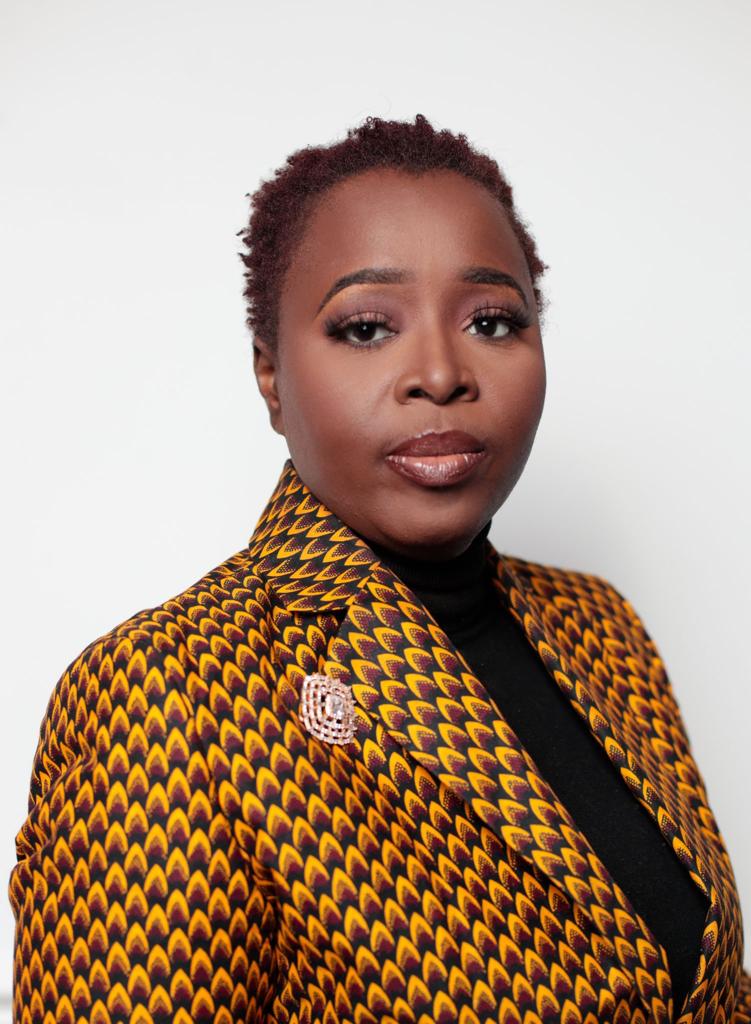 Held in the heart of London, Women4Africa attracts between 700-1,000 guests on the night, some of the categories include Women in Technology, Women in Law, Mother of the Year, Career Woman, Woman in Healthcare, Humanitarian of the year, Business Woman of the year, Recognitions and more.